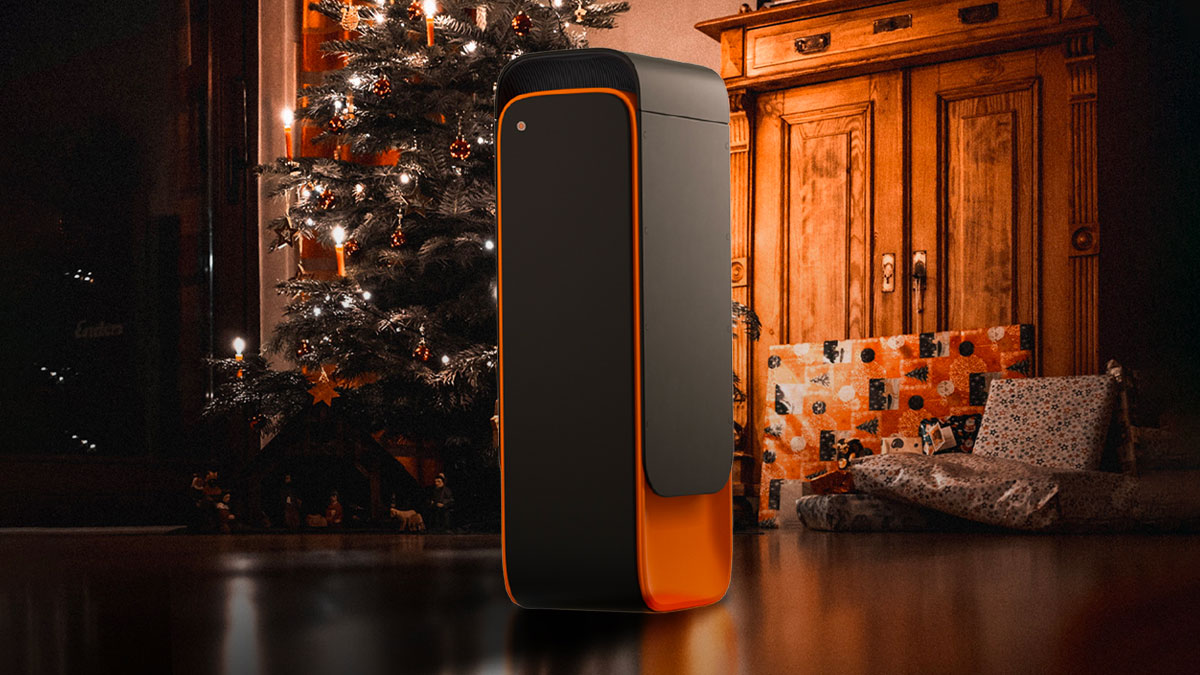 Heatbit, the world's first personal heater that mines Bitcoin, has officially been released. After launching a Kickstarter campaign in 2021 and acquiring the safety certificates, the company started shipping its first mining heaters in October 2022. Heatbit enables anyone to support the decentralized money revolution while being rewarded for heating in bitcoin.
Heatbit provides a green and energy-efficient solution to cryptocurrency mining, as emitted heat is recycled to replace other heating devices in homes. Heatbit was designed to require the same energy as a regular heater, at 1,400 W, and is suitable to heat spaces of up to 170 square feet. Having the same efficiency as regular heaters, heatbit devices mine bitcoin for users at the same time.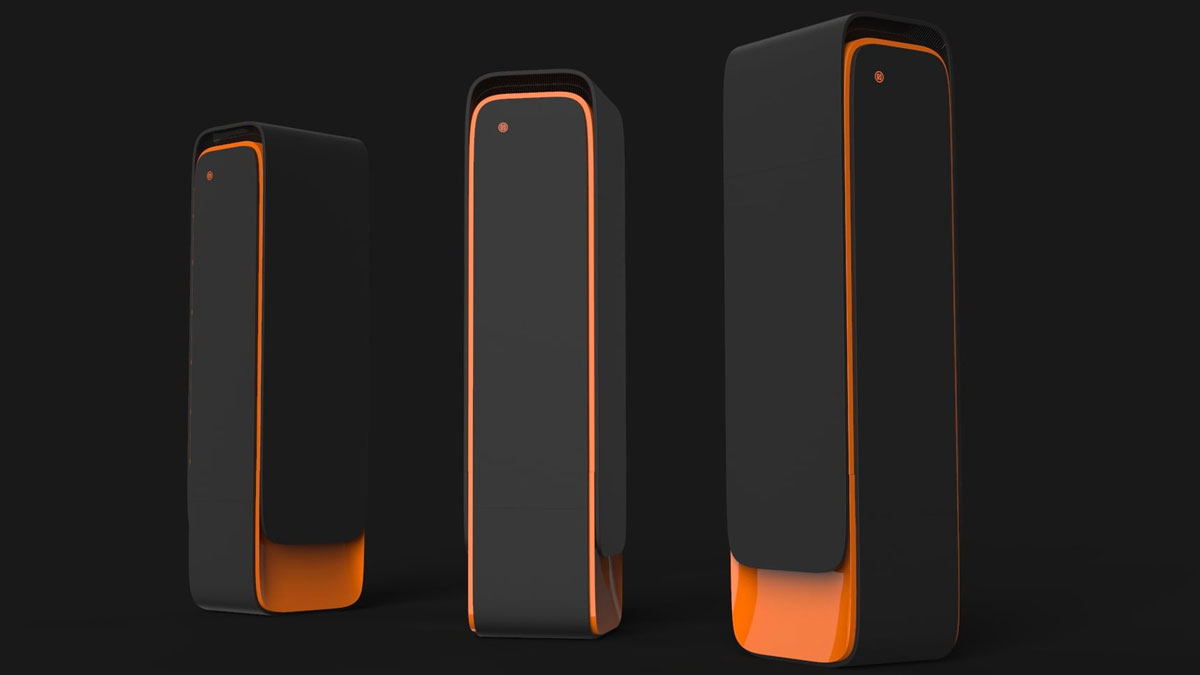 To ensure a comfortable user experience, heatbits are made to run very quietly: at full power, the devices produce <42 dB noise, similar to a quiet library, thanks to multiple patent-pending solutions in soundproofing, vibration control, and noise suppression used in heatbits.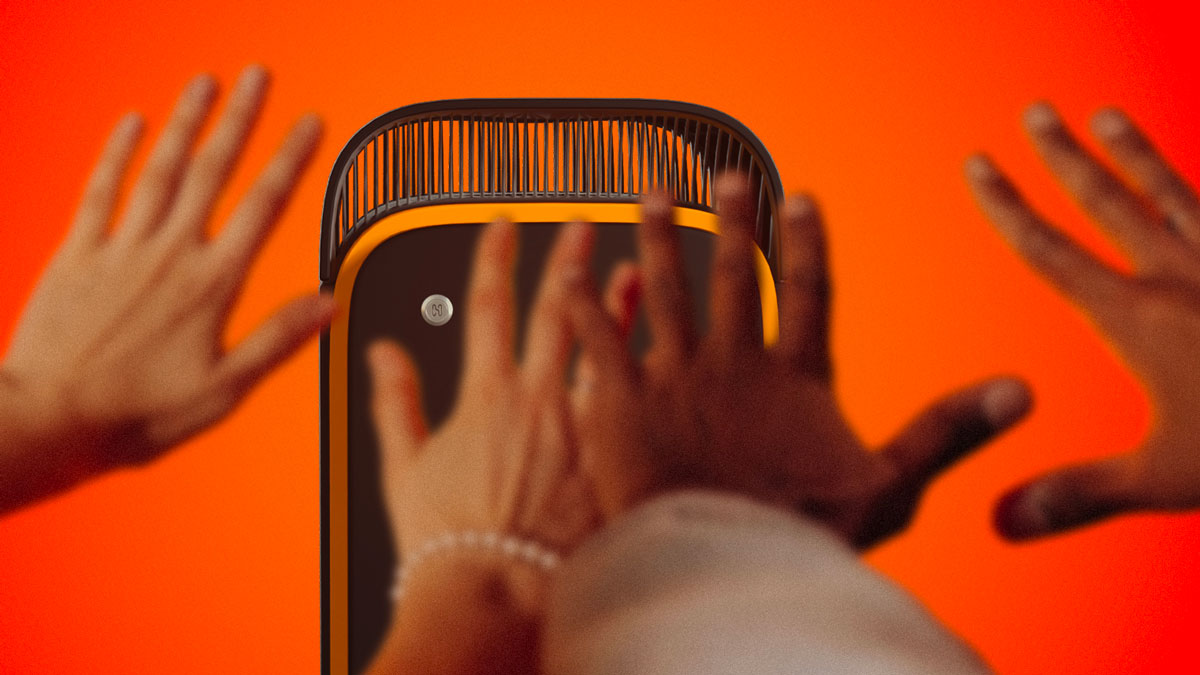 Heatbit is your ultimate heater with benefits, making you money while quietly warming your room. With a price tag $1,199 it covers up to 100% of your electricity bills. It's available in orange, white or wooden finishes. Also if you're not a newbie in crypto you might be intereted to check our list of the best hardware crypto wallets.