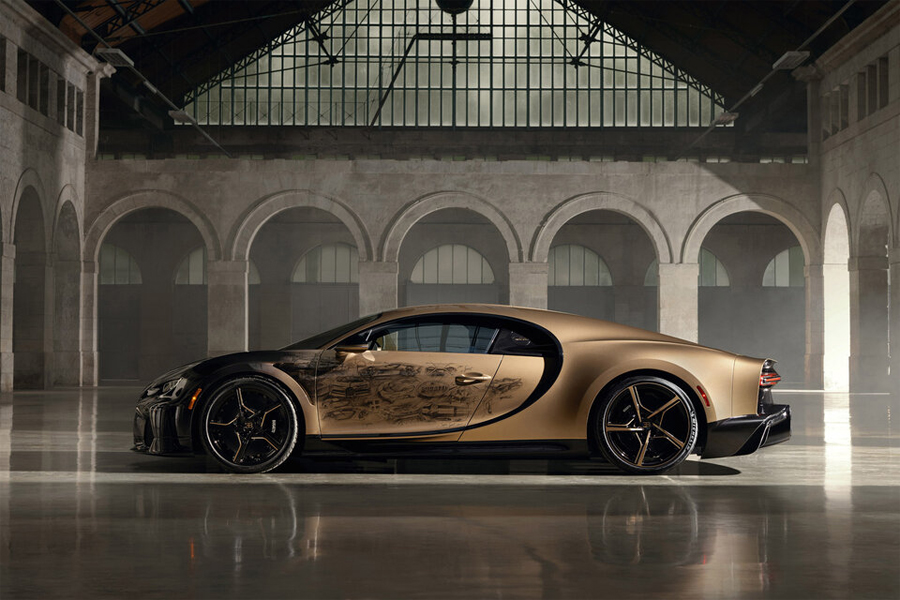 Bugatti, the illustrious marque synonymous with unparalleled opulence and blistering performance, is closing the curtain on its beloved Chiron. However, before it takes its final bow, the brand unveils a masterpiece that might just be the pièce de résistance of its era – Bugatti Chiron Super Sport "Golden Era".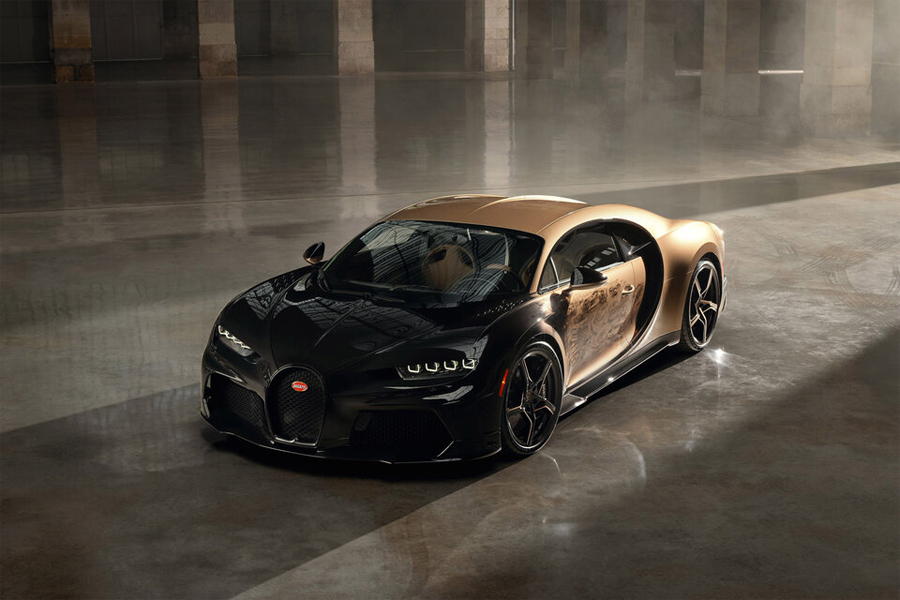 This artistic marvel isn't merely another gold-finished supercar. It's a love letter to Bugatti's storied past, gracefully melding the world of automobiles, aviation, and architecture. The "Golden Era" was conceived when a particularly discerning customer approached Bugatti with a singular vision: to create an emblematic homage to the iconic W-16 engine's conclusion.
From Ettore to Roland, the first "golden era" of Bugatti is represented on the passenger side with a staggering 26 hand-etched images of legendary Bugattis like the Type 41 Royale and the venerable Type 57 SC Atlantic. Venturing to the driver's side reveals the brand's modern renaissance since 1987, showcasing the likes of the groundbreaking EB110, the trailblazing Veyron, and the enigmatic La Voiture Noire.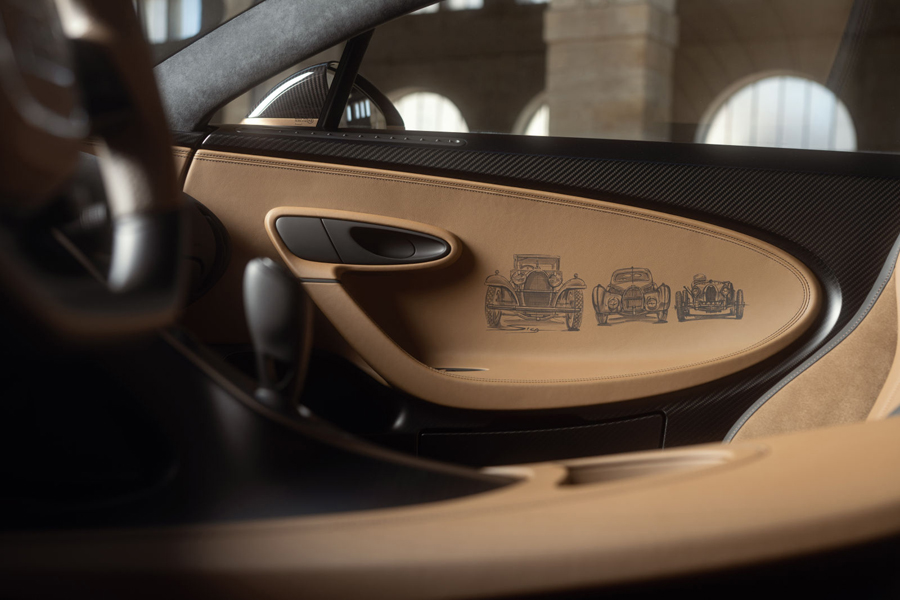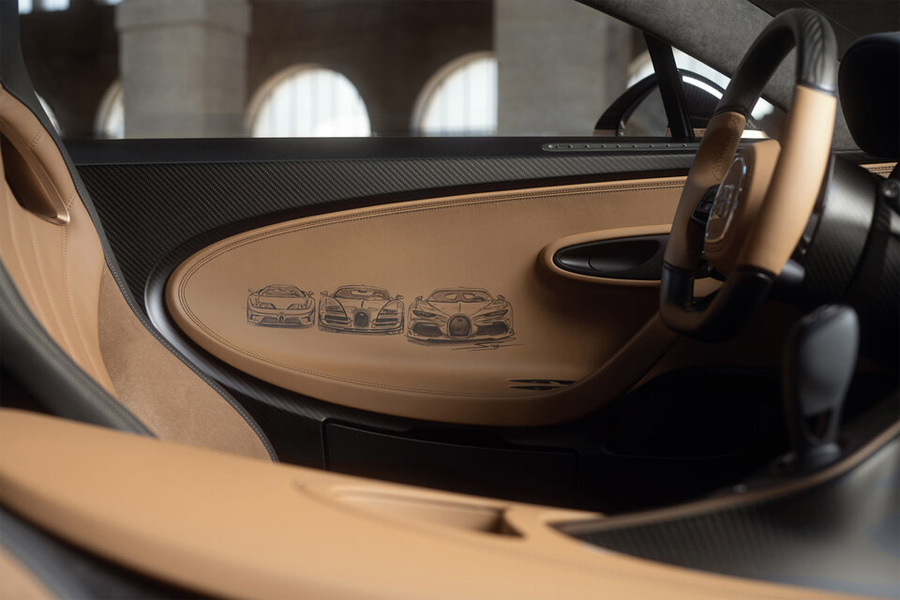 The genesis of the "Golden Era" wasn't without its challenges. The entire two-year-long journey, culminating at the 2023 Monterey Car Week, required the unyielding dedication of Bugatti's artisans. Under the guidance of former design maestro Achim Andscheidt, the team embarked on an artistic odyssey. "Our team proposed a concept featuring 45 sketches of the brand's icons that would be hand-drawn directly onto the car itself, and the owner immediately fell in love with the idea," Andscheidt remarked.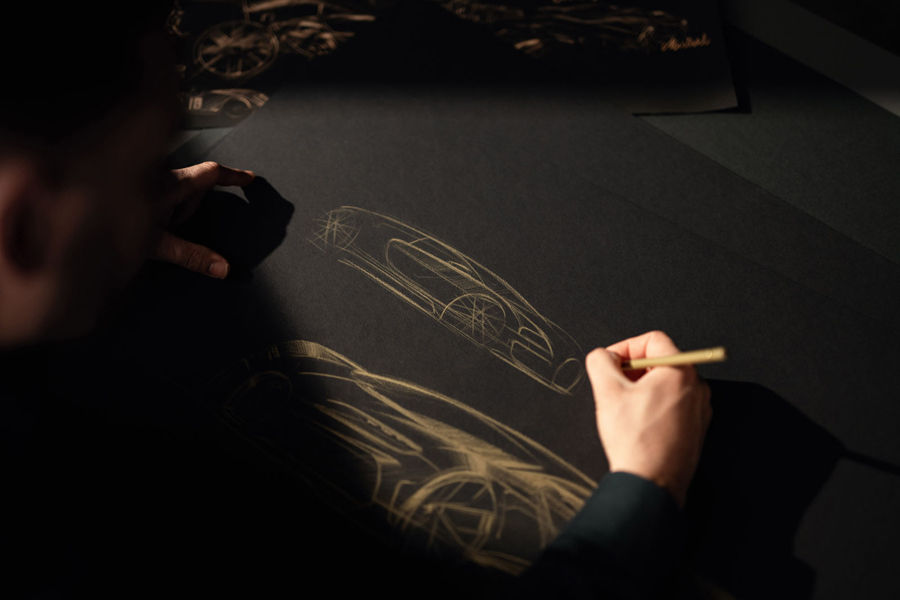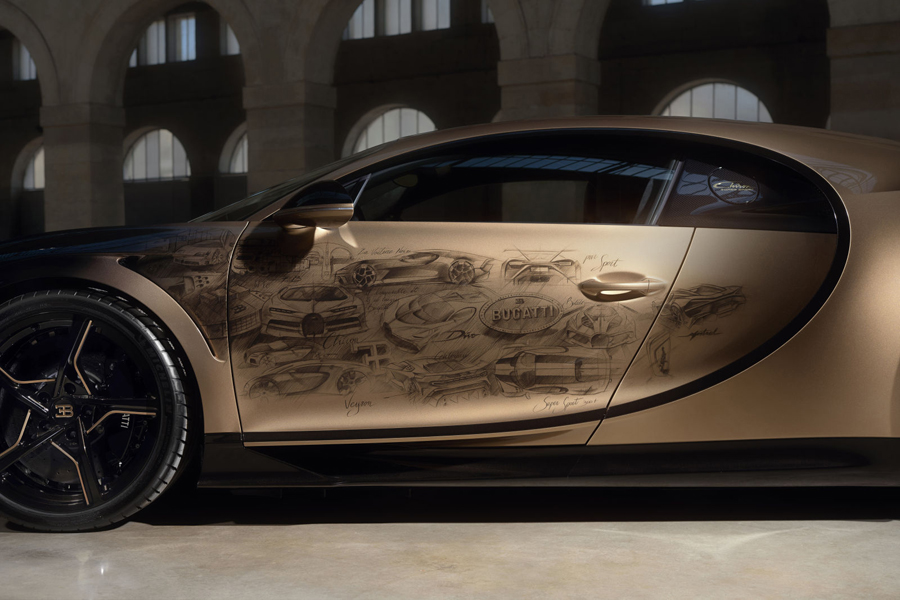 Achieving such exquisite detail demanded an extraordinary level of finesse. The hand drawings were meticulously etched onto the car's shimmering "Doré" gold finish. This task, which took more than 400 laborious hours, utilized specialized pens ordinarily reserved for paper sketching to ensure the utmost authenticity. The outcome? A captivating exterior that transforms the Chiron Super Sport into a dynamic 273mph canvas.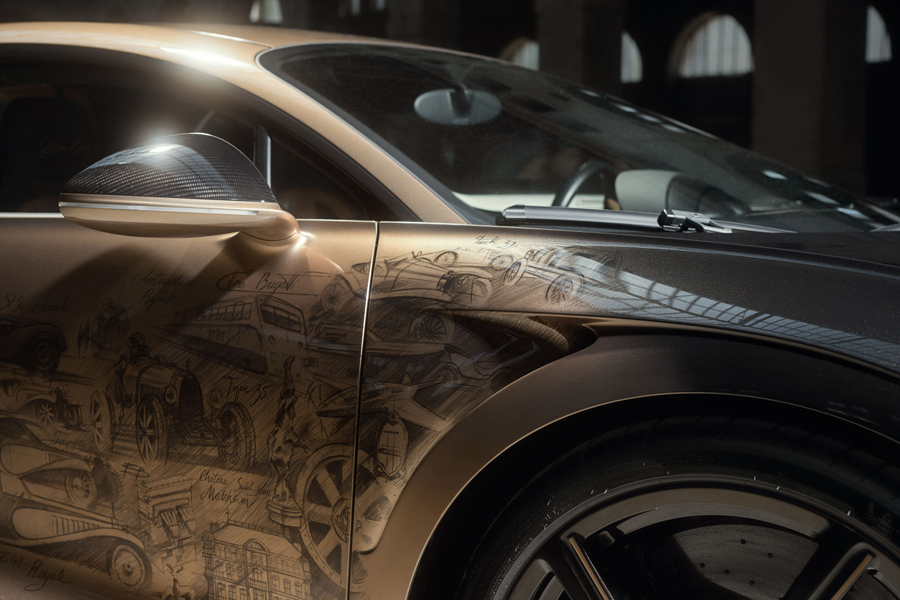 But the tribute doesn't stop there. The interior is a realm where Bugatti's history comes alive in close quarters. Door panels are graced by iconic Bugatti depictions, and the center console is emblazoned with an exclusive "one-of-one" inscription, underscoring the car's unparalleled uniqueness.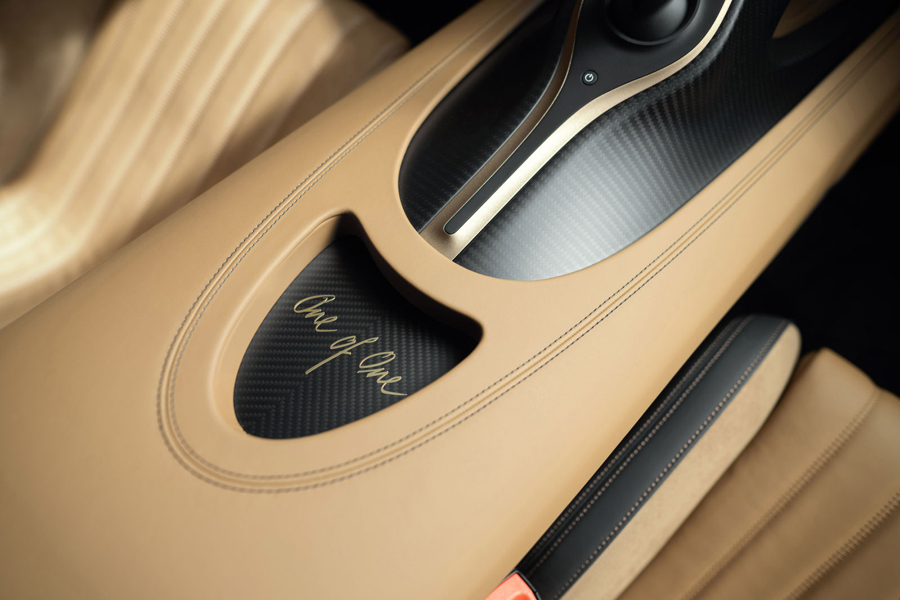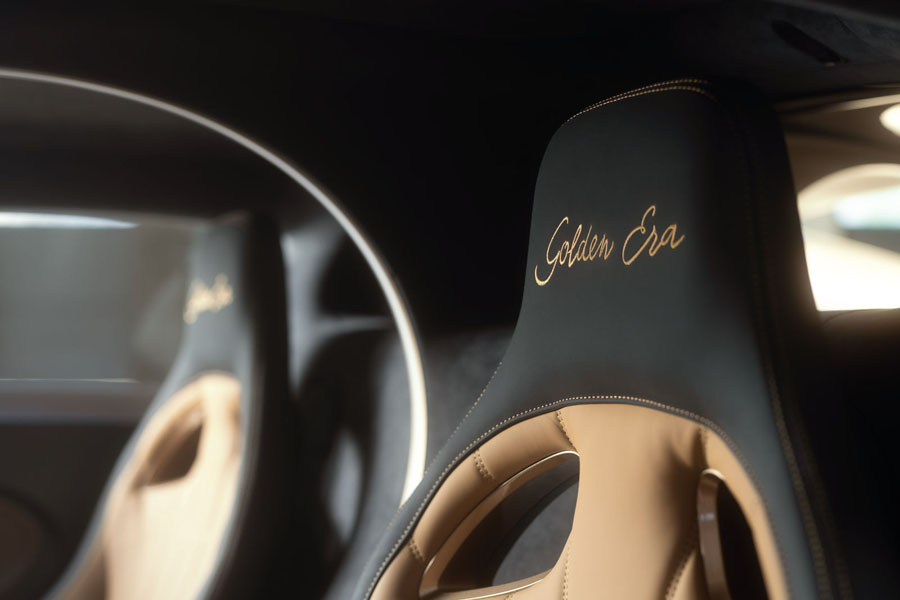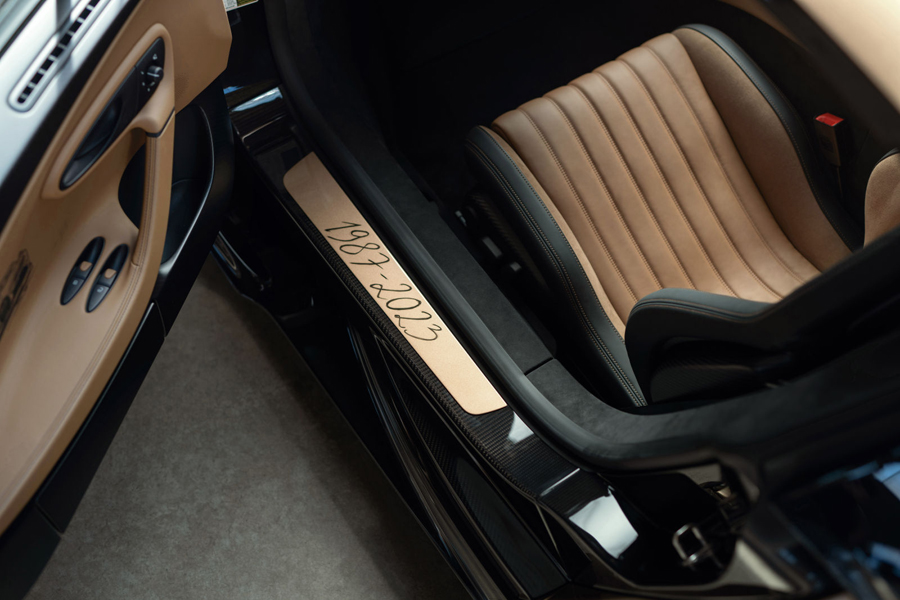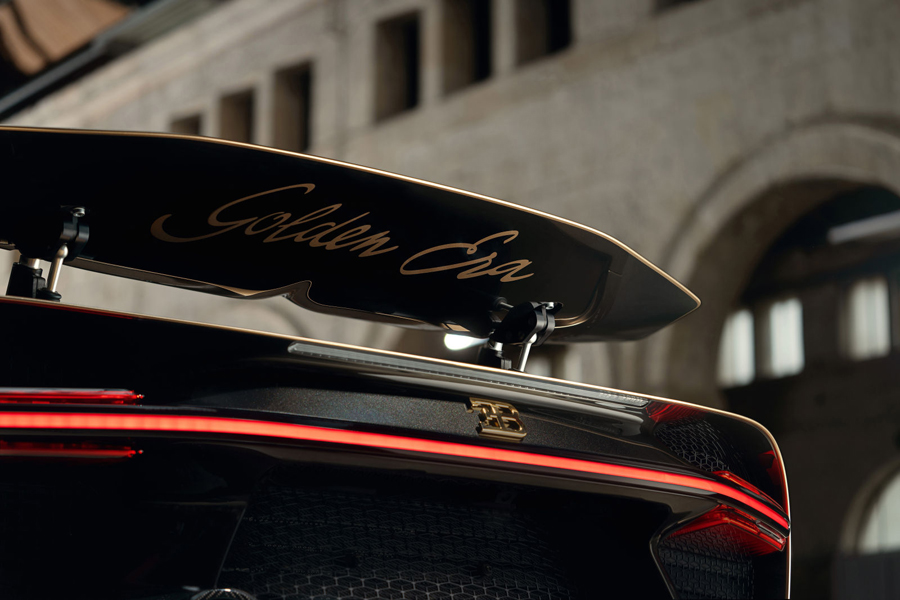 The Bugatti Chiron Super Sport "Golden Era" stands as a testament to what is achievable when unparalleled craftsmanship meets an unwavering passion for automotive heritage. For those fortunate enough to attend the Monterey Car Week, this majestic embodiment of Bugatti's illustrious legacy might just be the crowning jewel of the event. One thing is certain: this masterpiece is a sight to behold now, for it may soon retreat to the annals of automotive legend, never to be seen in the public eye again. Meanwhile be sure to check 10 most expensive cars in the world.