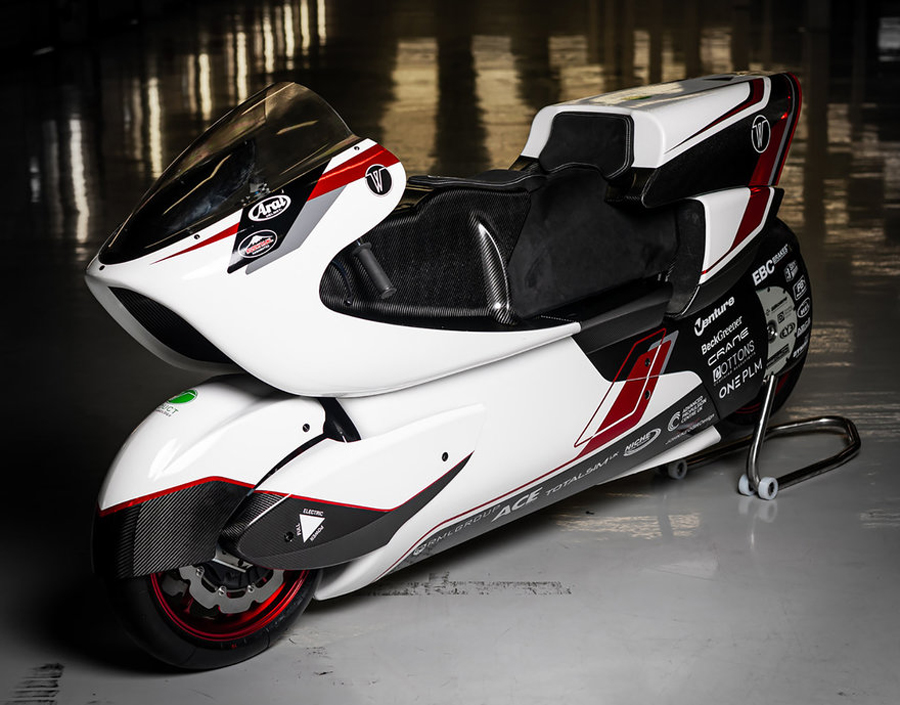 UK-based White Motorcycle Concepts is developing an electric prototype, the WMC250EV, that's been designed in an unusual way: Company founder and CEO Rob White was laser-scanned while adopting an extreme racing crouch position, and then the bike was designed around his body.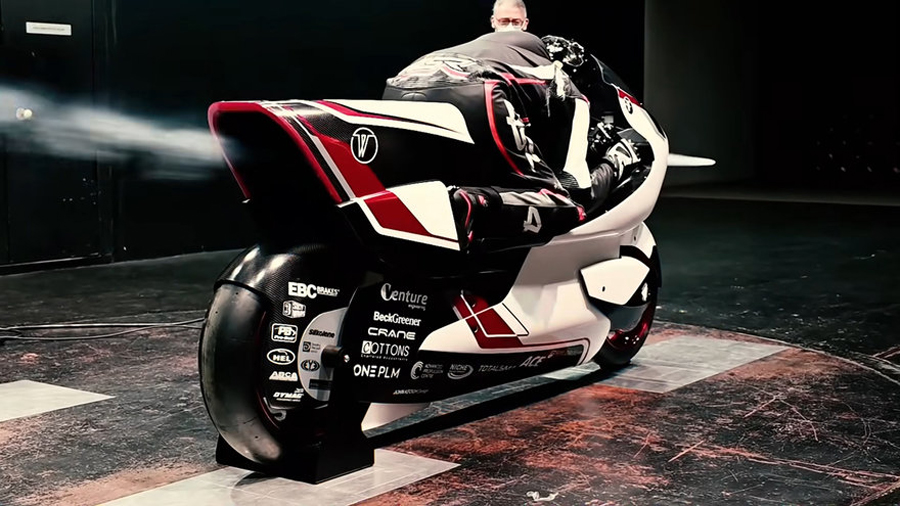 White's goal was extreme aerodynamic efficiency, and thus the bike has a tunnel that runs through it from front to back.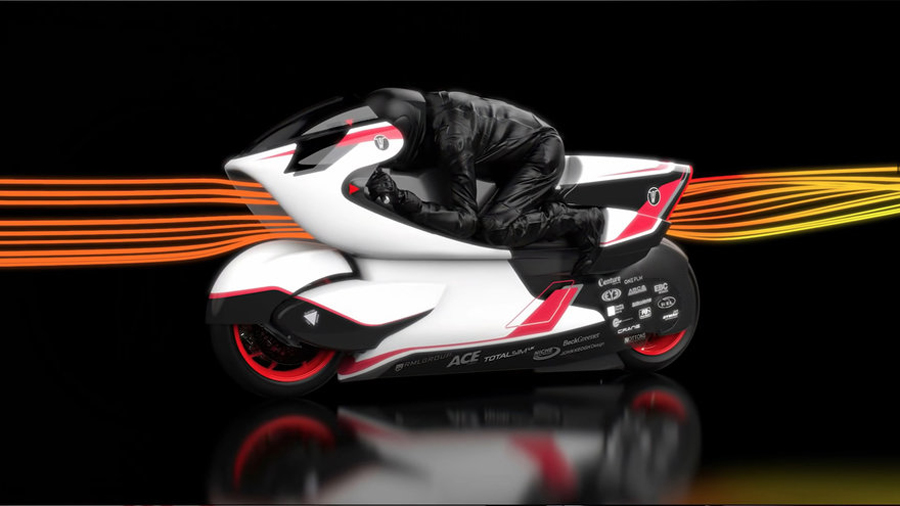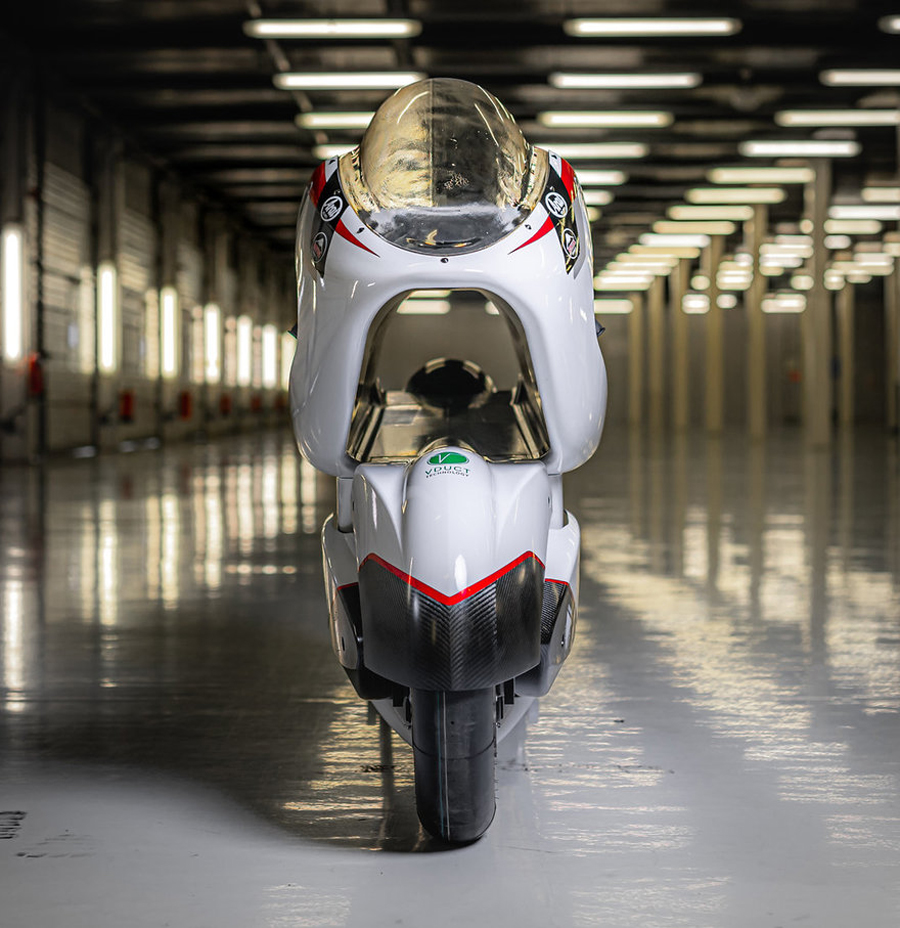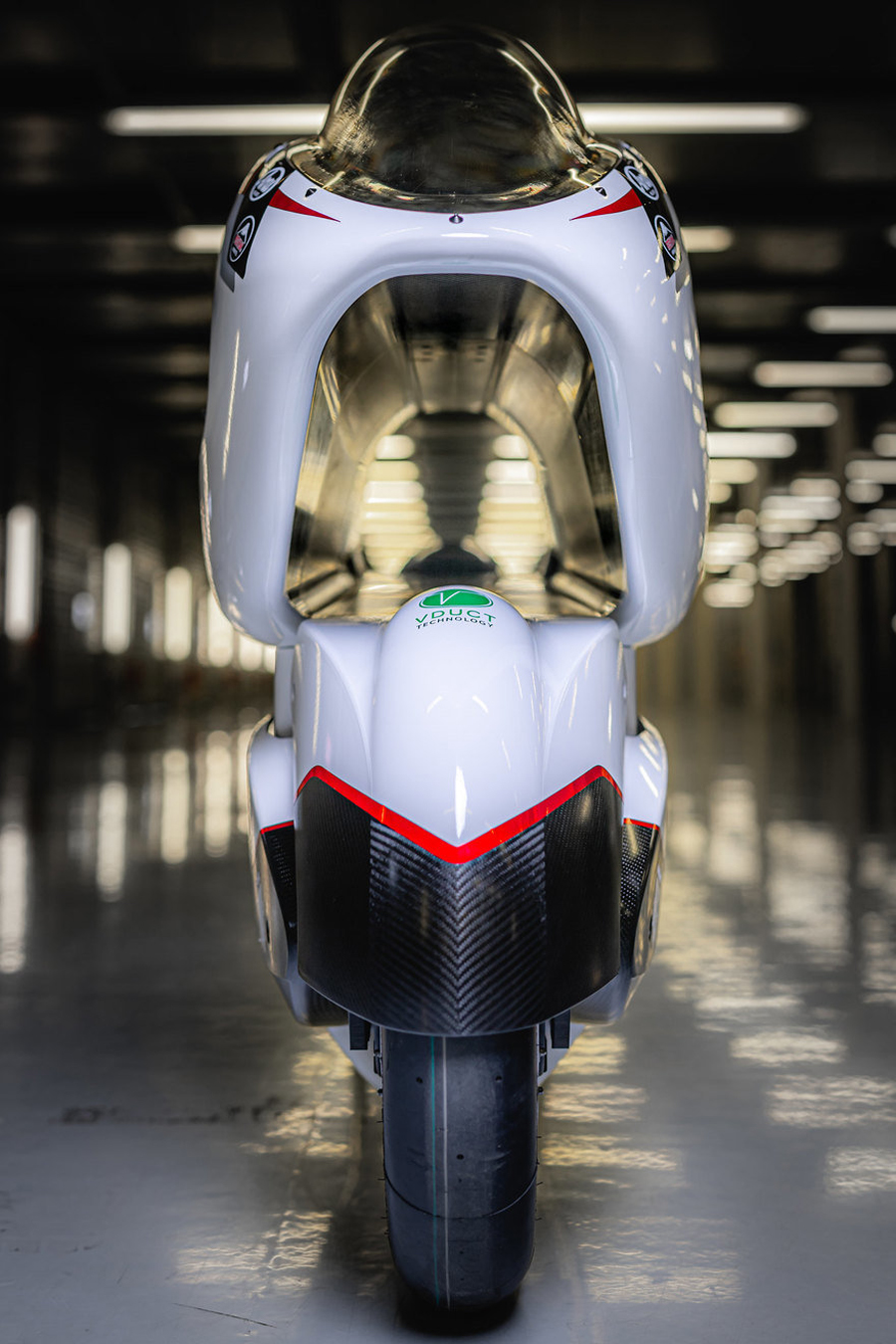 They say that the bike's sculpting has yielded an unheard-of drag coefficient of 0.118. White also reckons that the two-wheel-drive bike, which is powered by four electric motors, will be able to reach speeds of around 400 km/h (249 mph). So, don't forget to check the fastest motorcycles in the world and the most compact electric bikes.