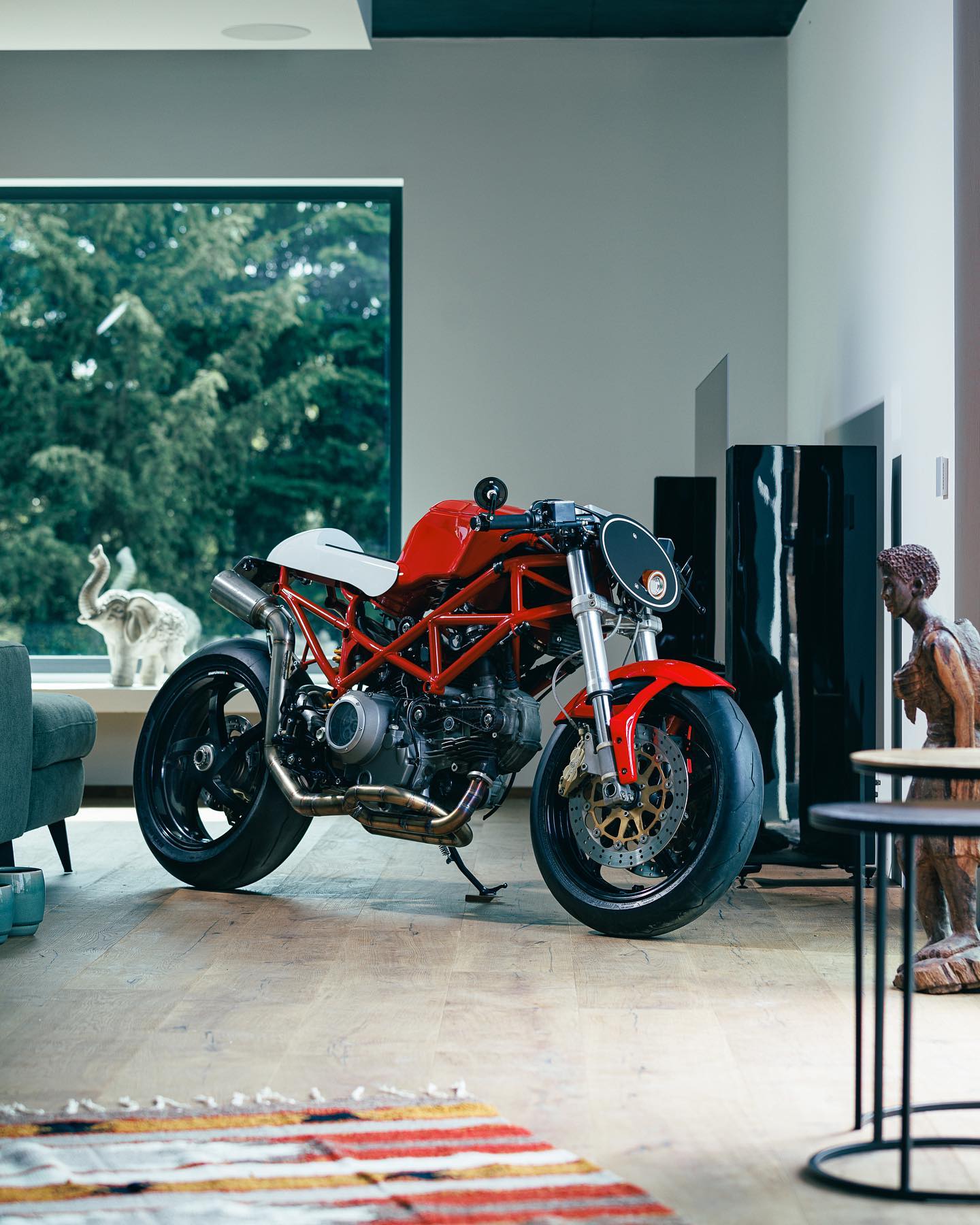 When style completely overshadows comfort, you get a machine like the custom Ducati Monster 620 from Gas & Oil Bespoke Motorcycles. Led by Matěj Sysel from Prague, Gas & Oil are renowned for their eclectic custom builds. This recent endeavor, however, is something else entirely.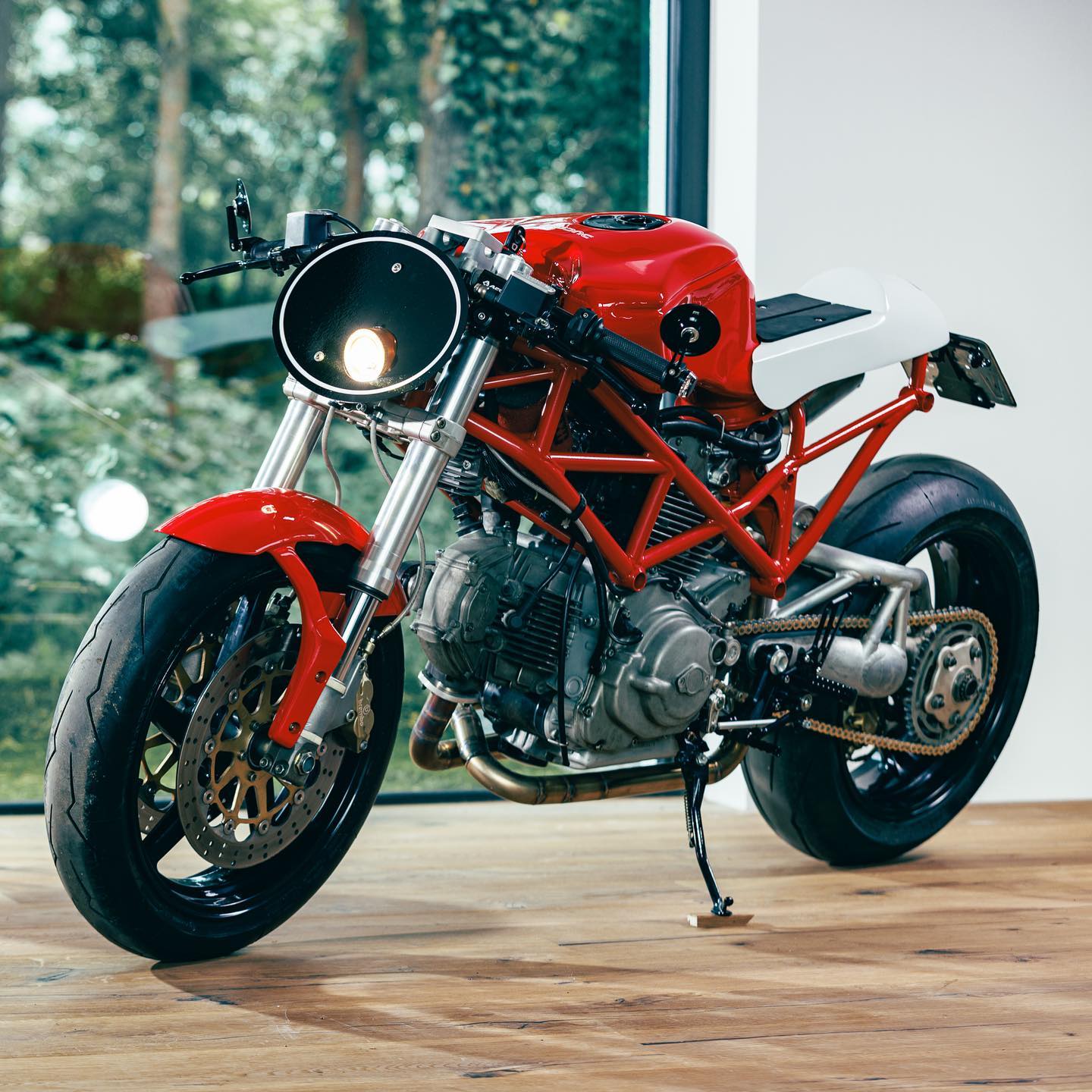 This bespoke Ducati began as a 2005 Monster 620 but finished as a blend of various Ducatis. Remarkably, only the frame, engine, and front forks from the original bike remain. The new bodywork is highlighted by a fuel tank from a Ducati 999, which melds perfectly with the Monster's silhouette, emphasizing its trellis frame and L-twin motor.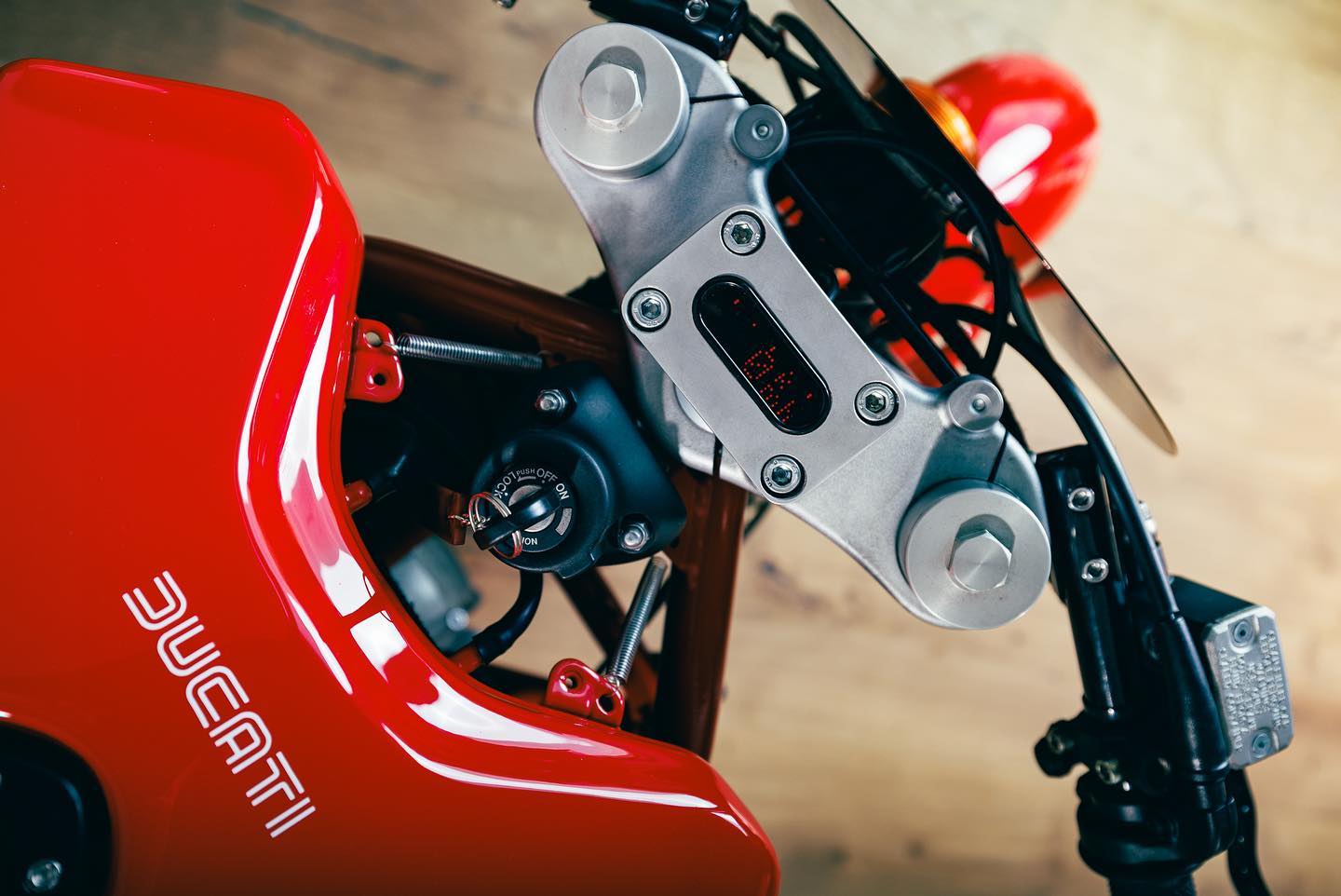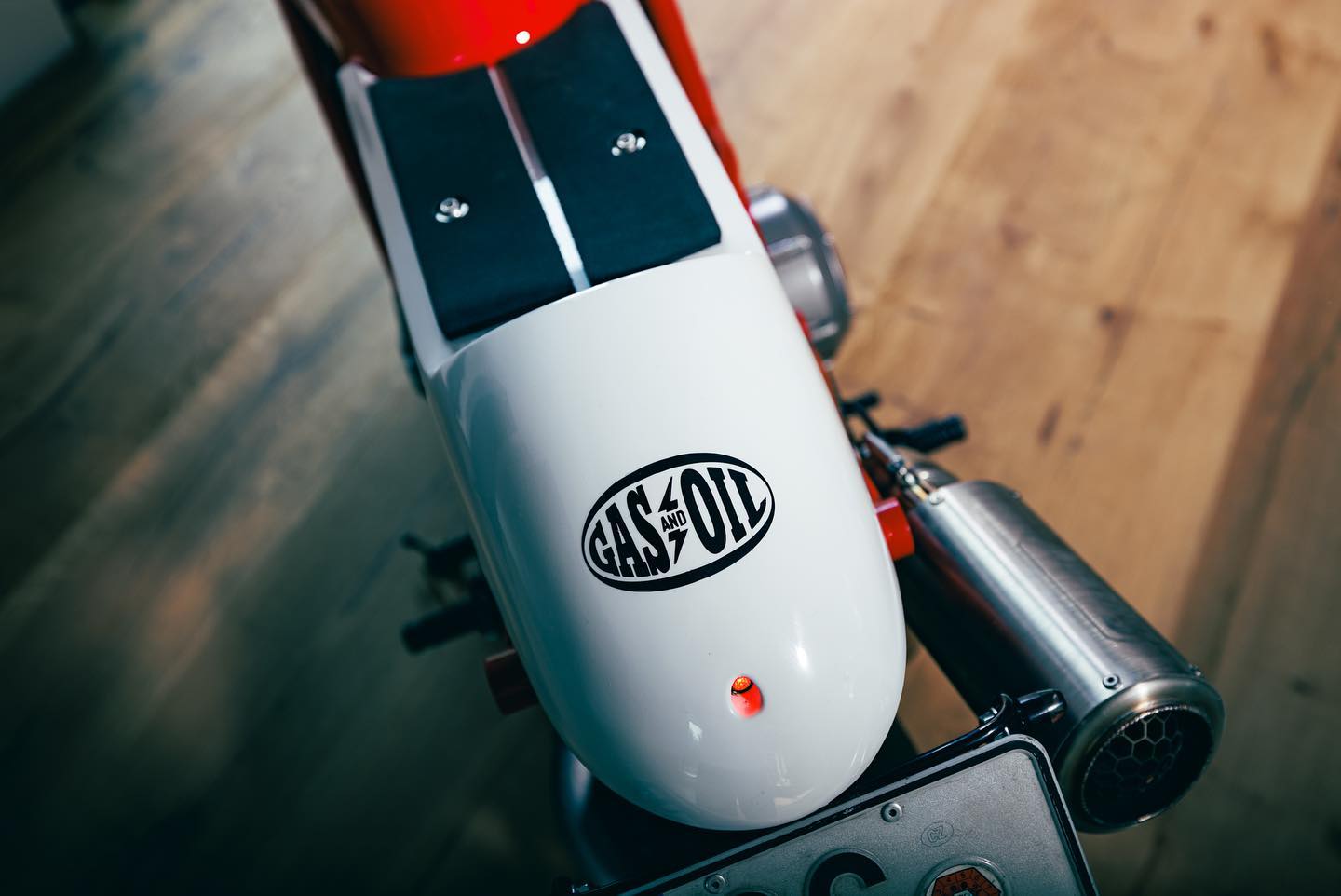 The Monster's look is further refined with a tracker-style number plate at the front, an LED projector from Czech LSK Electronics, and M-Style clip-ons. Performance-wise, its L-Twin engine boasts roughly 60 horsepower, and with a weight lighter than its original 390-pound, it promises exhilarating rides.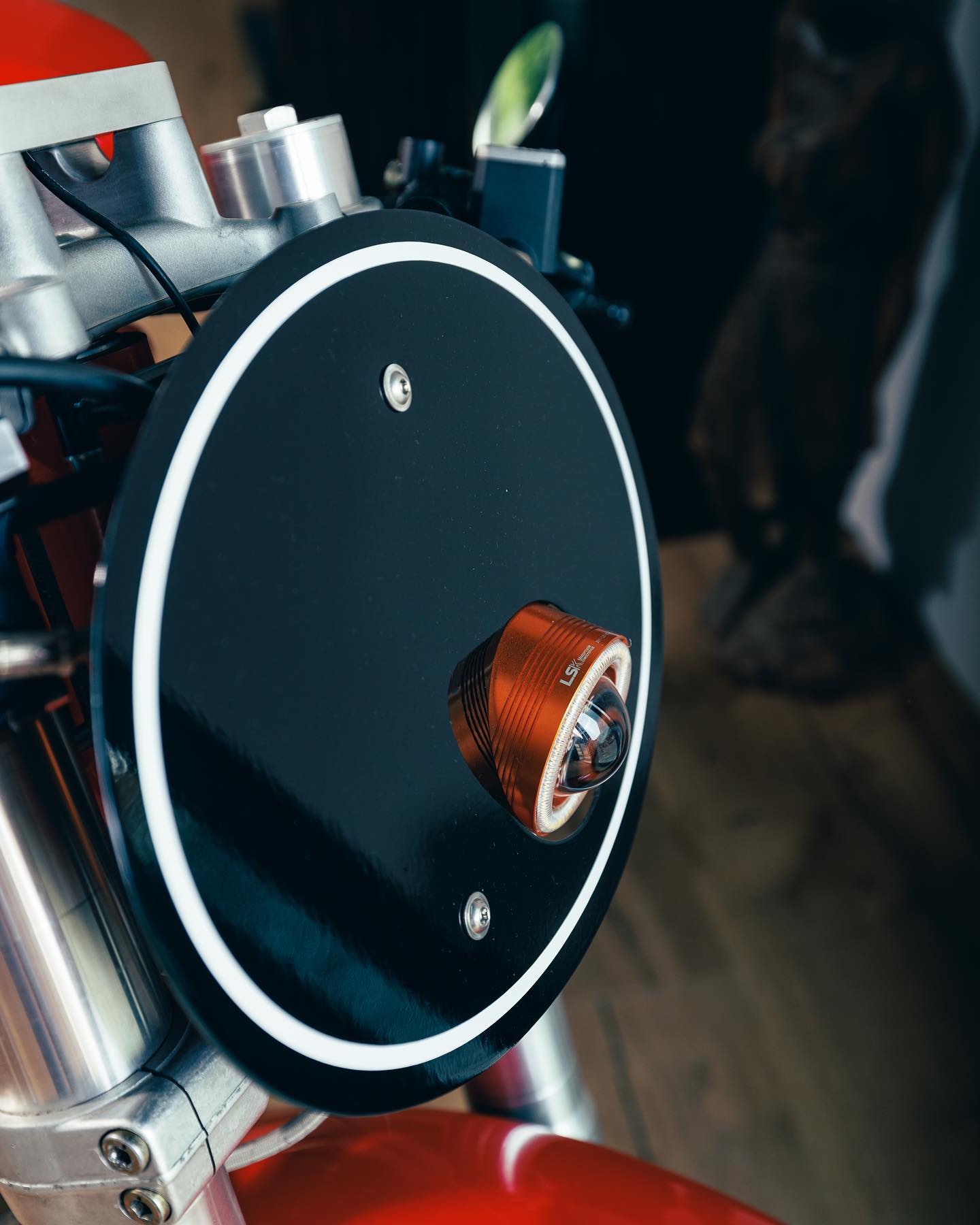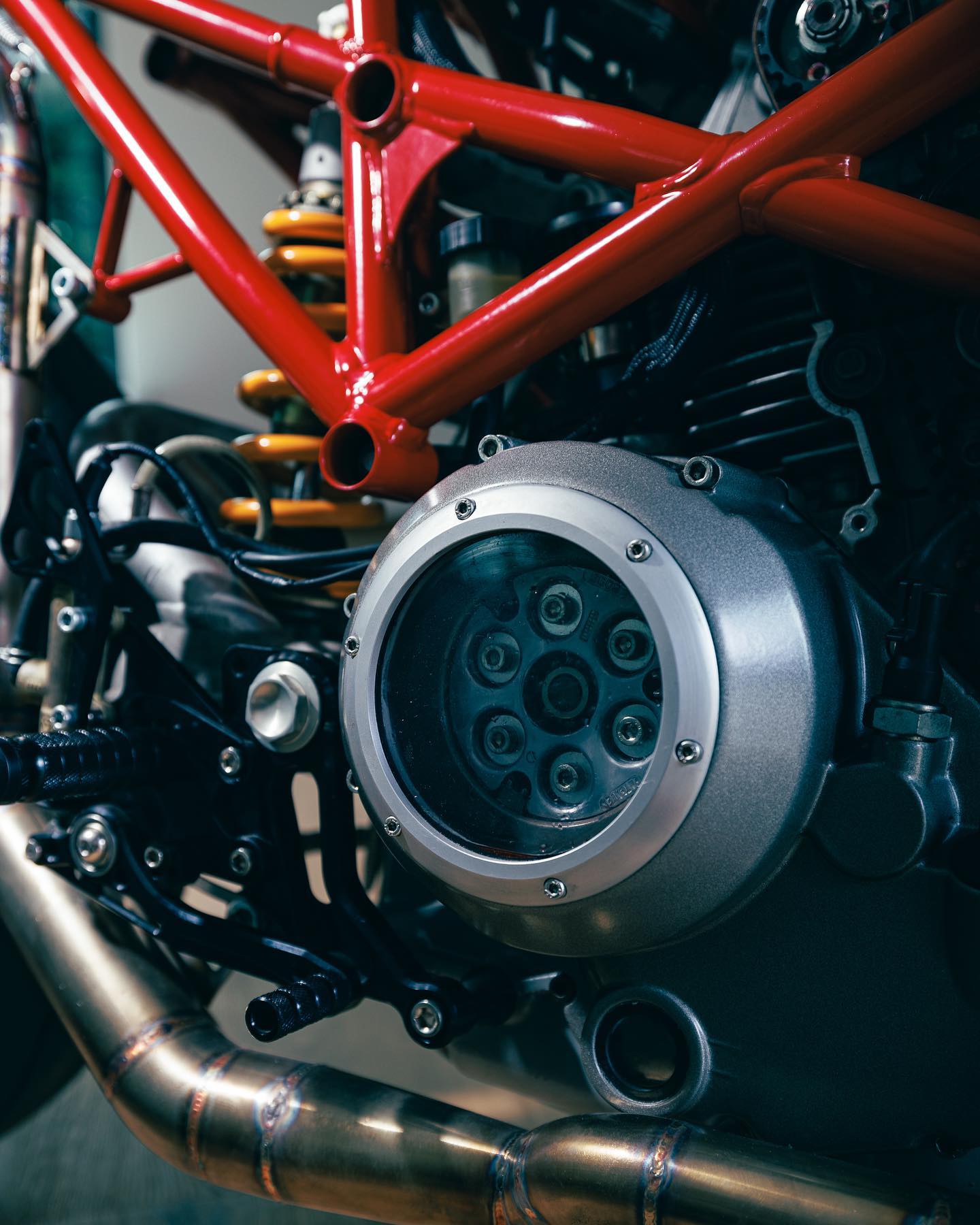 Its color scheme pays homage to Ducati's tradition, with a radiant red for the frame, tank, and fender contrasted by a white tail section.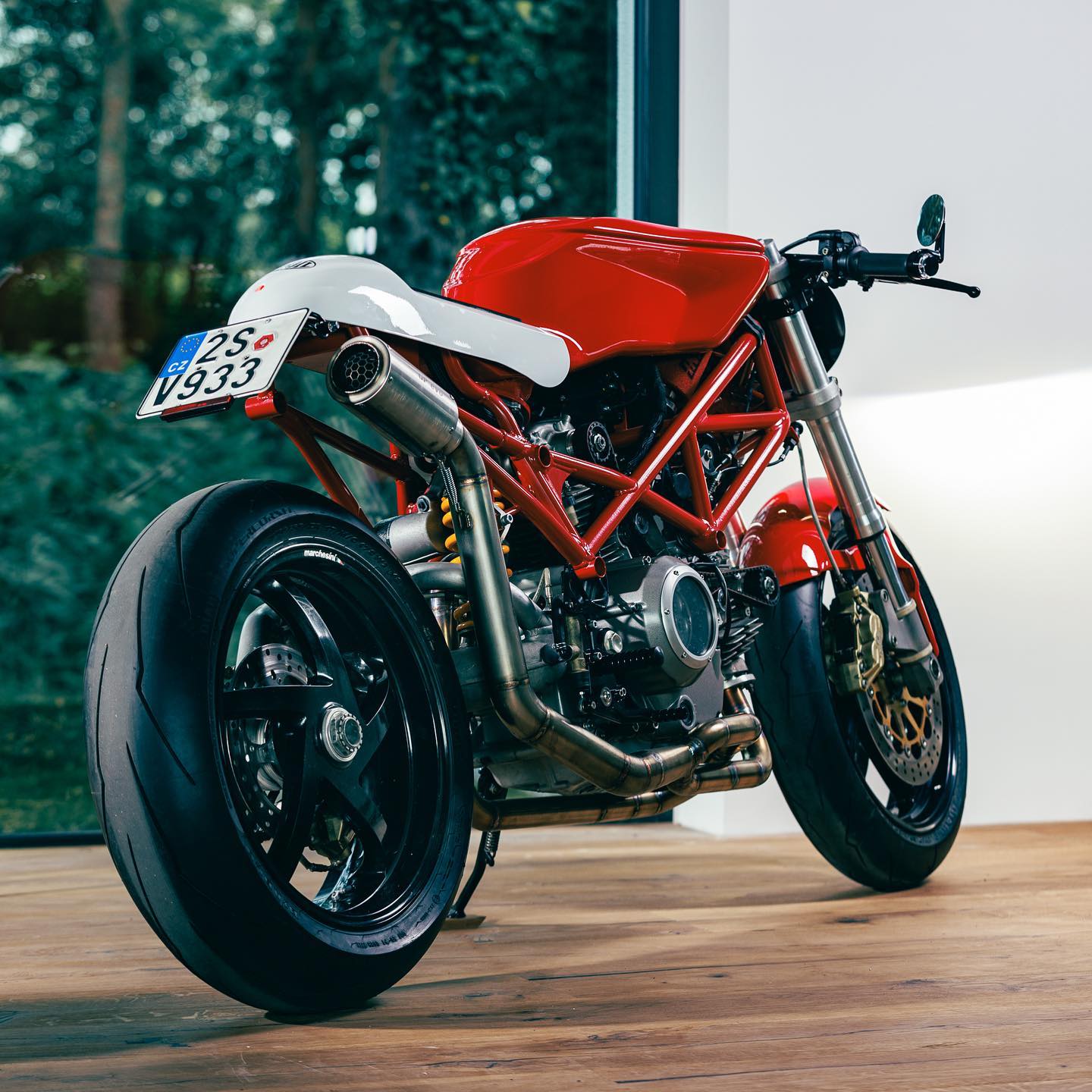 In essence, Gas & Oil have crafted a Ducati Monster that is the epitome of style, sacrificing comfort but not performance. A ride that's as thrilling to look at as it is to ride. And don't forget to check the fastest bikes in the world.