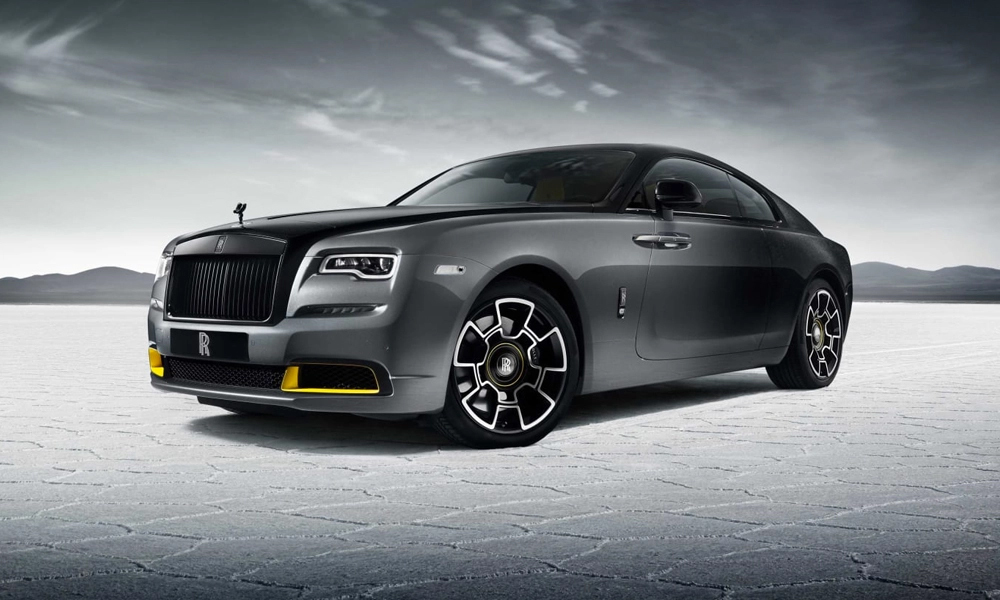 As Rolls-Royce prepares for its electric future, it commemorates the end of an era with the Black Badge Wraith Black Arrow, one of the most expensive cars ever and the final V12-powered coupe. This limited edition model, with only 12 units produced, is a collector's dream and celebrates the Wraith's legacy of luxury and performance since its 2013 debut, following in the footsteps of the exclusive Rolls-Royce Sweptail.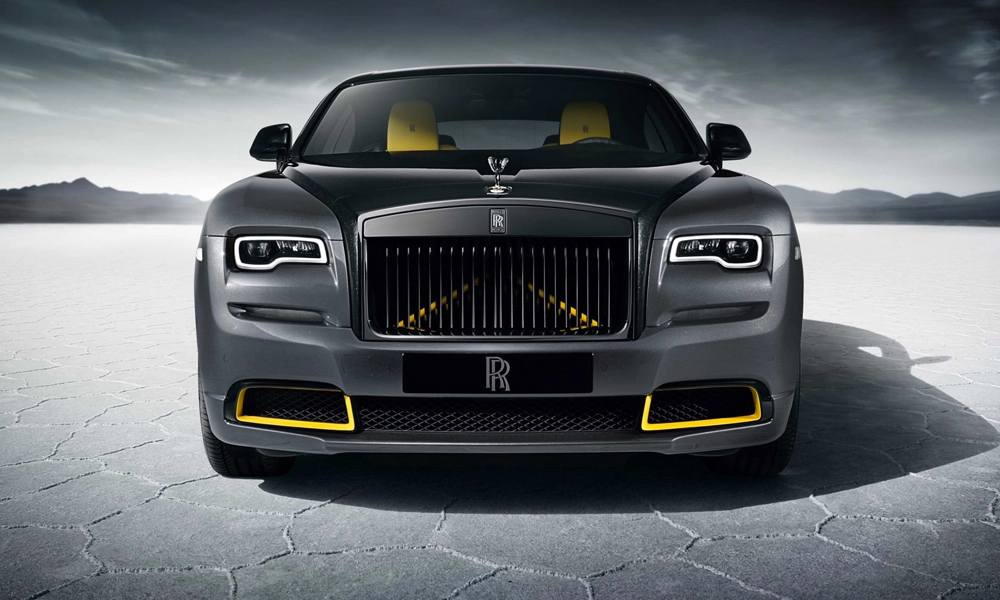 The Black Arrow is inspired by the Thunderbolt, a land speed record car that reached 357.497 mph on the Bonneville Salt Flats in 1938, thanks to its two Rolls-Royce V-12 airplane engines. Paying homage to this historic vehicle, the Black Arrow features a striking gradient paint finish that blends Celebration Silver and Black Diamond, accented by bright yellow trim on the exterior and interior. The glass-infused "Crystal" overlayer adds a unique motion blur effect to the paintwork, which took 18 months to perfect.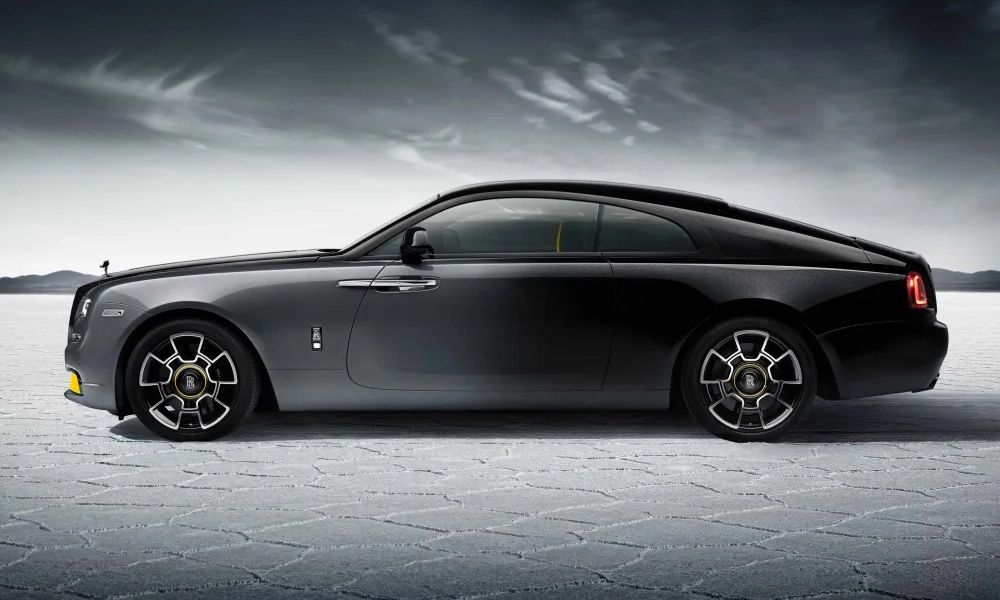 Inside, the luxurious cabin showcases yellow leather on the seats, steering wheel, and dashboard, as well as open-pore Black Wood door-lining, Thunderbolt Speedform seats, and a starlight headliner with 2,117 fiber-optic "stars" arranged to mimic the constellations seen on the date of Thunderbolt's record-setting run. Other details include an analog clock displaying Thunderbolt's top speed, aluminum etchings of the V-12 engine, and a miniature model of the Thunderbolt encased in glass.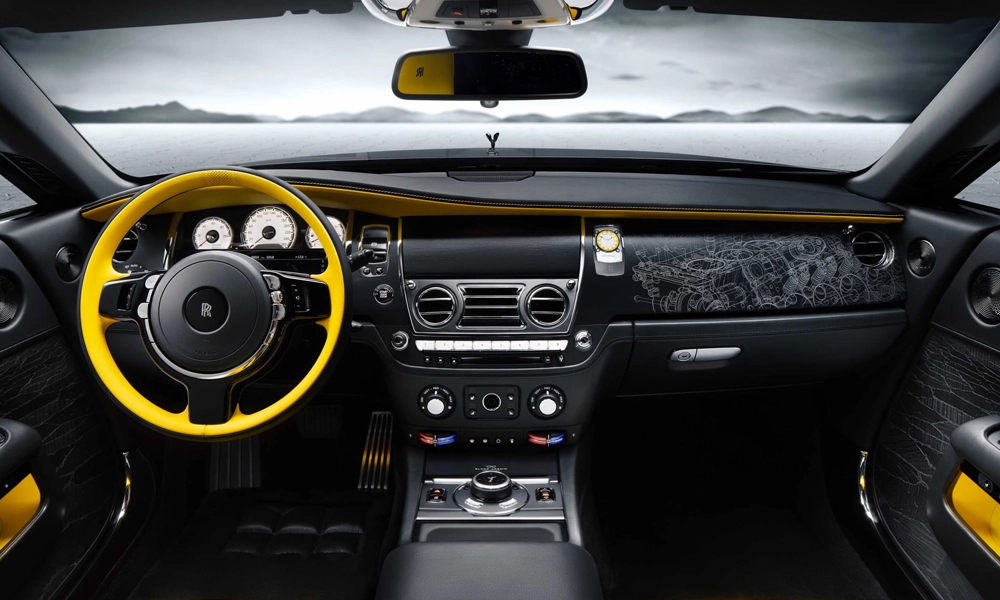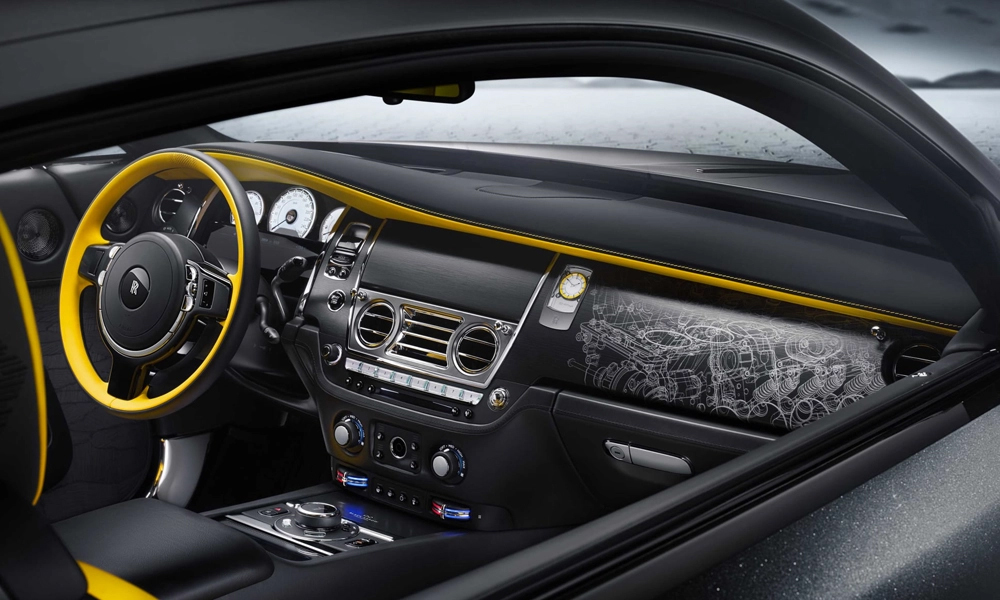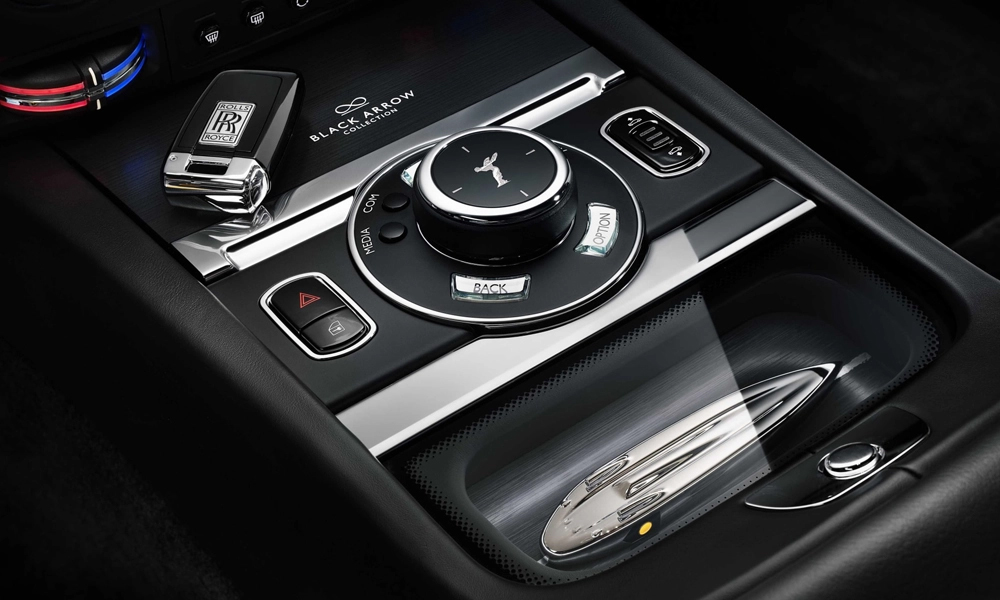 Though the Wraith Black Arrow marks the end of Rolls-Royce's V12 coupes, the automaker is set to continue its legacy of luxury and innovation with the upcoming all-electric Spectre, pushing the boundaries of opulence as it did with the remarkable Rolls-Royce Sweptail. There's no official price, but we are certain that those lucky owners paid a substantial sum more than the Wraith's $343,350 starting price.