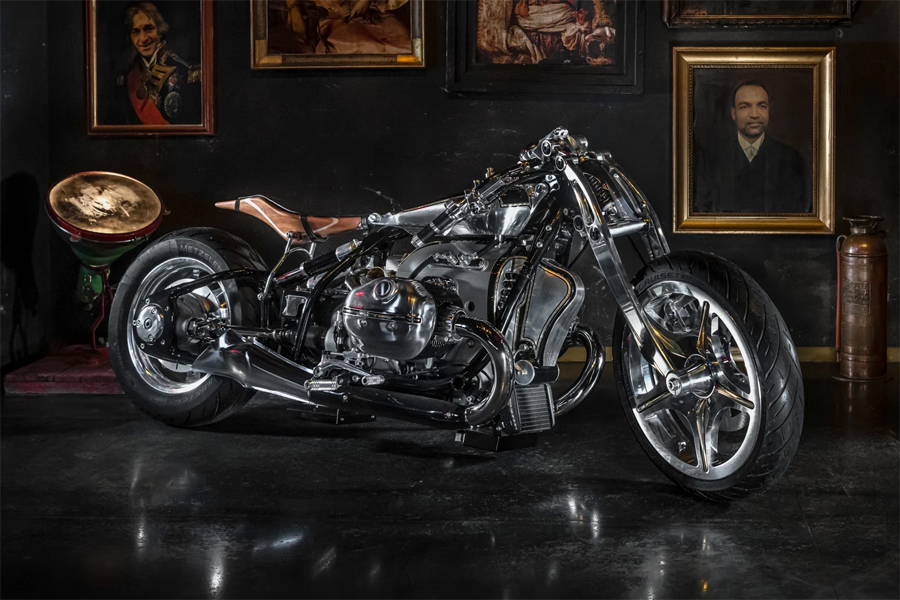 Headed up by Andrea Radaelli, Radikal Chopper is an award-winning custom motorcycle shop known for its idiosyncratic and old-school designs. And while all of Radikal Chopper's builds are incredibly involved, the outfit has now delivered what's almost certainly its most ambitious and transformative project to date with a BMW R 18 that's been christened "Magnifica."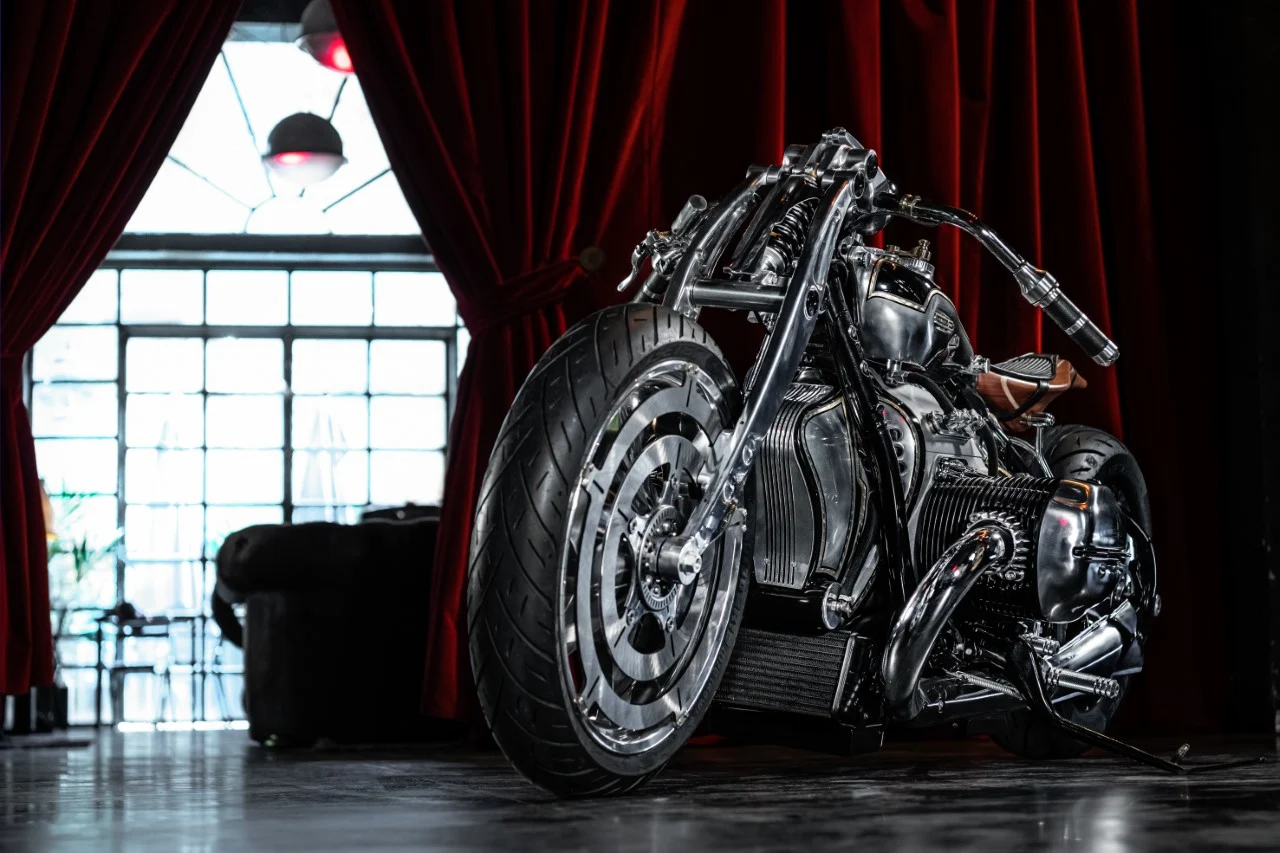 Commissioned by Raffaello Polchi, a diehard moto enthusiast and the owner of Officine Riunite Milanesi, the build began life as a bone-stock R 18, though, aside from the chassis, swing-arm, and 1.8-liter Boxer twin, very little of the stocker remains. Created using traditional design and manufacturing techniques rather than utilizing CAD software, the big-bore cruiser bike takes inspiration from vintage two-wheelers from the 1920s, '30s, and '40s. As such, the build sports a scratch-built, modern take on a girder-style fork that's comprised of bespoke billet pieces, an ultra-waspish mahogany tailpiece capped off with a rubber seat, a custom twin-cell tank with screw-down caps, and a bespoke fishtail-style exhaust.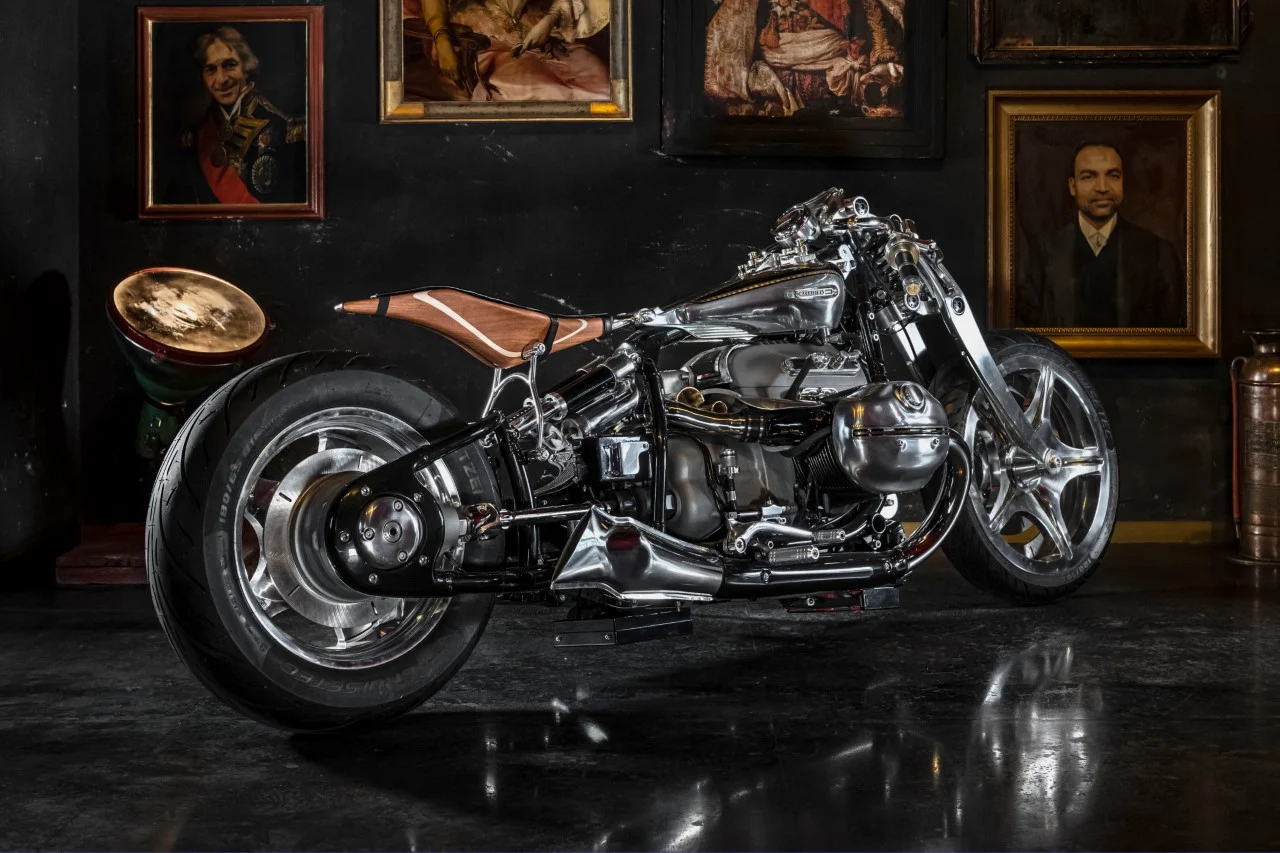 The build also features a completely revised cockpit, with custom cruiser-style handlebars wrapped in one-off grips, and a custom Magnifica-branded speedometer that now acts as the BMW's sole instrumentation. Riding on custom-machined five-arm wheels shod in Metzeler rubber, the project is also brimming with smaller details that are no less impressive, including a completely bespoke braking setup, an exposed shaft drive, a one-off mono-shocked rear suspension arrangement, bespoke cylinder head covers, a custom front engine cover, and one-off foot controls. What's more, the changes have resulted in Magnifica being 220lbs lighter than the stock bike, now tipping the scales at around 550lbs.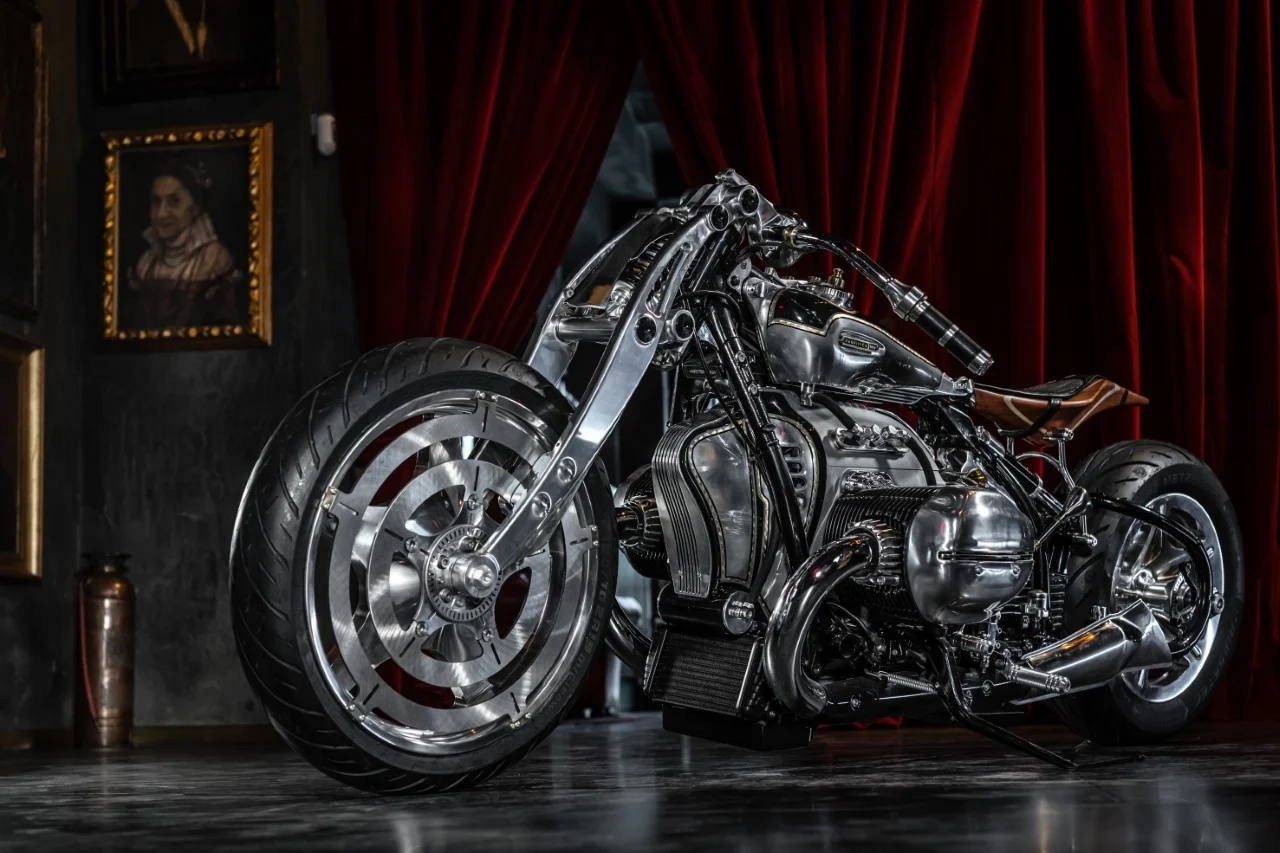 Once completed, the Officine Riunite Milanesi-commissioned 2022 BMW R18 "Magnifica" by Radikal Chopper made its public debut at the Top Marques Show in Monaco, though will likely be gracing the custom motorcycle show circuit over the next year or so. Also don't forget to check the best vintage motorycles.