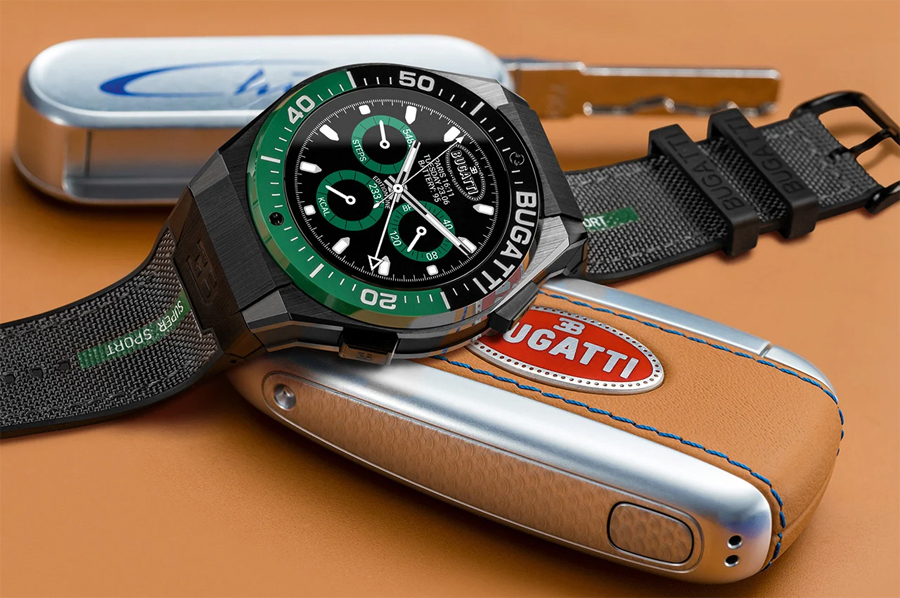 Bugatti Smartwatches has introduced its latest luxury smartwatch, the Bugatti Ceramique Titane Edition, which combines both style and functionality in a sleek design. As the third variant in their collection, this timepiece is crafted to cater to those who desire both luxury and practicality in a smartwatch.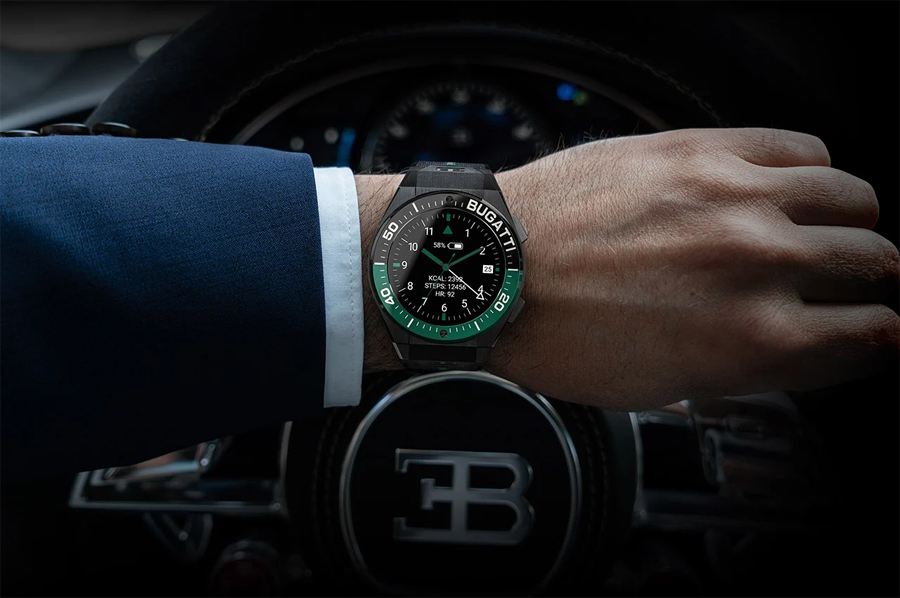 The Ceramique Titane Edition maintains the exclusivity and craftsmanship associated with Bugatti automobiles, featuring a grade 5 Titanium construction with a Zirconium ceramic bezel for a lightweight and durable build. This titanium watch is equipped with a large 585mAh battery, offering up to 15 days of battery life without GPS and three days in always-on mode. The 390×390 pixels AMOLED touchscreen display is embedded with sapphire crystal glass, further enhancing its durability.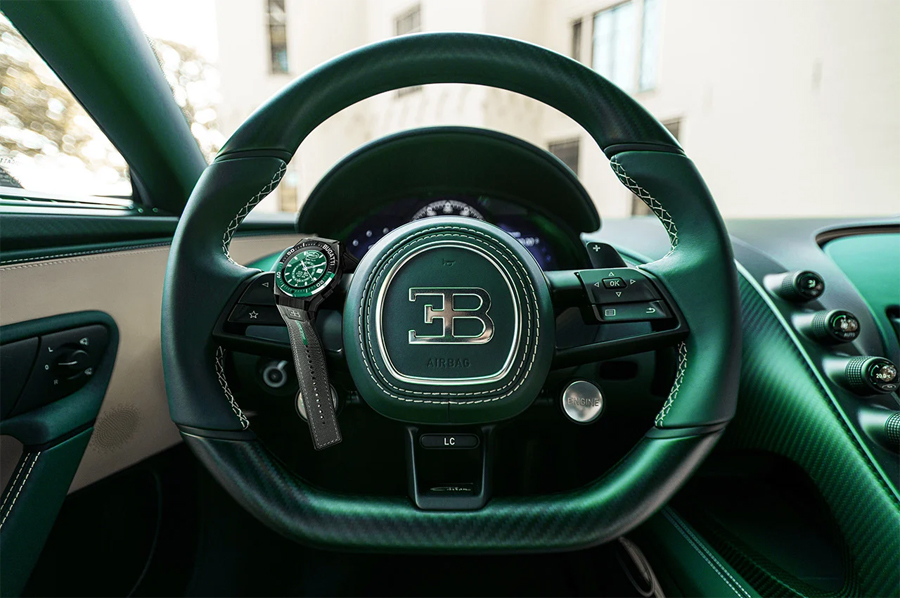 For those who value personalization, Bugatti offers five strap options, including one silicon and four nylon, and an equal number of bezel colors. This allows users to customize the watch to their preferences. The Ceramique Titane Edition also comes with precise heart rate readings, improved fitness tracking, new watch faces, music control, and support for Apple Health, making it a practical choice for luxury smartwatch enthusiasts.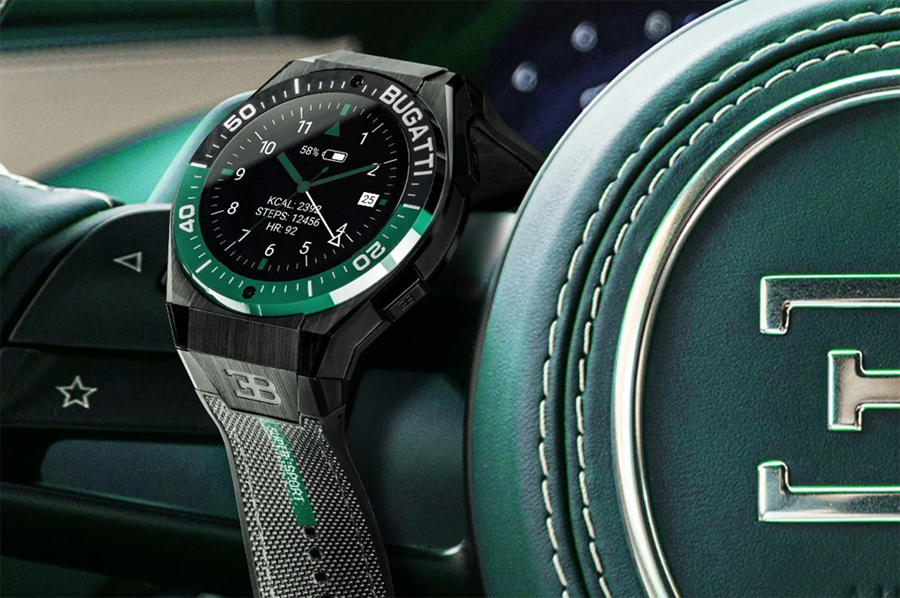 The Bugatti Ceramique Titane Edition is available for purchase with either one bezel or as a full set of five, with prices starting at $1,290. If you're in the market for a luxury smartwatch that combines functionality with style and can complement your Bugatti automobile, the Ceramique Titane Edition is an excellent option. Also be sure to check our list of the most expensive watches in the world.