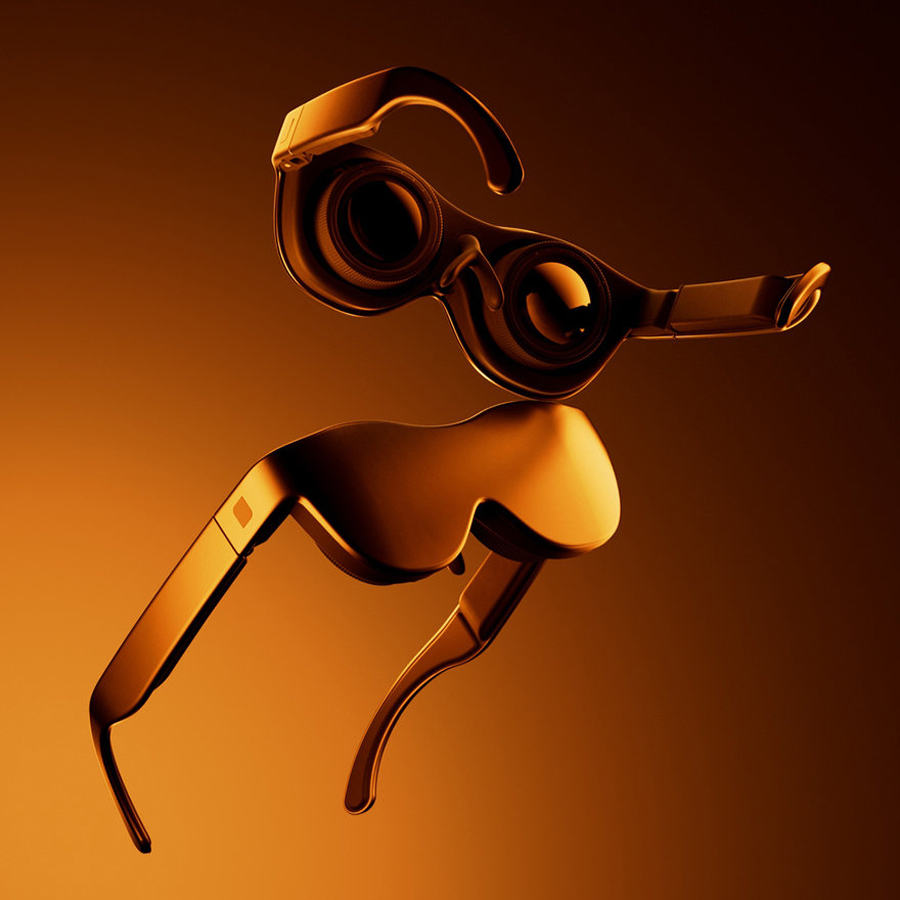 In an era where technology continually shapes and redefines our daily activities, reading has not been left behind. One startup, Sol, is bravely stepping into the tech scene with an innovative device that merges the traditional appeal of reading with the modern convenience of technology: the Sol Reader, a pair of wearable e-reading glasses.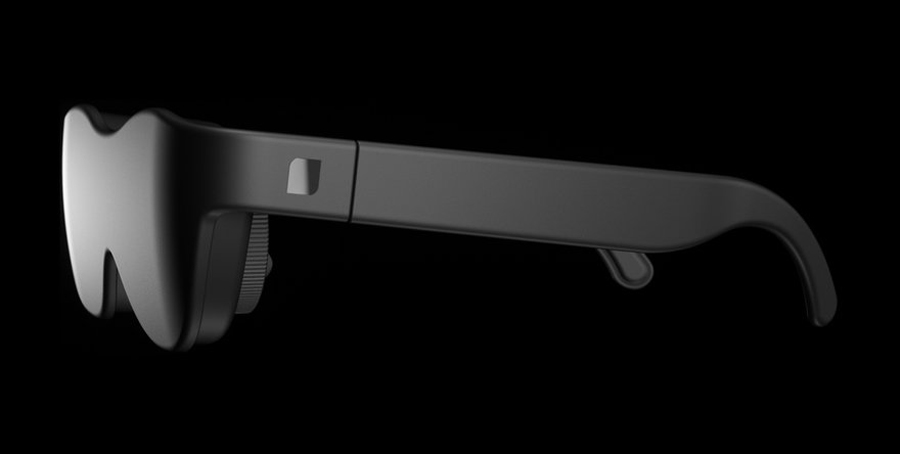 Just as the market has embraced both the multifunctional iPad and the book-centric Kindle e-reader, Sol is betting on a similar dual market within the realm of tech wearables. This startup is offering a unique alternative to Apple's $3,500 Vision Pro goggles, the Sol Reader, retailing at a significantly more affordable $350.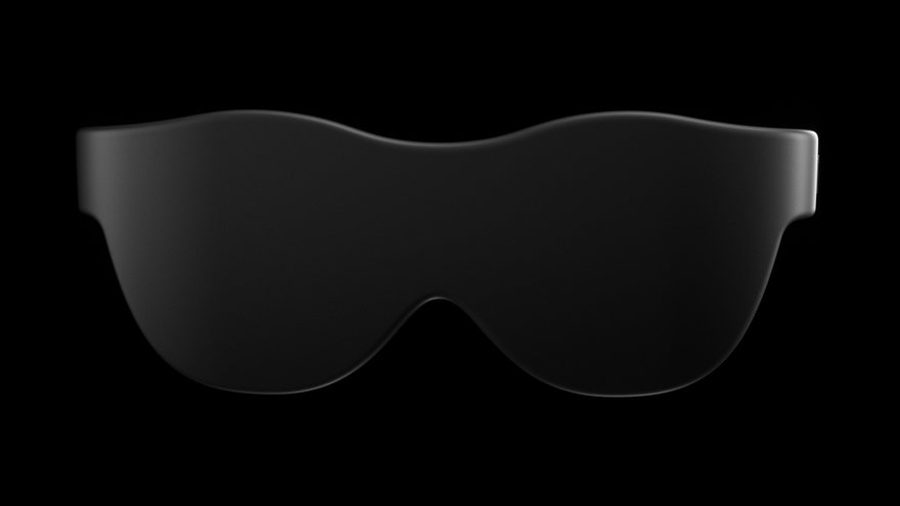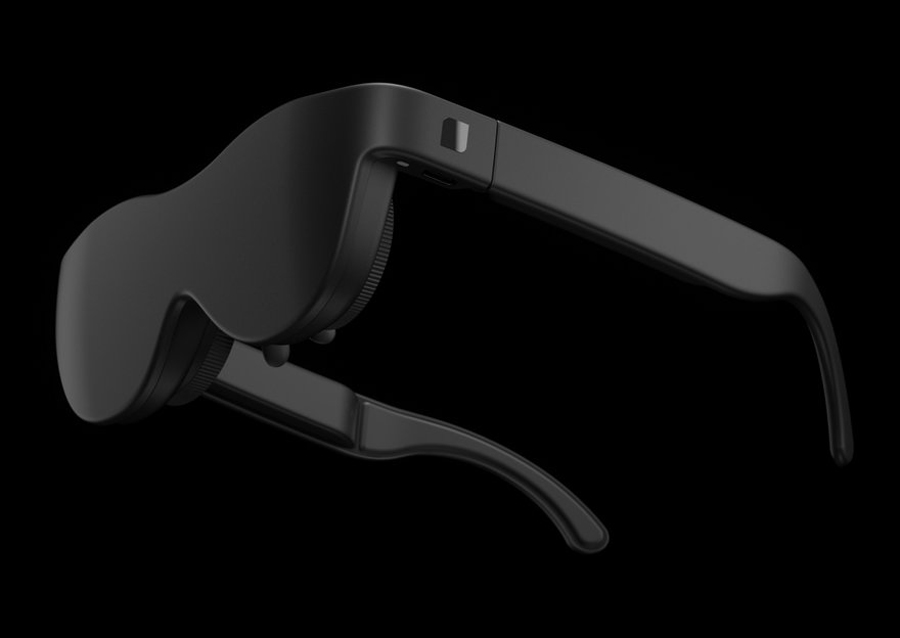 Unlike the Vision Pro goggles that can perform a multitude of tasks, the Sol Reader's function is singular, yet impactful: it lets you read books. But these aren't just any glasses – the lenses serve as e-ink displays, projecting books right in front of your eyes.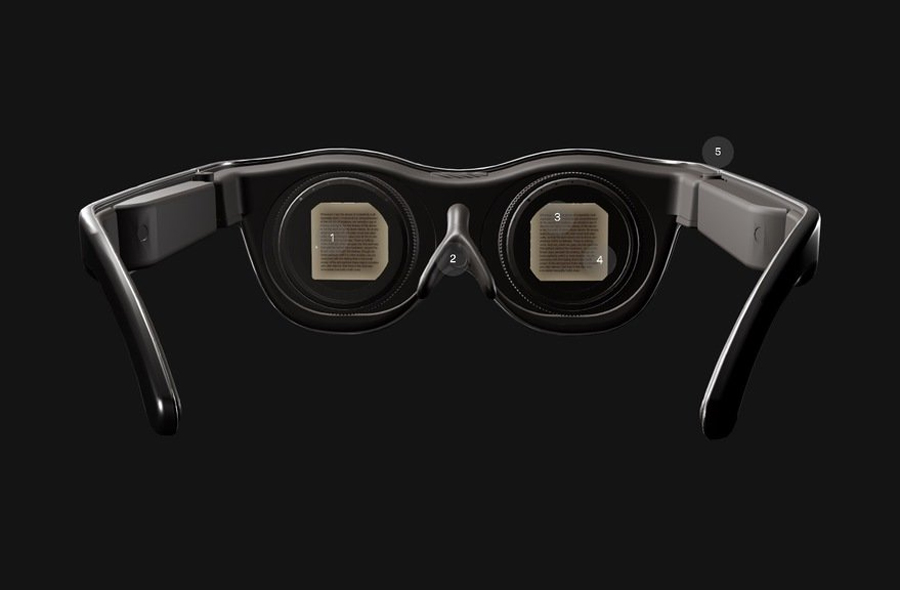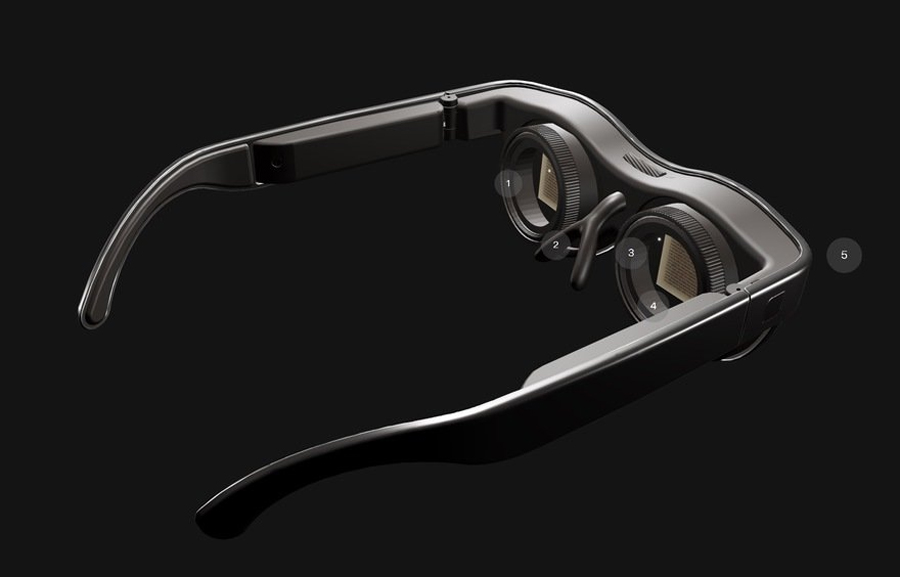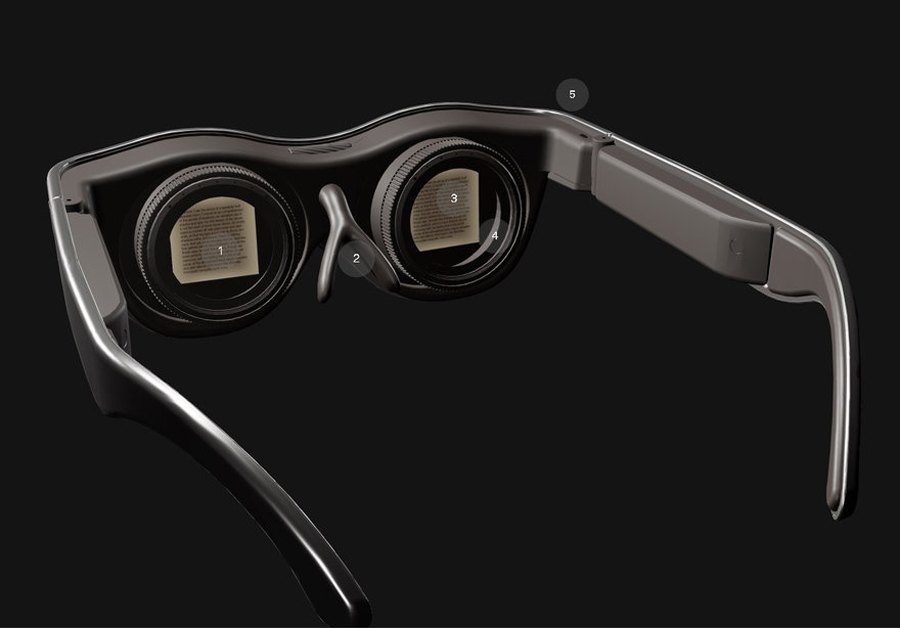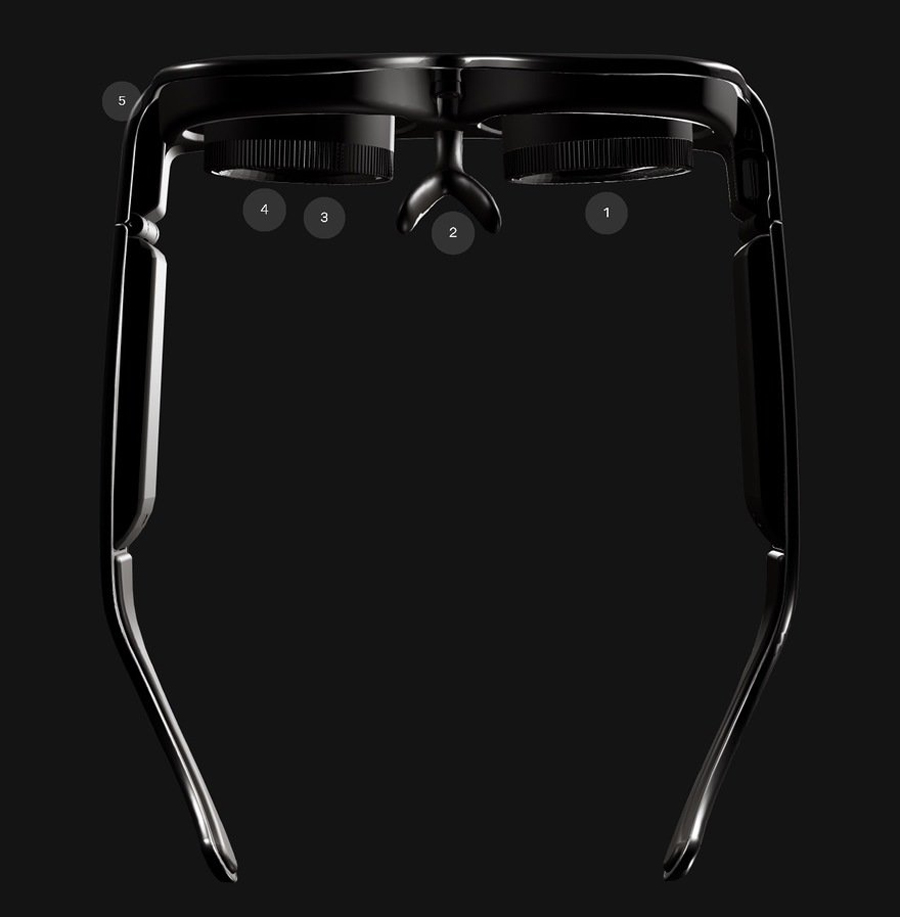 Designed with the shape of a traditional pair of glasses, the Sol Reader ensures that peripheral vision remains unimpaired, providing an immersive, yet unobtrusive reading experience. The displays even offer an adjustable diopter, a feature that eliminates the need for prescription glasses by allowing users to set their own optical correction.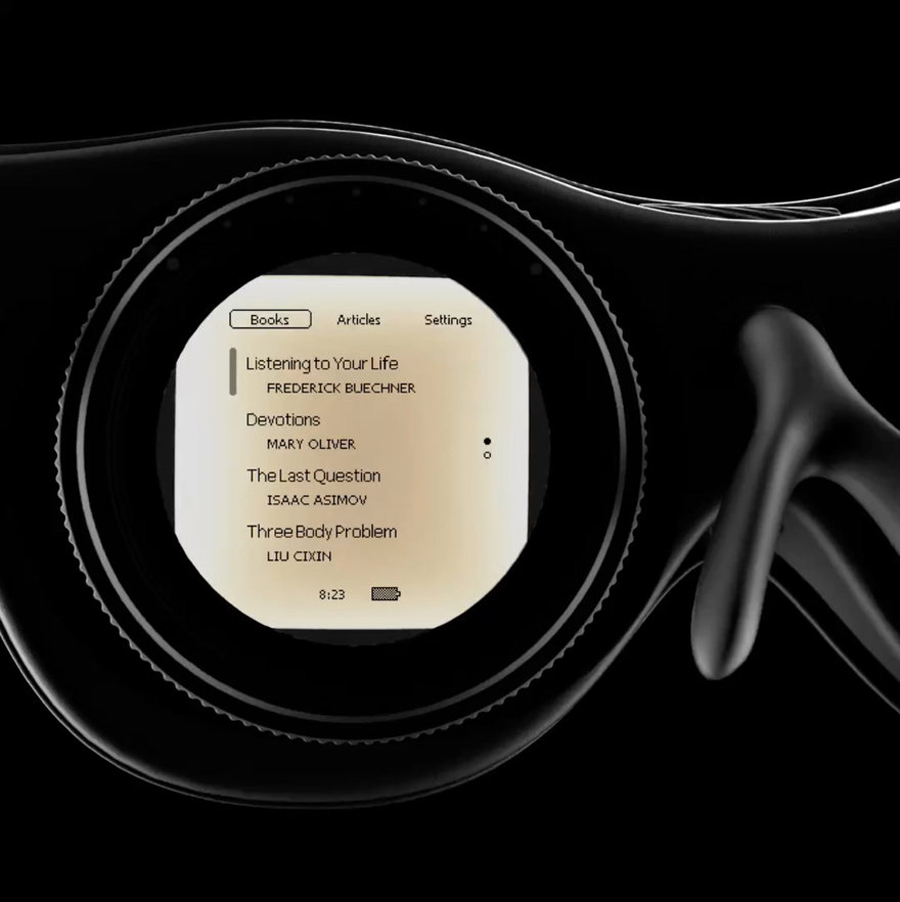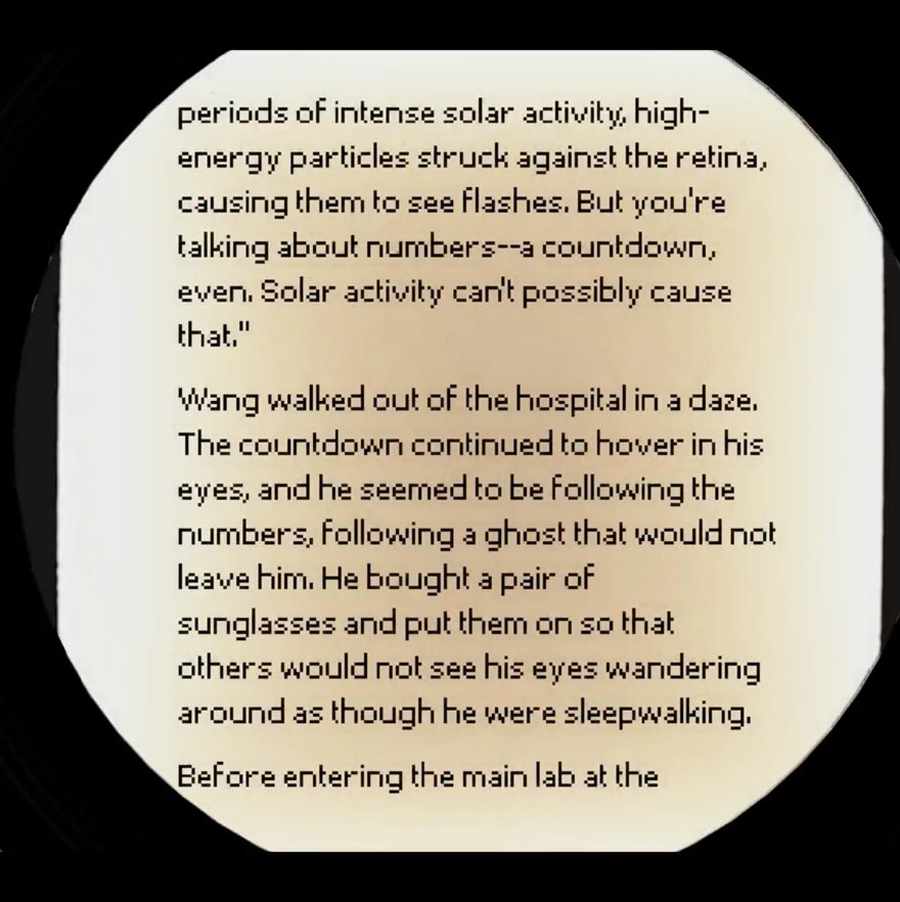 In an elegant blend of simplicity and function, the Sol Reader comes with a pebble-shaped remote to navigate and turn pages, which can prove beneficial for readers with limited hand mobility.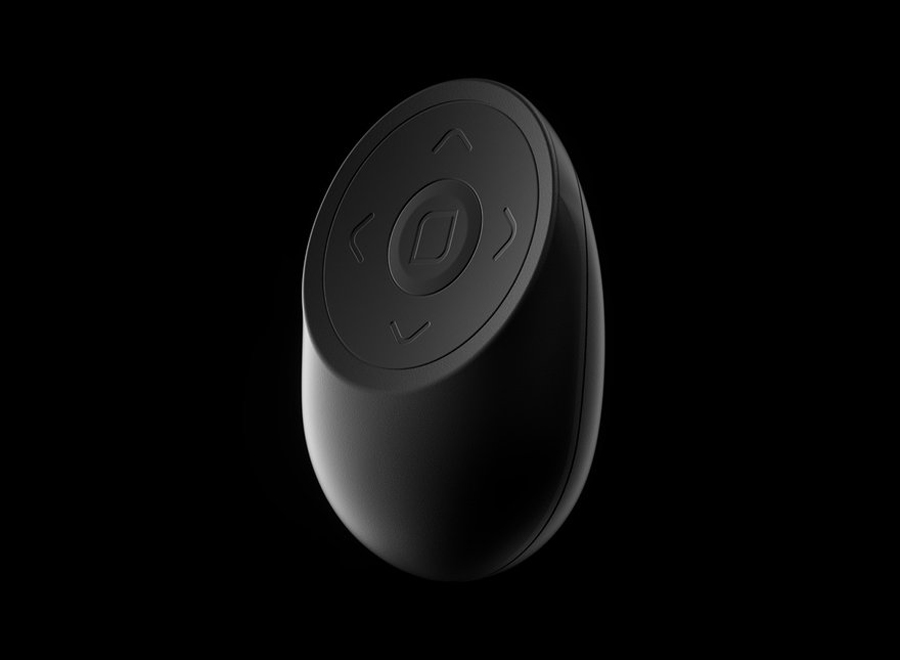 One reviewer highlighted the "peace of losing optionality with the Sol Reader on," hinting at the tranquility that comes from focusing solely on the act of reading, without the distractions typical of multifunctional devices. Moreover, for individuals who enjoy reading in bed without disturbing their partner, the Sol Reader offers a perfect solution.
The concept might seem unconventional at first glance, but Sol Reader's unique approach to reading could tap into a market niche for readers seeking a more immersive and distraction-free experience.
Although still in the pre-order stage, the Sol Reader already stirs up excitement and curiosity. As we await its release and its subsequent performance on the market, one thing is certain: the Sol Reader is poised to redefine how we perceive reading in the digital age.