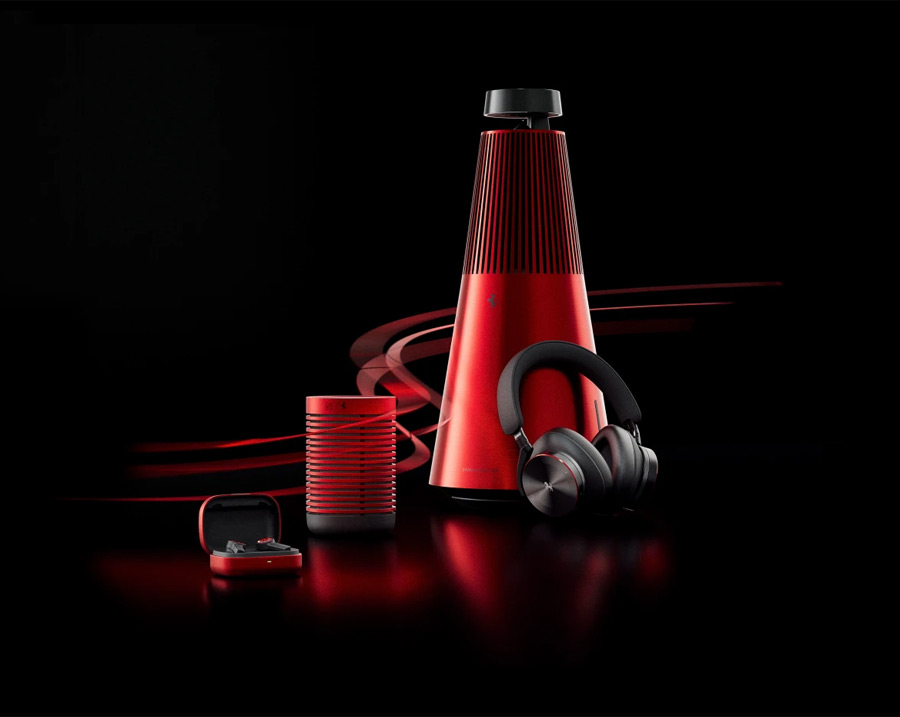 When Ferrari, a giant in the luxury automotive sector, and Bang & Olufsen, an icon in high-end audio, announce a collaboration, the result is nothing short of spectacular. The recently launched Ferrari Collection marries the best of both worlds in a line of premium audio gear. The collection includes the Beosound 2, a wireless speaker adorned in Ferrari's signature rosso, complete with grille-like strakes that echo the brand's automotive design. The Beoplay EX Ferrari Edition wireless earbuds also stand out with their active noise canceling and vibrant red colorway, featuring the Ferrari Prancing Horse logo.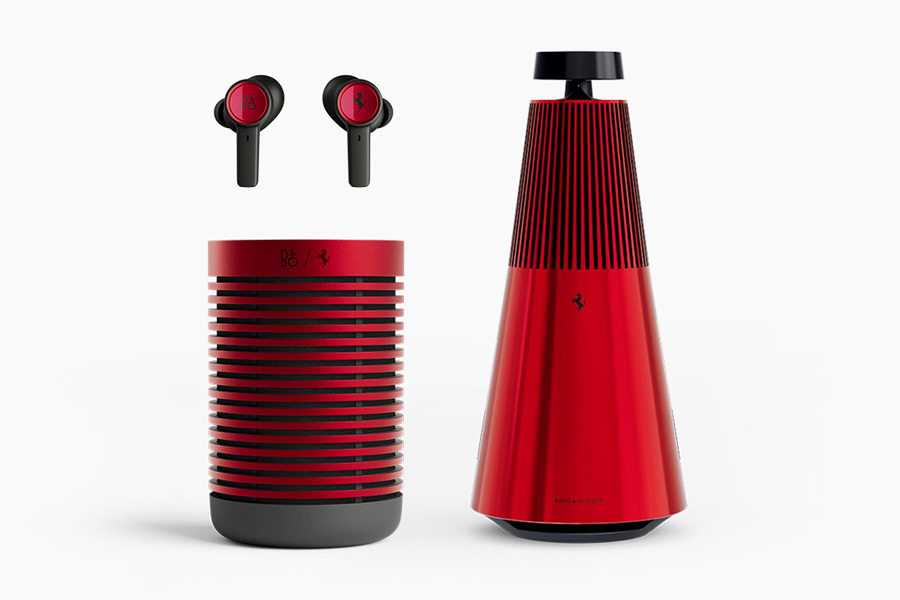 Outdoor enthusiasts will appreciate the Besound Explore Ferrari Edition, a waterproof speaker that carries over the grille design and color scheme. Finally, audiophiles can look forward to the Beoplay H95 Ferrari Edition headphones arriving in October. These offer high-end sound and noise cancelation, subtly accentuated by Ferrari branding and a touch of red on the earcups.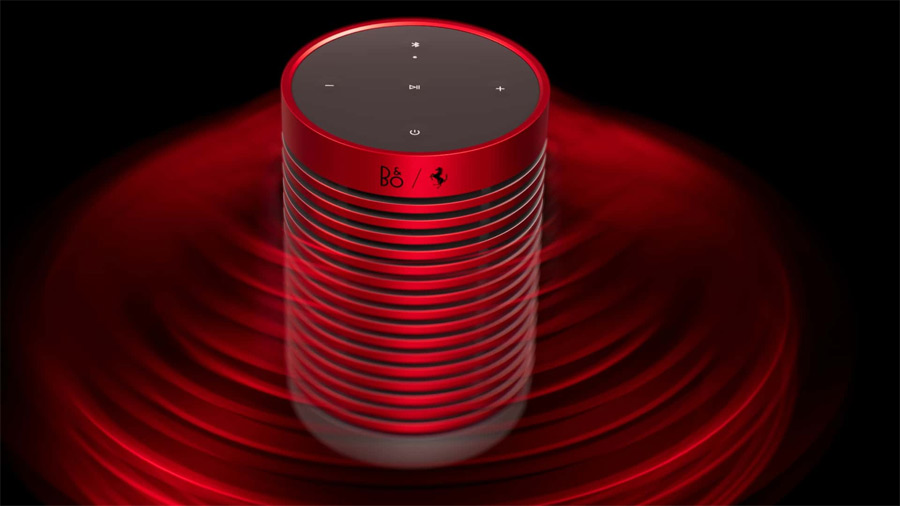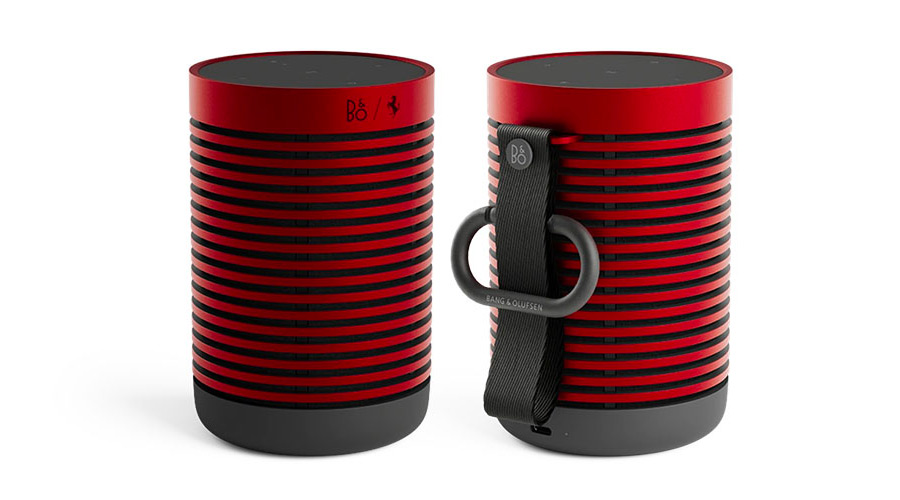 Both brands have always prioritized craftsmanship, style, and innovation. This partnership reflects those shared values, offering consumers a unique blend of aesthetic and functional excellence. As for pricing, the collection ranges from $250 for the Besound Explore to a high-end $5,500 for the Beosound 2, with the H95 headphones set to retail at $1,299 next month. This collaboration is not just a feast for the ears, but also a triumph of design and branding synergy.