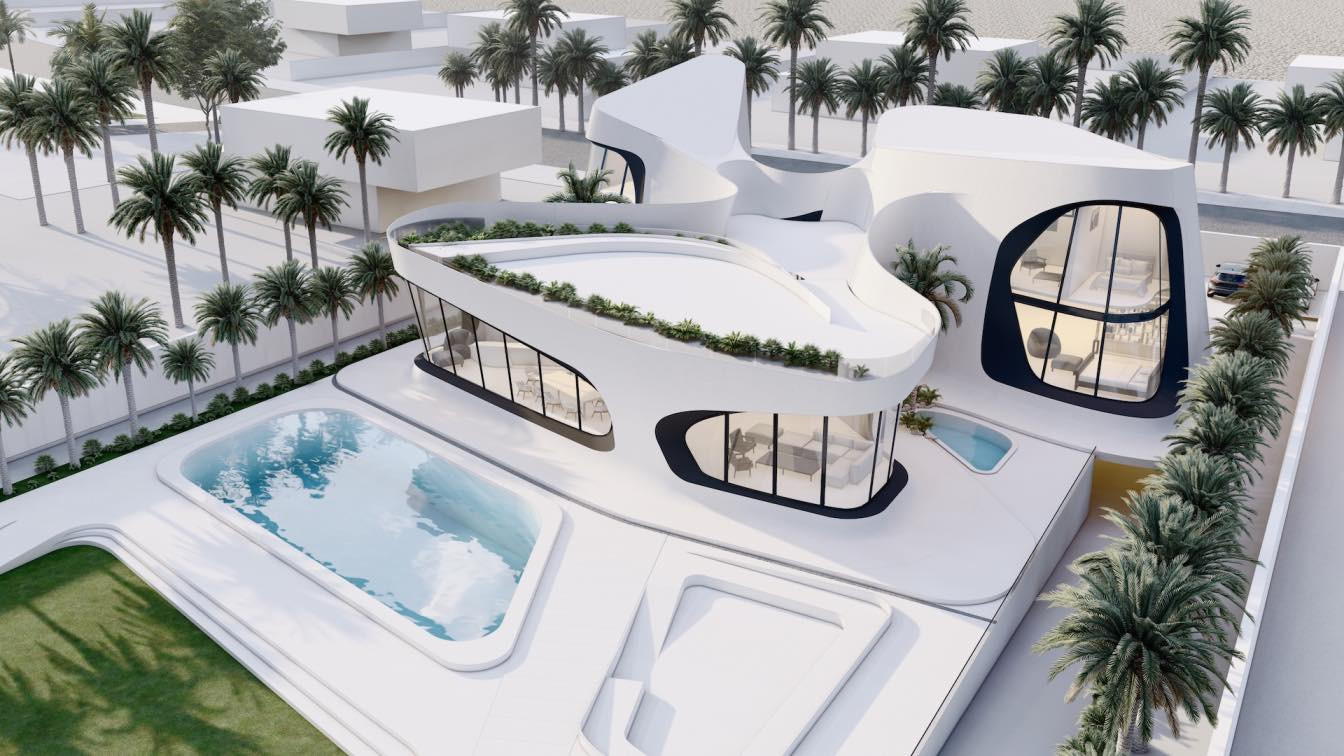 Take a look at Trinary Life Villa designed by Kalbod Studio Design. Architecture and nature walked into the same direction to create a calm atmosphere. A space that embraces the sea breeze, which is passed toward the green area and cold water, so that a cool breeze flows inside it and a few moments of silence and passing through the smokey skyscrapers, hustle and bustle of the city and staring at the horizon of the Persian Gulf, which is as mesmerizing as the best beaches of Dubai, offering you a different yet equally enchanting coastal experience.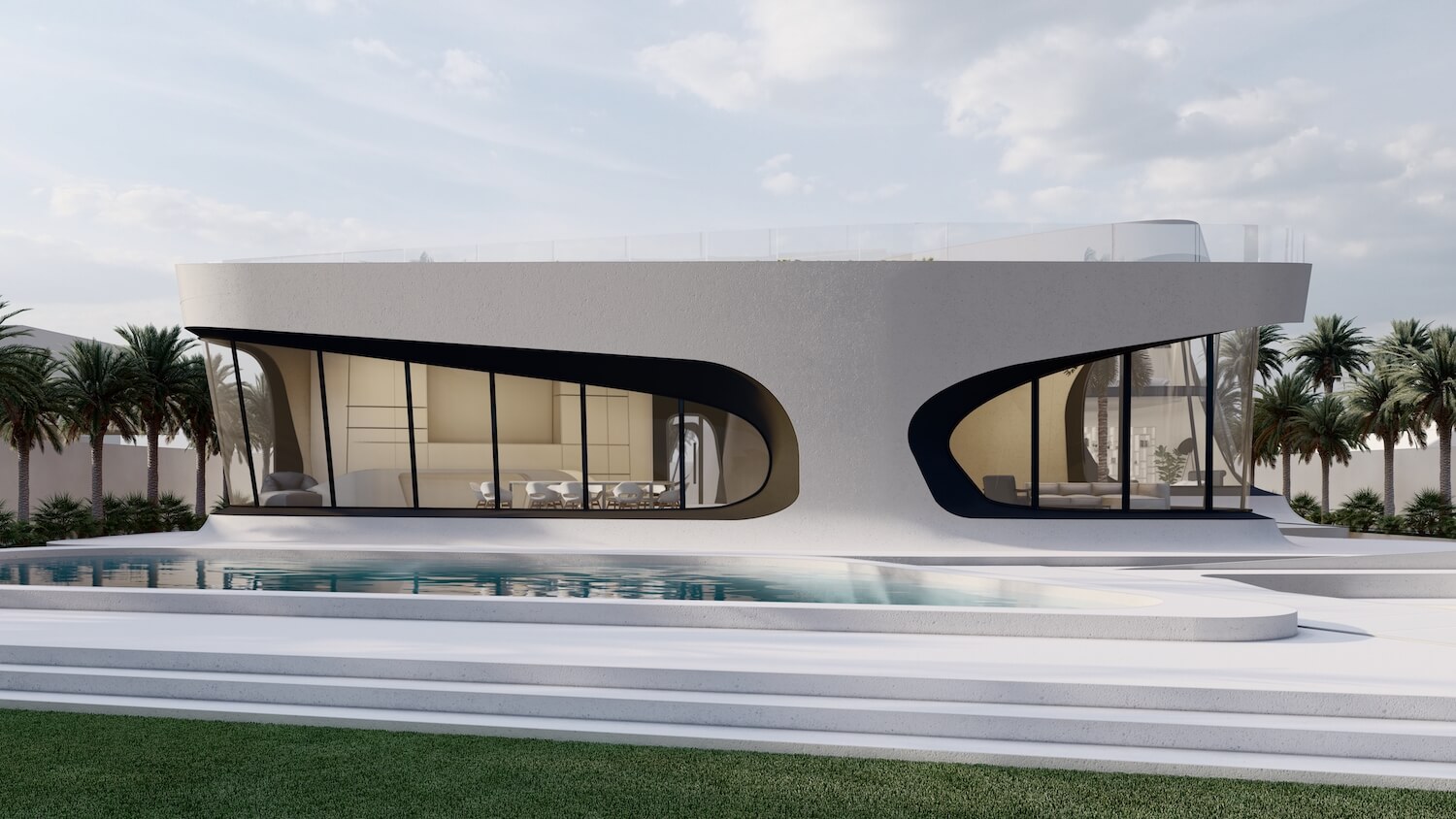 In shaping this form, first the pen moves on the lines of nature and creates the area, in the next step, according to the natural factors (vision, wind, light and access), were oriented.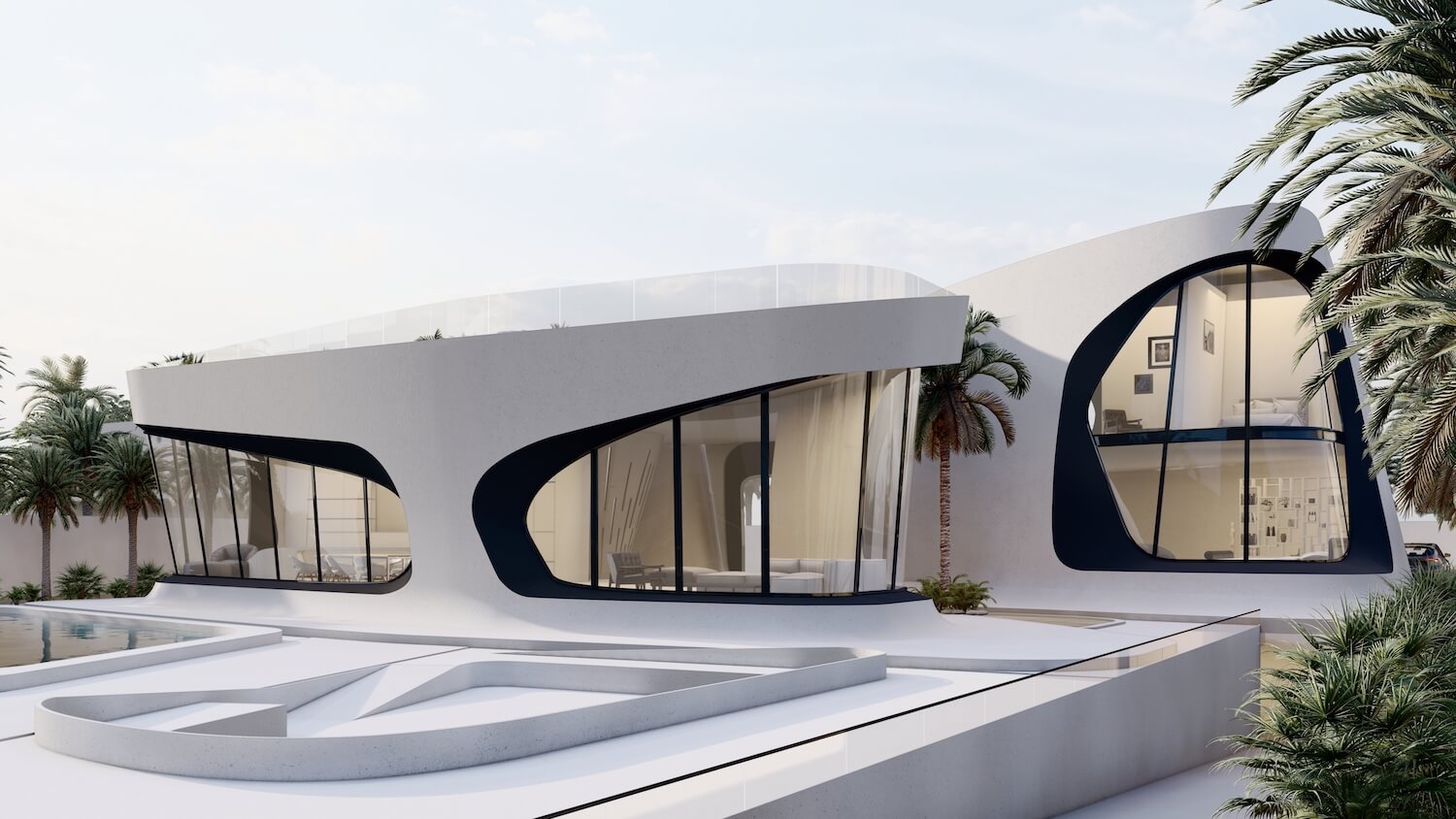 In the next step, the three main core (private, public and service zones) grew out of depth of the Island and carried life within themselves and formed according to their actions and interactions with each other.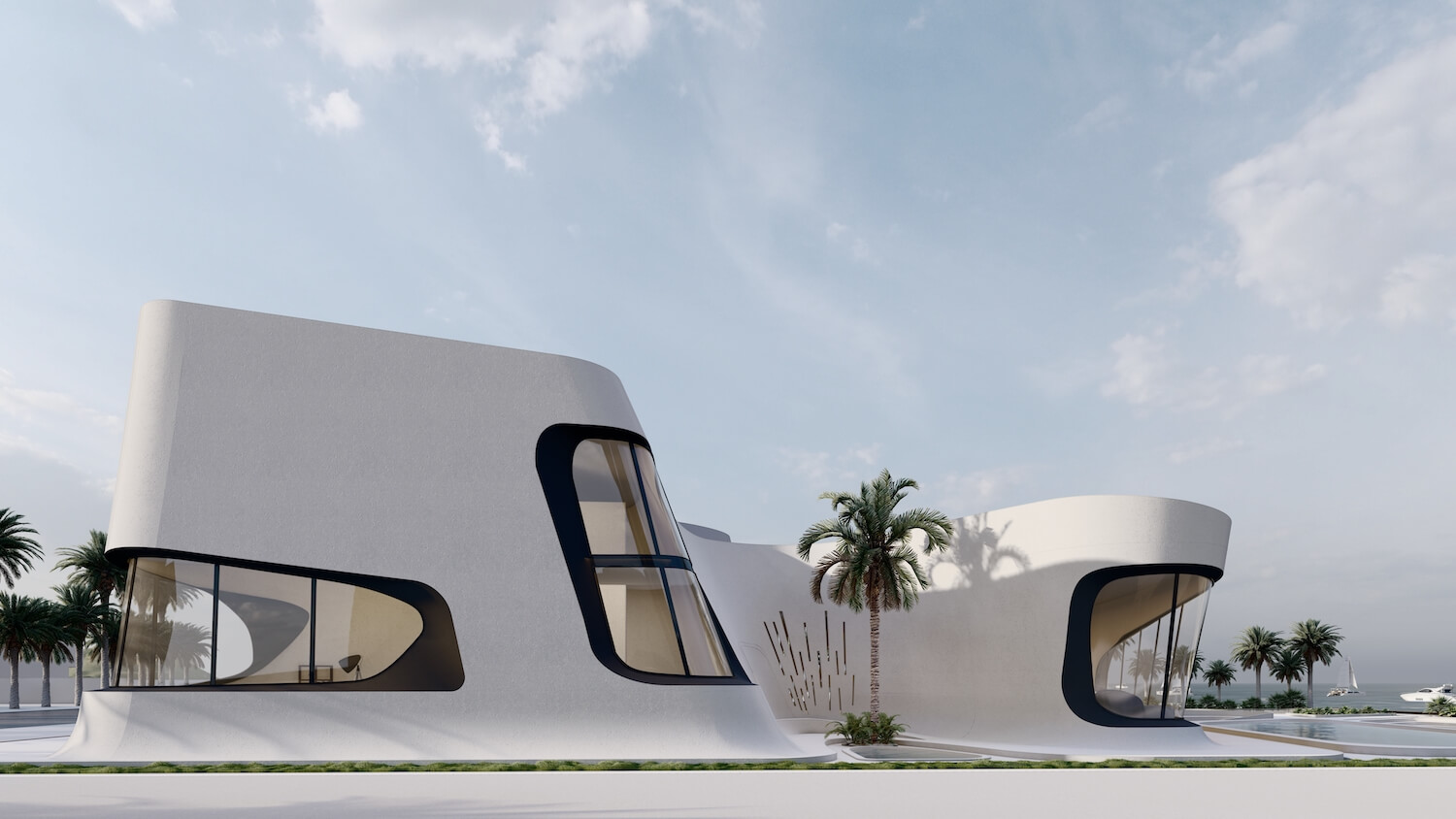 A middle space is created to integrate the three cores so that while each space is independent, they eventually form a general space so that all members of the family feel comfortable in it.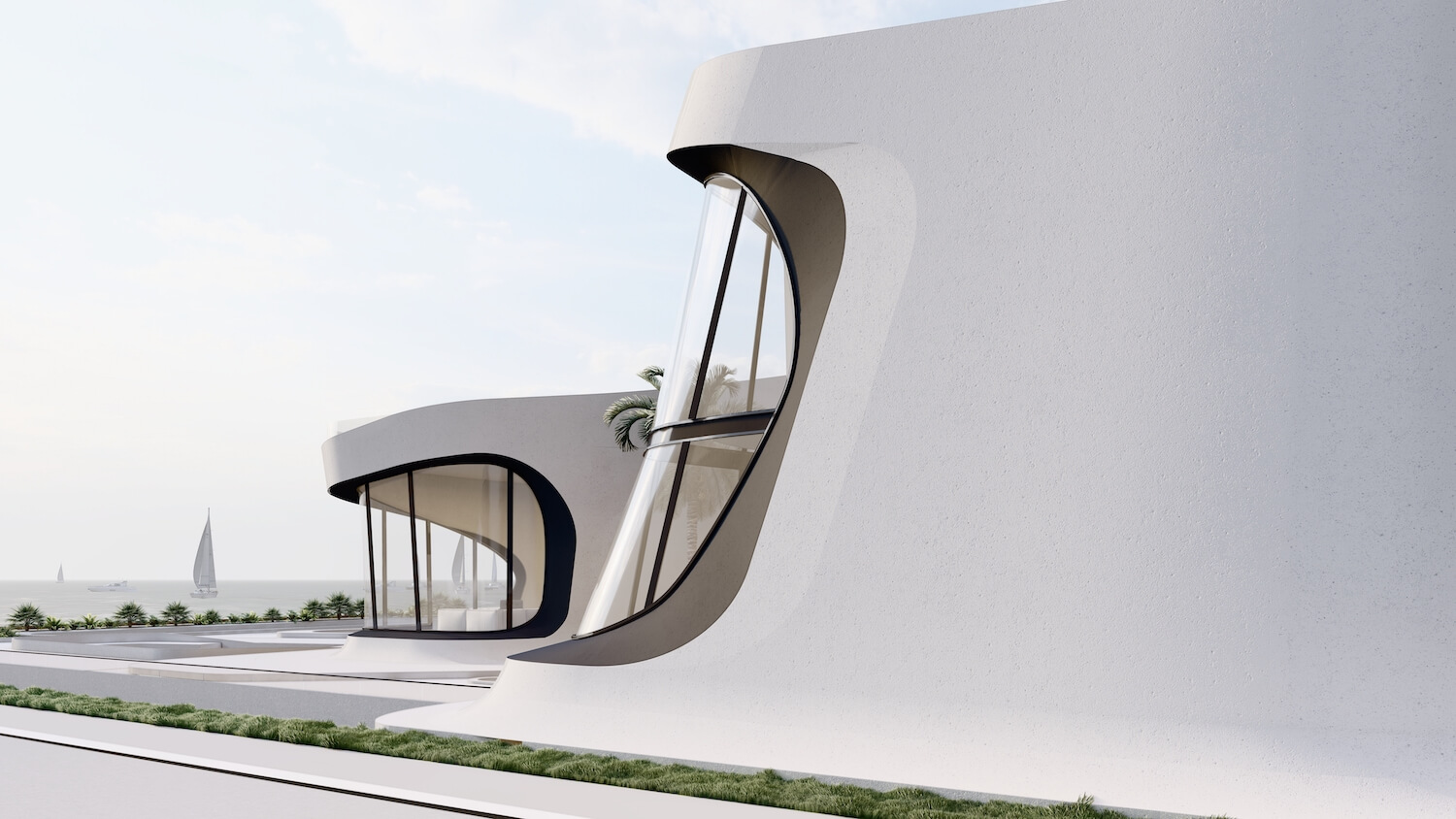 Our spaces, like amorphous spots, moved so much on the site and were oriented in different directions to become meaningful spots that provide a good view of the sea for all spaces. The wind penetrates into the central space, which is like a vestibule, transmits a gentle sea breeze to the three main cores.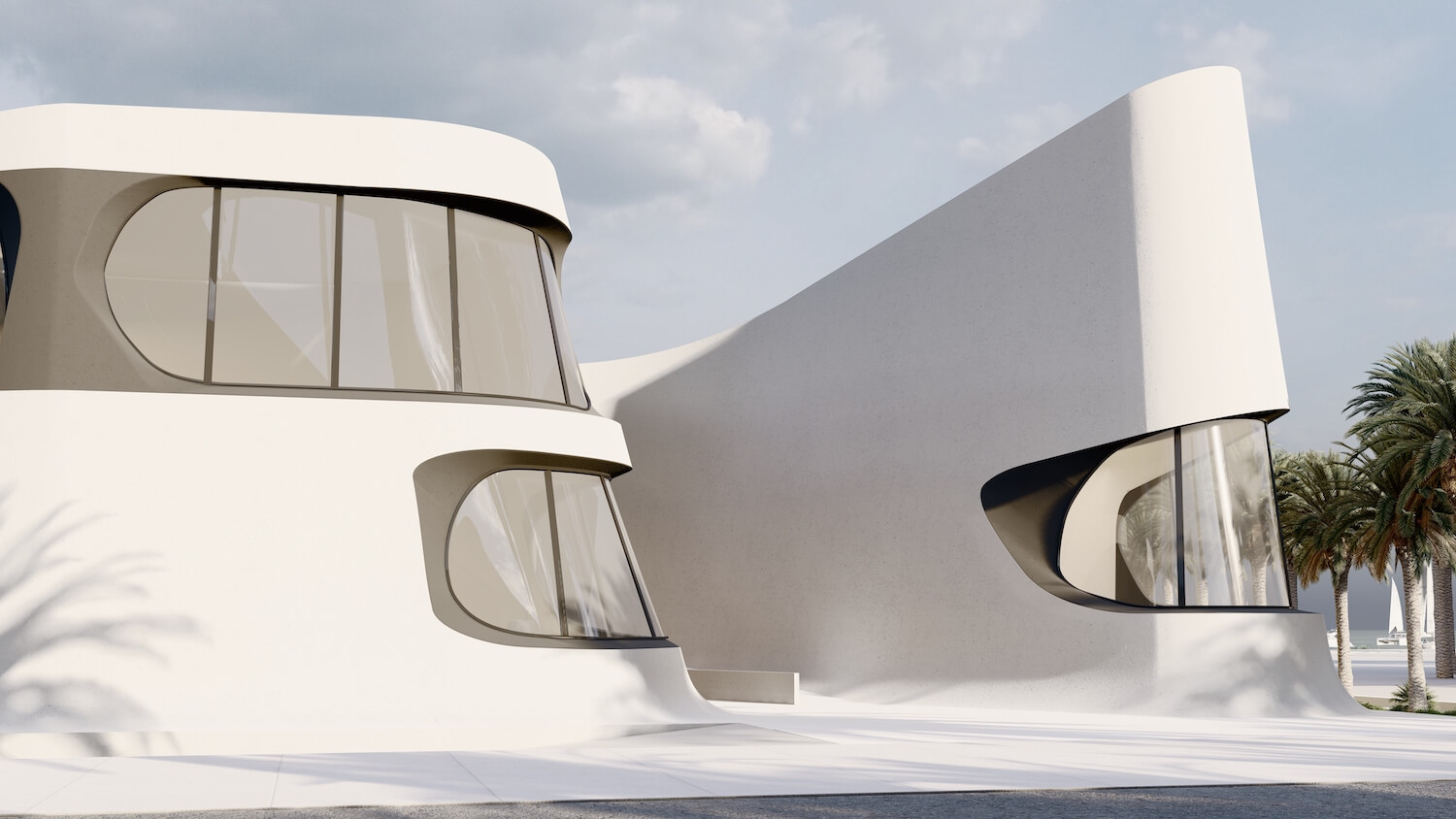 Thus, the final form was formed on the coastline. Take a look at the pictures and don't forget to check 10 famous building of modern architecture.