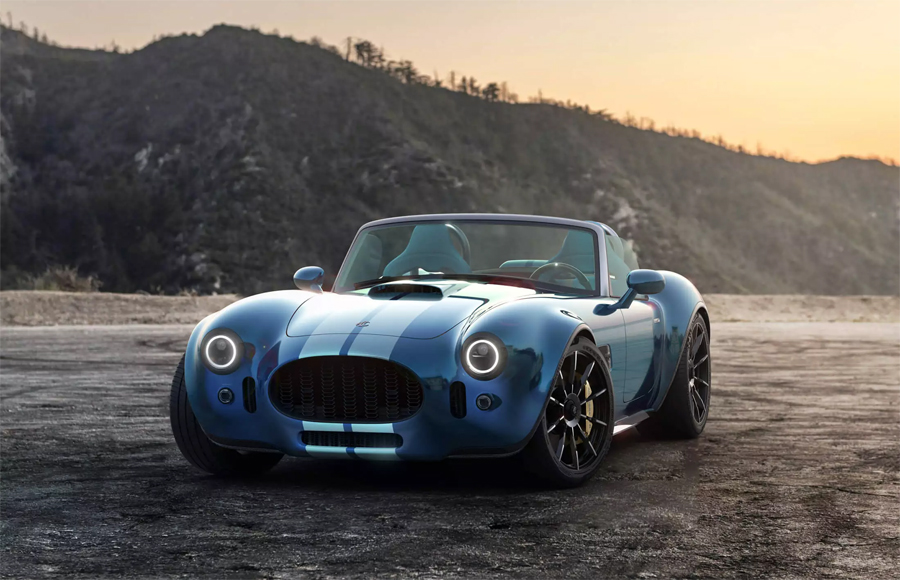 In the final week of December of last year, British marque AC Cars previewed the release of its upcoming next-generation sports car. Named the AC Cobra GT Roadster, the forthcoming car offers an attractive combination of retro-inspired style and modern performance capabilities, with vintage-themed all carbon fiber bodywork and a 654-hp supercharged 5.0-liter Coyote V8 engine allowing for a 3.4-second 0-60mph time and a top speed exceeding 170mph.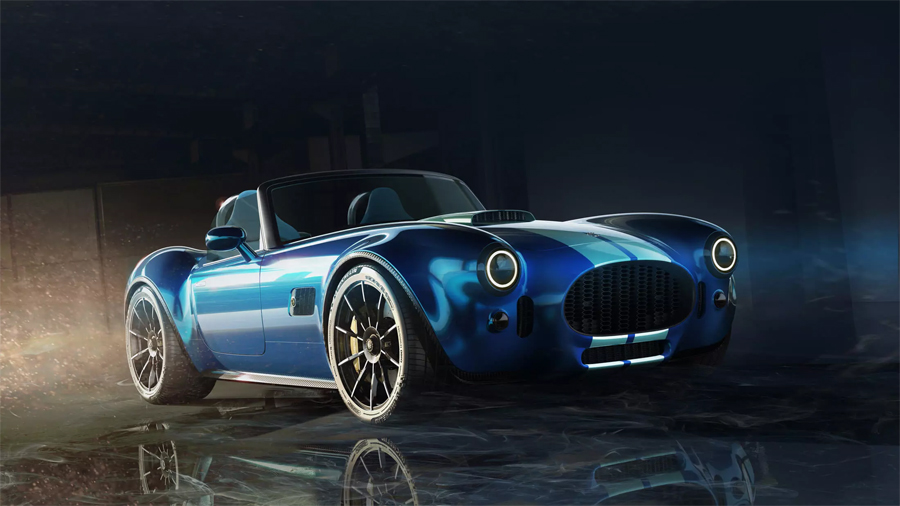 Successor to the AC Cobra Mk. VI, the car is constructed around an all-new, highly-advanced extruded aluminum spaceframe chassis that was engineered specifically for this new model by Italian outfits Icona Design Group and Cecomp Spa. Representing a thoroughly modern take on the 1960s era Cobra, the new GT Roadster-spec puts a sleek spin on its predecessor's outward design, with a widebody interpretation of the car that features ultra-flared fenders opening up space for markedly larger 10-arm wheels and tires, and all LED lighting throughout including Halo-style circular LED headlights. Tipping the scales at under 3,100bs at the curb, the car also sports roll-bar-protected sports seats, a central hood scoop, and an open grille-delete design.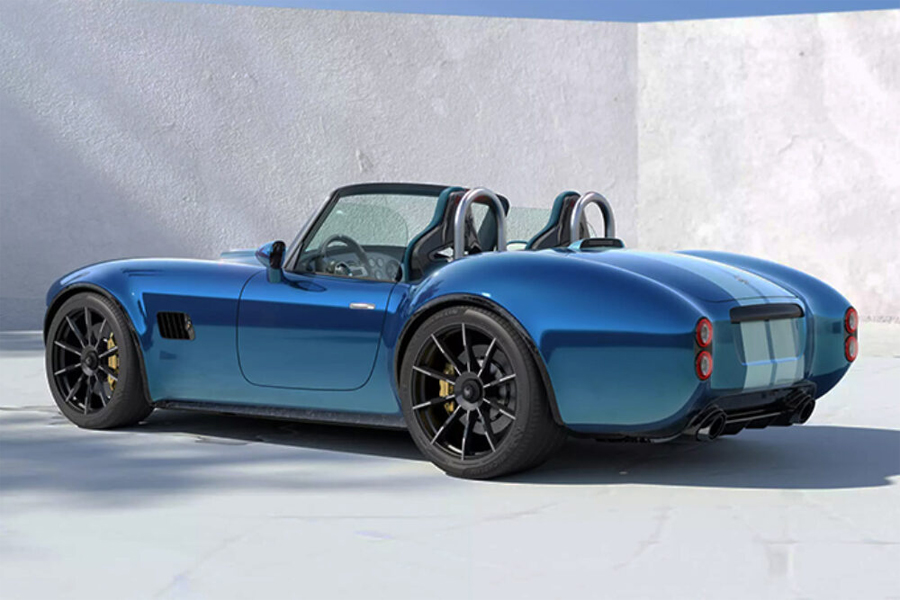 Seemingly in a bid to help compensate for the next-gen model's ample power, the car's wheelbase has also been slightly stretched to bolster stability, and now measures 101.18′. In addition to six-piston front calipers and top-shelf suspension, the Cobra GT Roadster is also being offered with the buyer's choice of either a six-speed manual or a 10-speed automatic transmission – both of which send power to the car's rear wheels. The car will also boast a slew of modern amenities including power windows, climate control, and a nav-connected infotainment system.
Offered with a wide range of configurable options, the 2024 AC Cars Cobra GT Roadster is available for order now, with a release date scheduled for later this Spring. Though pricing has yet to be finalized, the new next-gen AC Cobra will reportedly start at around £285,000 (~ $343,330). Also be sure to check the most beautiful cras ever.