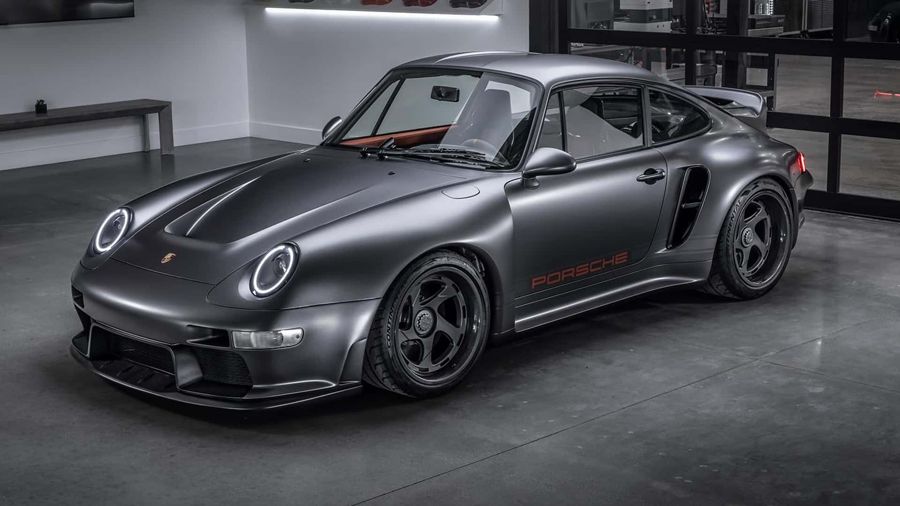 Gunther Werks, the prominent California-based restomodder, unveiled a masterful recreation of the iconic Porsche 911 at the recent Quail Motorsport Gathering, a notable event during the Monterey Car Week of 2023. Aptly named the Touring Turbo Edition Coupe, this magnificent creation intricately merges the classic charm of the 993-generation Porsche 911 with contemporary performance enhancements.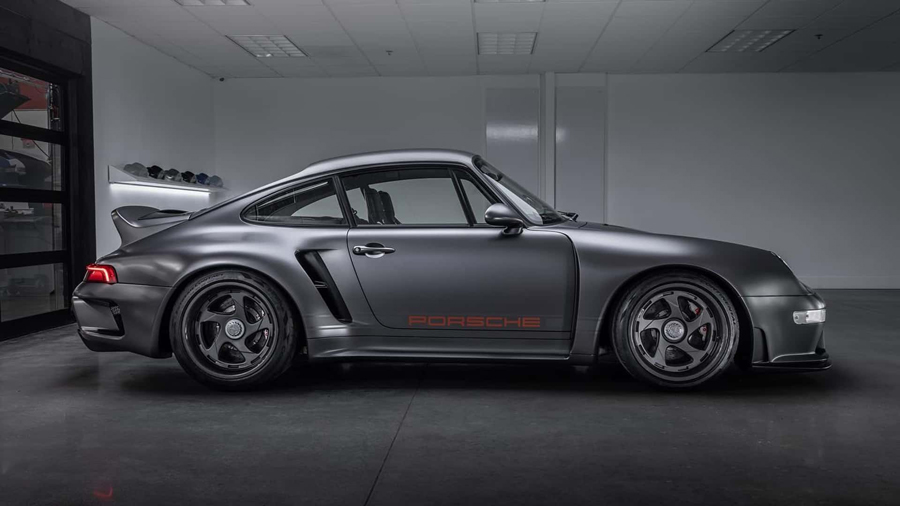 Rooted firmly in the 933-generation 911 Turbo, the Touring Turbo Edition boasts of a transformative shift in power dynamics. At its core is a bespoke twin-turbocharged 4.0-liter flat-six engine, a marvel produced in collaboration with Rothsport Racing. This engine, unlike the traditional air-cooled variants, operates without water, showcasing the brand's commitment to innovation. The powerplant effortlessly churns out a jaw-dropping 750 horsepower, all directed to the rear wheels. This represents a significant 50 horsepower increase from its predecessor, the Turbo project, showcased the previous year.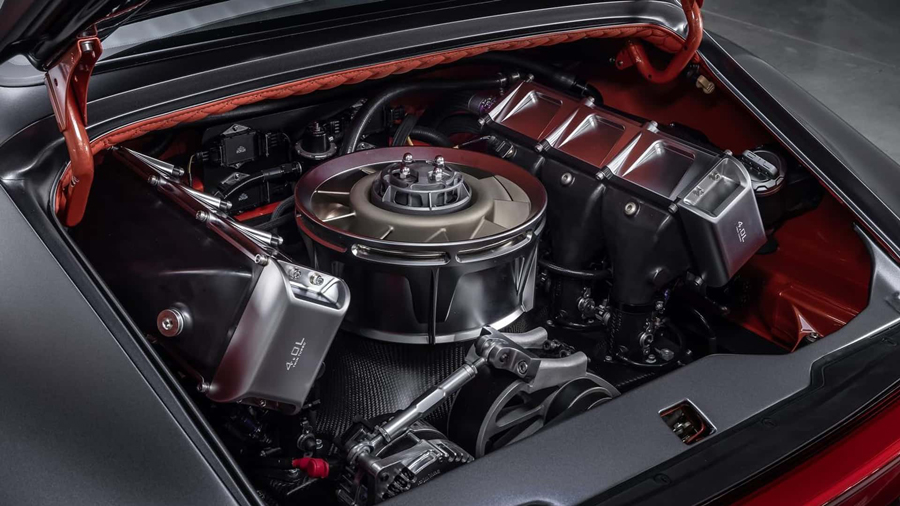 Gunther Werks' meticulous attention to detail is evident in the extensive modifications brought to the vehicle's transmission. The original Getrag six-speed manual transmission has been meticulously overhauled, now featuring custom-made ratios to complement the enhanced engine. Adding to the allure of the Touring Turbo Edition is the introduction of the carbon fiber ducktail spoiler, an aesthetic and functional masterpiece. Not only does it ensure efficient airflow to the air-cooled rear engine, but it also provides a subdued elegance compared to the standard Turbo wing that graced previous commissions from Gunther Werks. For those with an affinity for exclusivity, this ducktail spoiler can also be accompanied by a dedicated carrying case.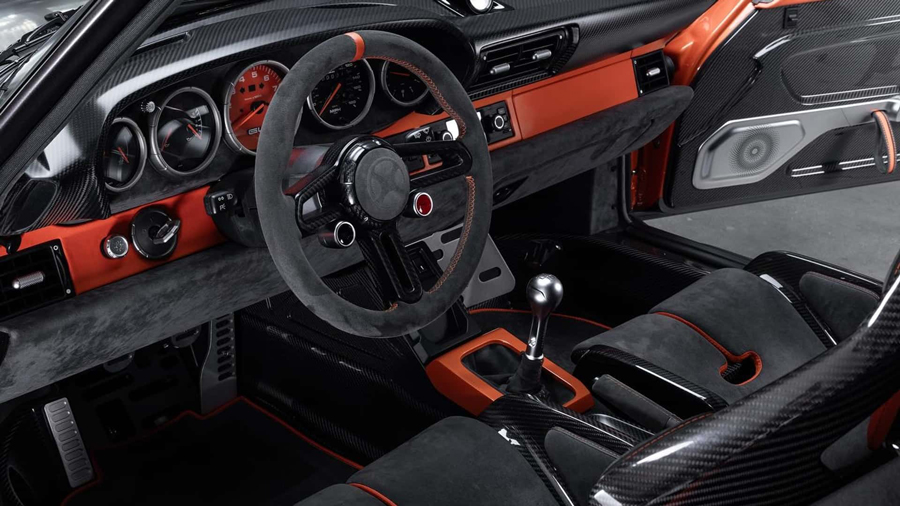 Drawing parallels to its twin-turbocharged Project Tornado, the Touring Turbo Edition likely boasts carbon fiber body panels, which effectively reduce the original vehicle's weight by around 500 pounds. Other expected features include a convenient nose lift system, operable directly from the steering wheel, ergonomically designed carbon fiber seats, and rear fenders enriched with integrated ram-air intakes.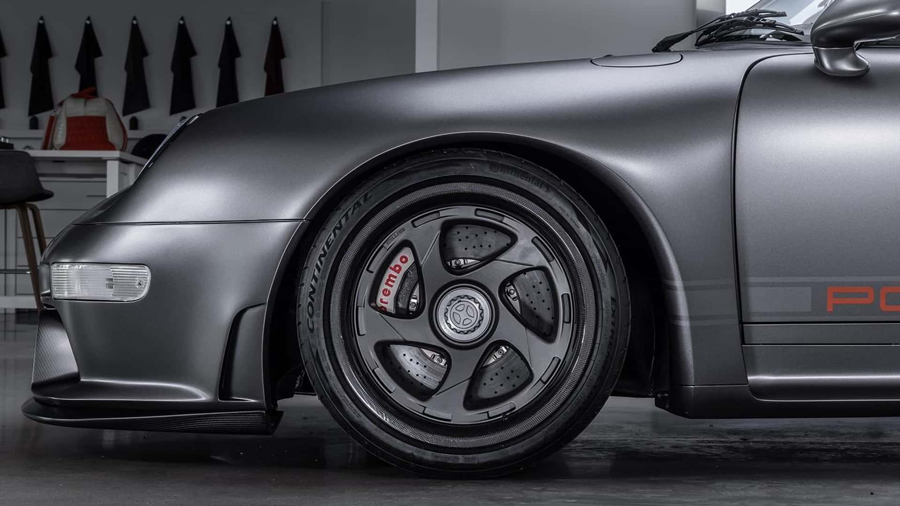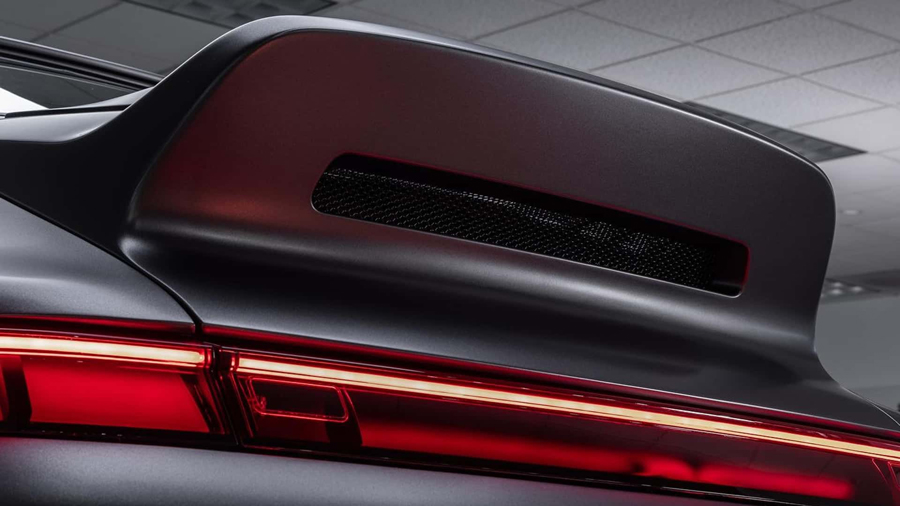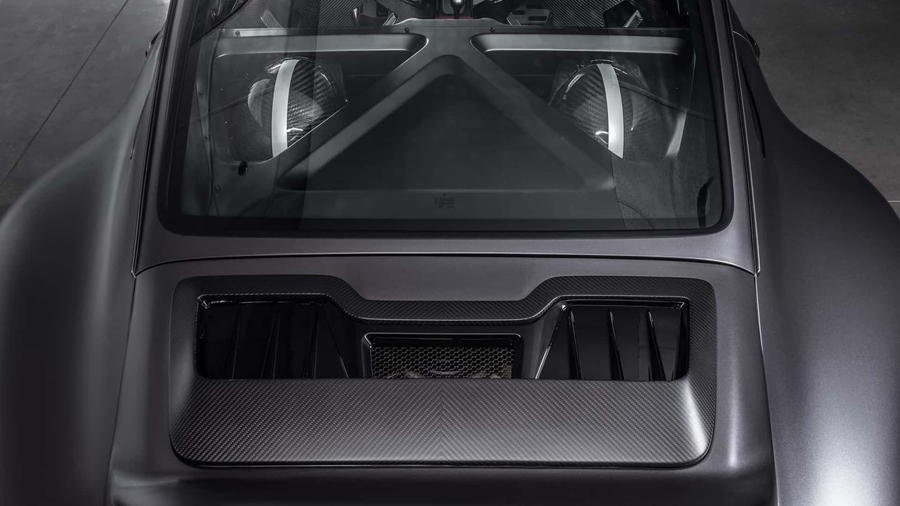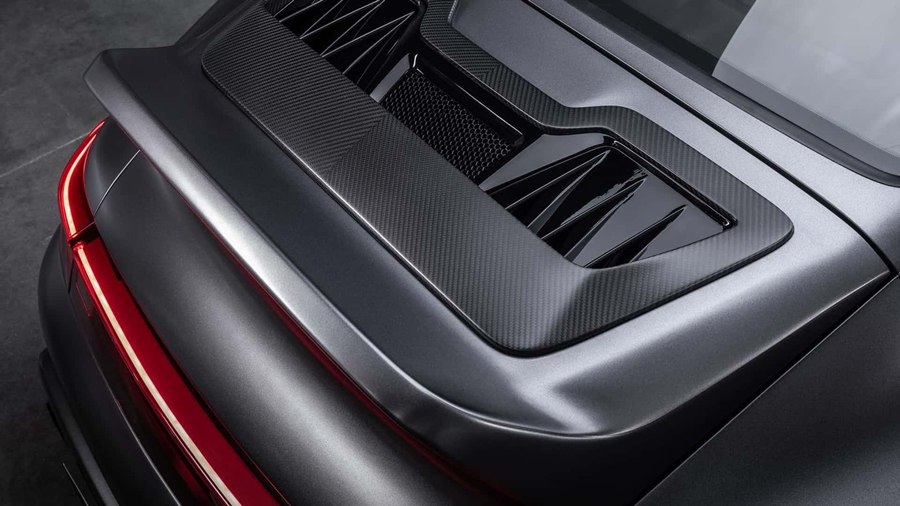 With production being based on the rare 993 Turbo and the brand previously announcing a limited 75-unit run for its Turbo program, it's evident that the Touring Turbo Edition Coupe will cater to an exclusive clientele. While pricing details remain shrouded in mystery, the vehicle's exceptional craftsmanship and limited availability hint at a hefty price tag. As the old adage goes, "If you have to ask, you probably can't afford it."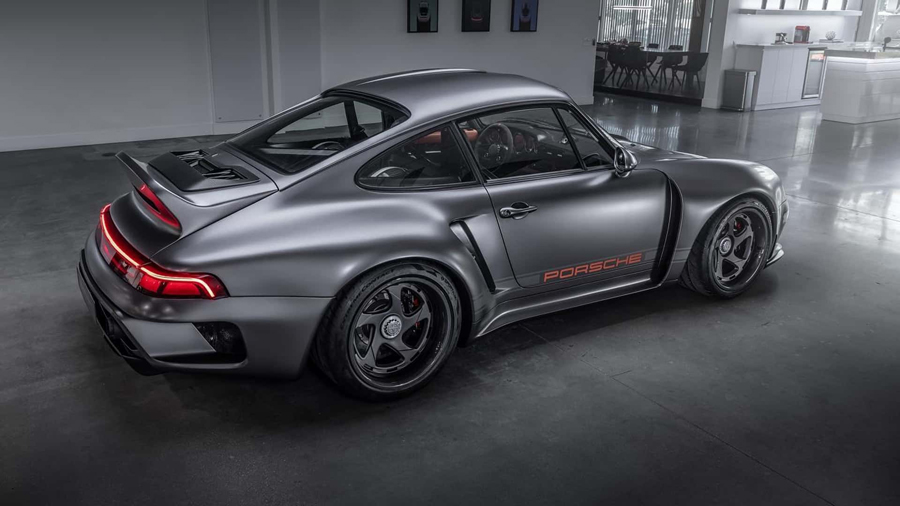 Notably, The Quail event was also graced by the reveal of Ruf's Tribute one-off, another masterpiece drawing inspiration from the 993-gen 911. With its unique air-cooled flat-six engine, carbon fiber chassis, and tailor-made body panels, it's evident that while the 993-gen 911 serves as a muse, modern reimagination can be endlessly surprising. ANd don't forget our lists of the fasest cars and the most beautiful cars in the world.