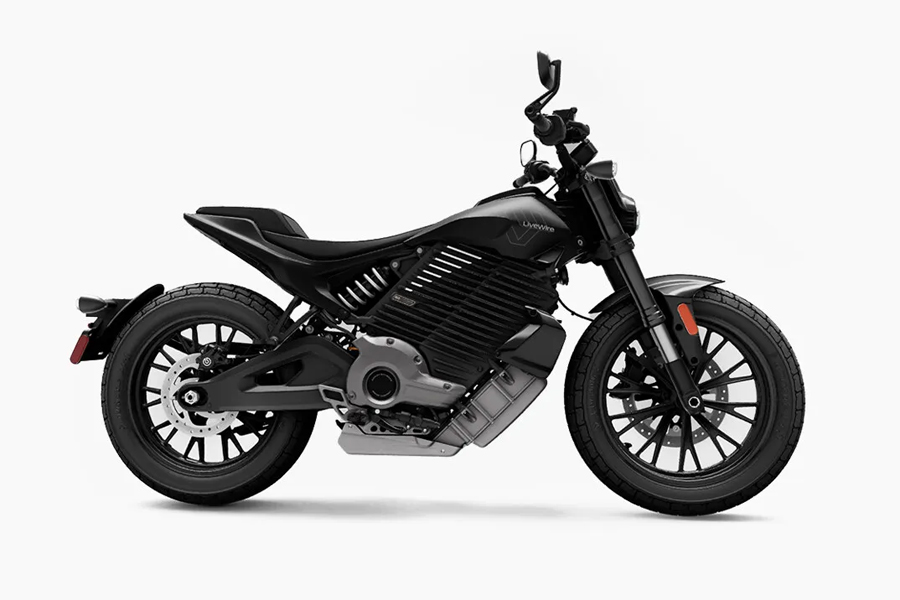 Harley-Davidson, the renowned American motorcycle manufacturer, has been striving to make a comeback since the 2008 economic downturn. In an effort to attract a younger demographic and regain its footing in the market, the company ventured into unexplored sectors, including electric vehicles (EVs). The Livewire, their first fully-electric motorcycle, was introduced as a prototype in 2014 and entered production in 2019. Now, the final production version of the 2024 Livewire S2 Del Mar has been unveiled, showcasing a street tracker-inspired electric bike with an impressive performance profile and high-quality components.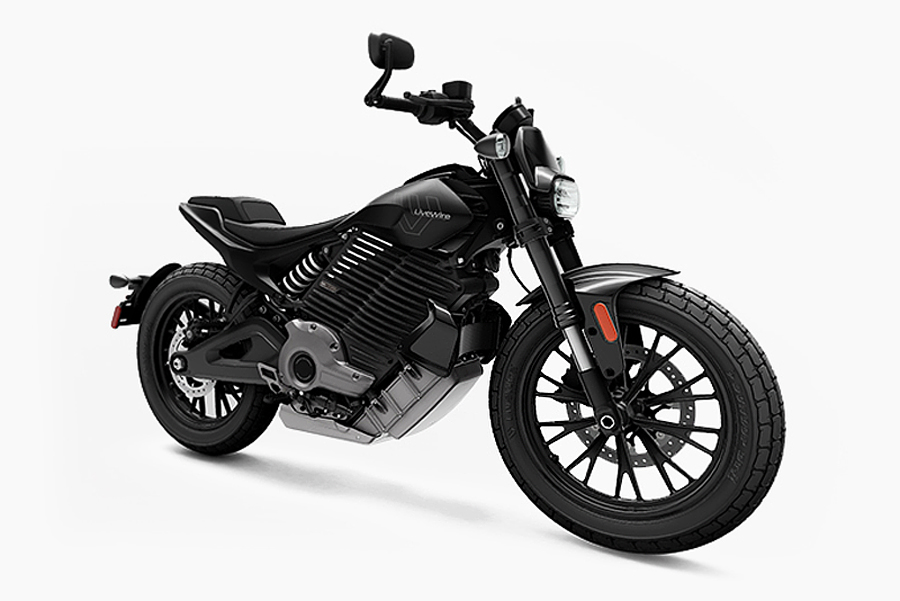 Built at Harley-Davidson's Vehicle Operations plant in York, Pennsylvania, the Livewire S2 Del Mar boasts a 431lb curb weight and a 75-minute recharge time from 20% to 80%. With a 110-mile city range, the electric motor generates an impressive 184 ft-lbs of torque, enabling the bike to accelerate from 0-60 mph in just 3.1 seconds. To ensure top-notch performance, the S2 Del Mar features Brembo brakes and inverted forks.
The Livewire S2 Del Mar is available in Nimbus Gray, Nightfall Blue, or Asphalt Black, preserving the prototype's distinctive design. The motorcycle's modern tracker-style seat accommodates two riders, while the low-profile headlight takes inspiration from a front number plate. The small fuel tank is reminiscent of Harley's XR750 dirt oval racer, and the battery pack's cooling fins pay homage to the company's iconic air-cooled V-twin engines.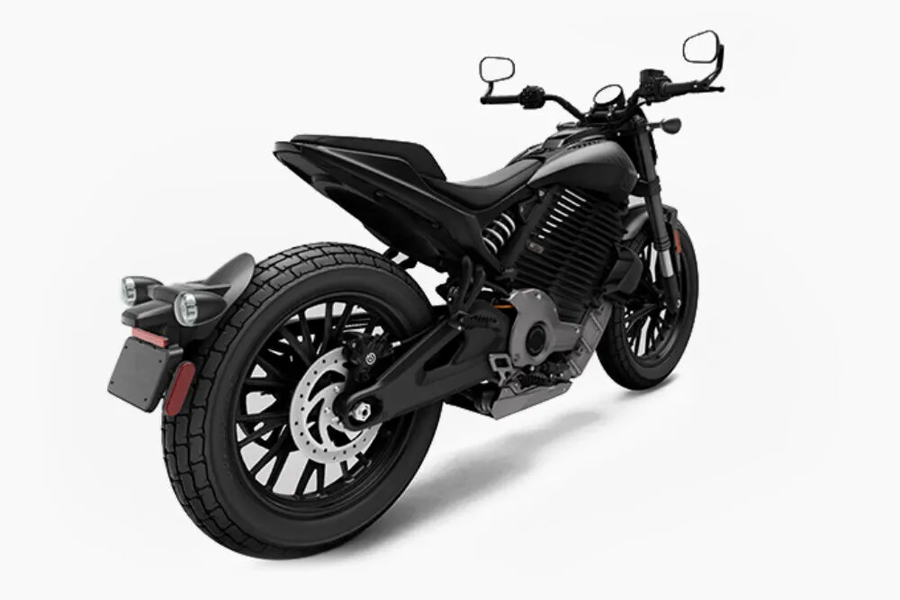 The 2024 Livewire S2 Del Mar is now available for pre-order with a deposit of just $100, and prices start at $15,499. Deliveries are expected to commence in July. As the Harley-Davidson Livewire brand continues to evolve and expand, the S2 Del Mar is poised to be a game-changer in the electric motorcycle market, appealing to both loyal Harley fans and environmentally-conscious riders. Also be sure to check world's fastest bikes.