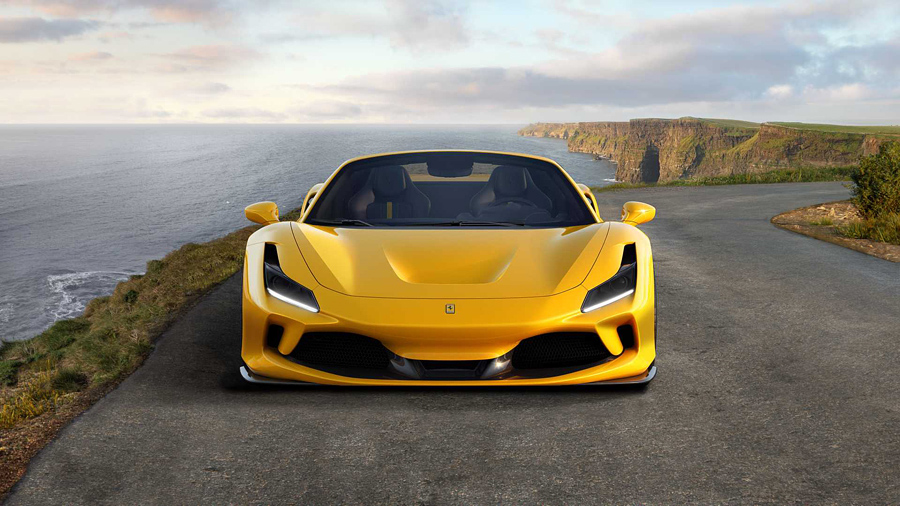 Ferrari has created the beautiful F8 Spider. At the heart of the F8 Spider is the same twin-turbo V8 found in the track-focused 488 Pista, making 710 horsepower and pushing the car from 0-60 in 2.9 seconds and on to a top speed of 211 MPH.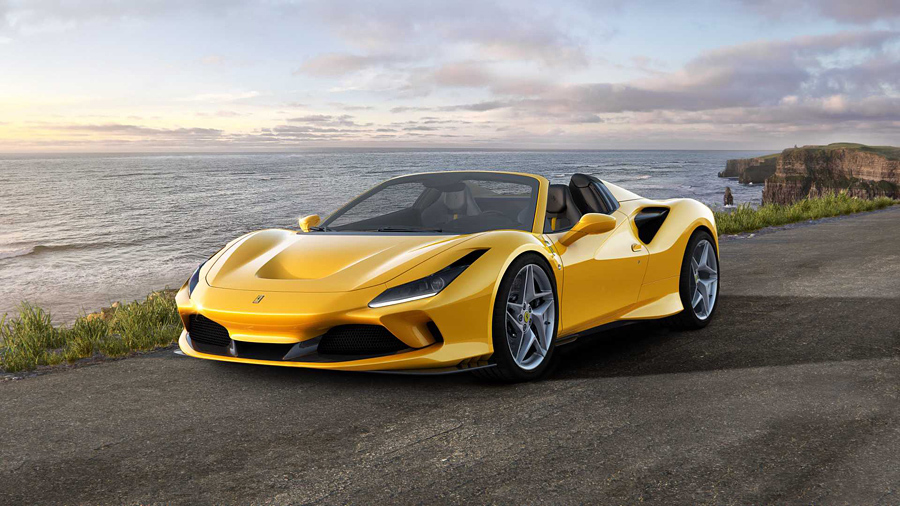 A seven-speed, dual-clutch transmission puts all that power to the wheels, and an electronic limited-slip differential makes sure it stays on the pavement – unless you're using the side slip control for controlled drifting.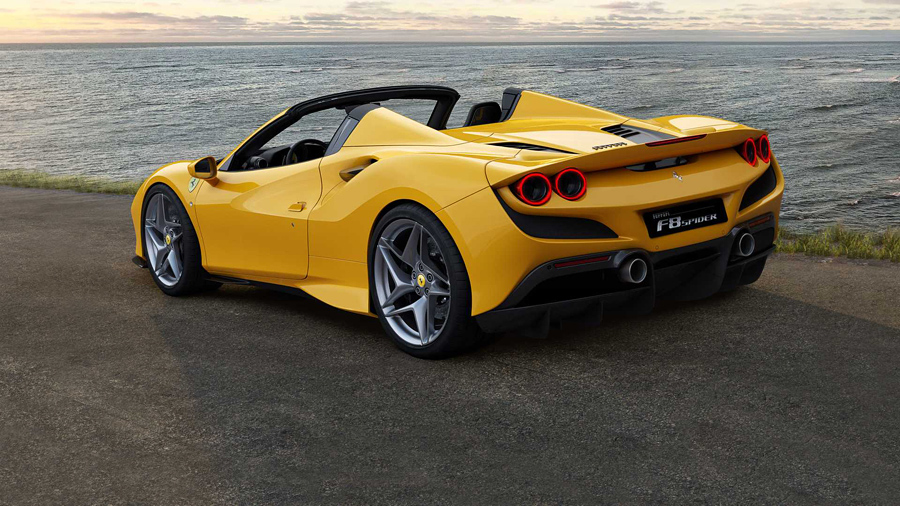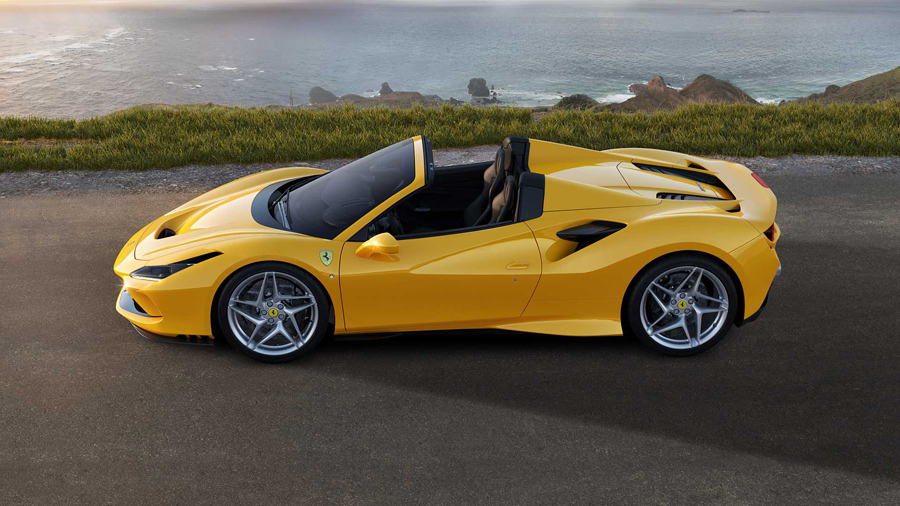 Despite more tech and a new design, the F8 is 44 lighter than the outgoing 488 and only 44 heavier than the 488 Pista, while having a more comfortable, quieter cabin and a top that can retract in only 14 seconds. The F8 Spider will be available early next year. And meanwhile you can check 15 fastest cars in the world and 10 most expensive cars in the world.