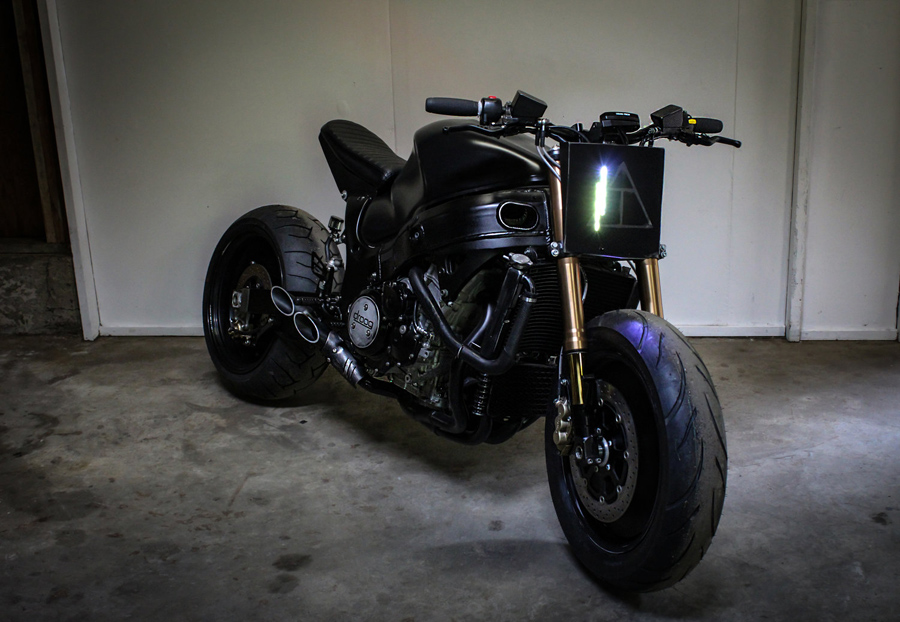 Today we want to show you this impeccable Suzuki Hayabusa, that is transformed to its glorious form and renamed 1300 DRIFTER. This masterpiece by Washington States Droog Moto is a full-on aggressive beast. The 1300 DRIFTER is built by husband and wife Max and Erica. The two run the operation as an online-only service with builds then shipped free of charge out to clients upon completion. The unique part of their business is their distinctive style. Due to this, a customer was impressed with the Droog Moto DM-014 Z1000 and reached out to them. The client asked if Max and Erica were willing to customise a Suzuki Hayabusa to suit his preferences.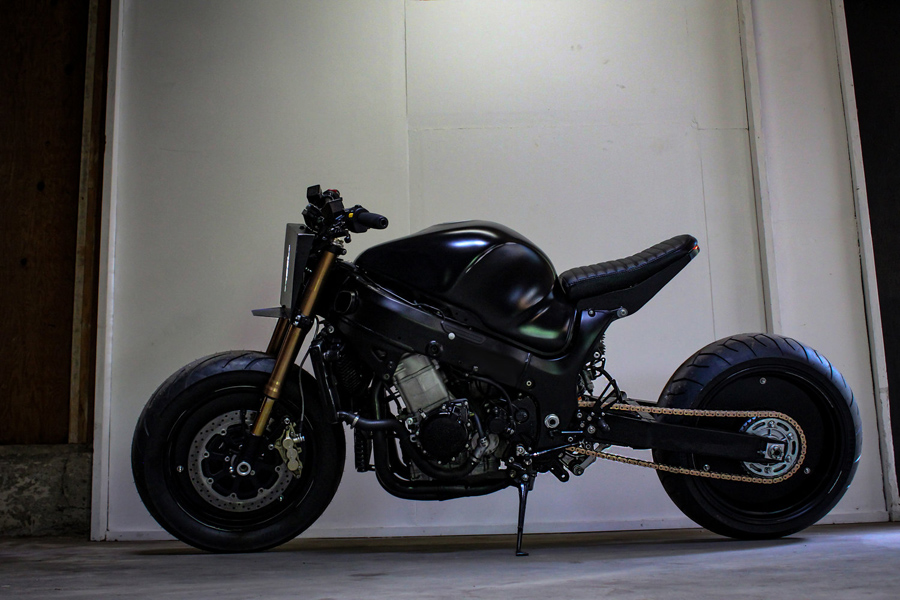 Though Suzuki Hayabusa is a very fast bike, the machine is said to be the fastest standard production bike of the 20th century. It is capable of going up to 300km/h. Parts of the bike was stripped off in order to give the bike a new look. The duo removed the stock subframe and a new item that is much shorter than the original was fitted in.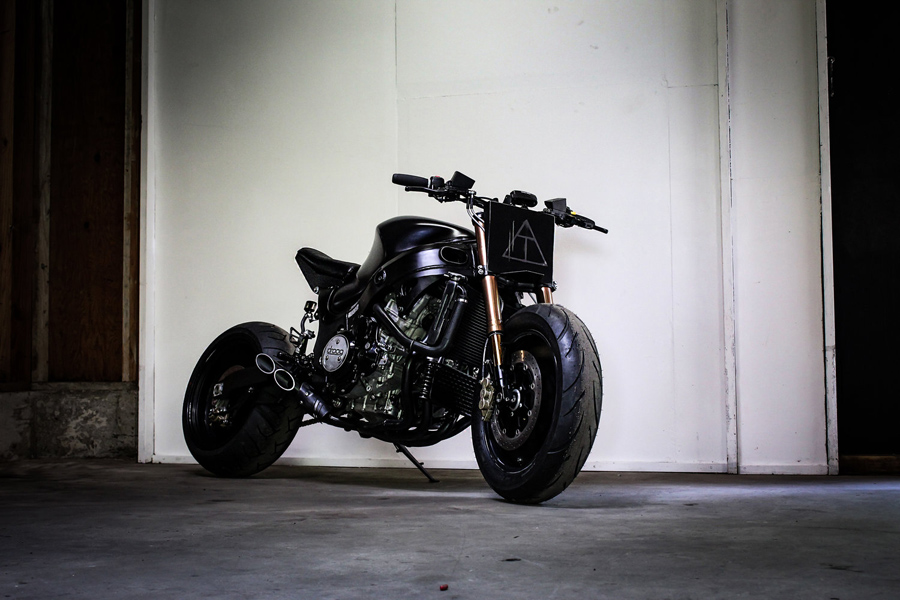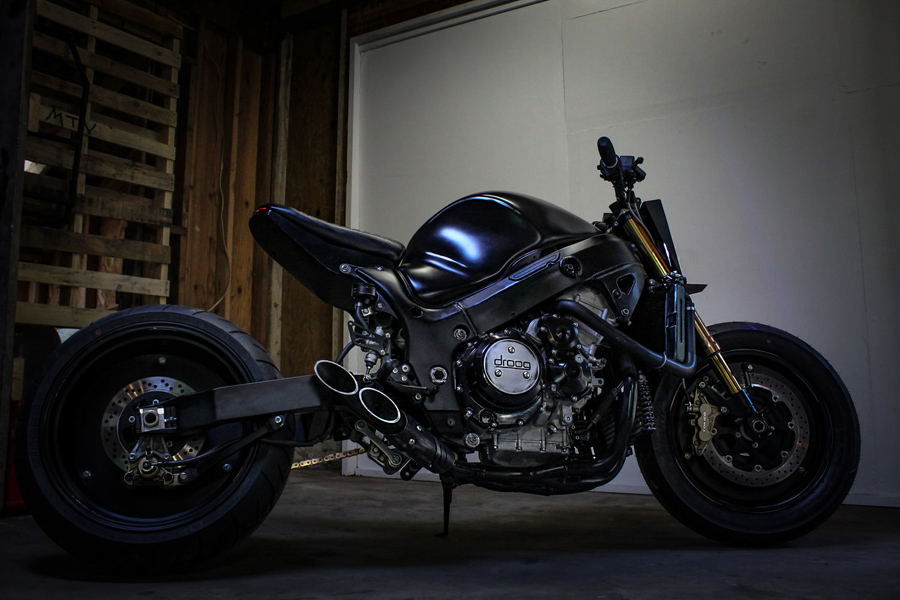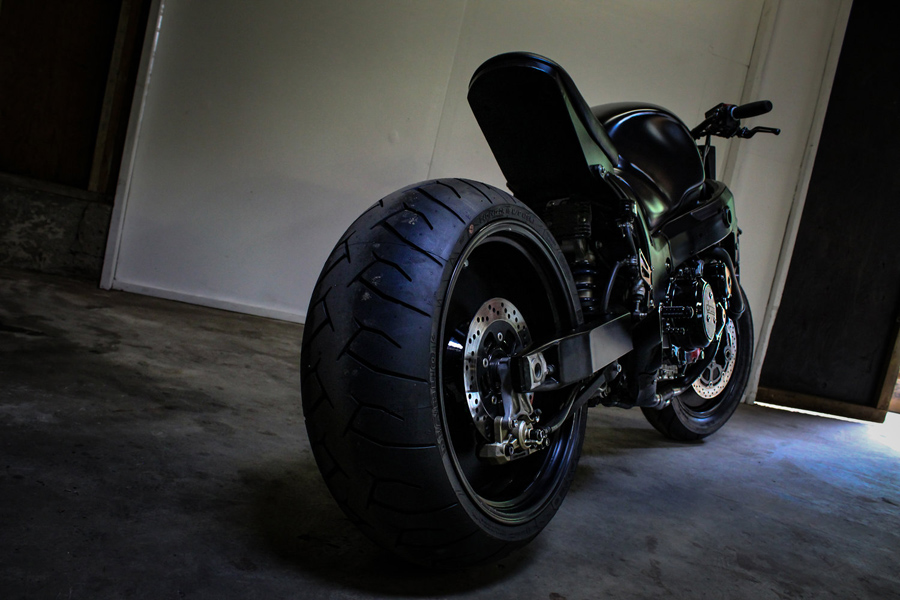 The bike features a 1300cc four-cylinder, twin cam, engine with tractor like torque. It is capable of producing up to 200hp of power. The ECU also comes with a new tune. Also don't forget to check best vintage motorcylces ever.