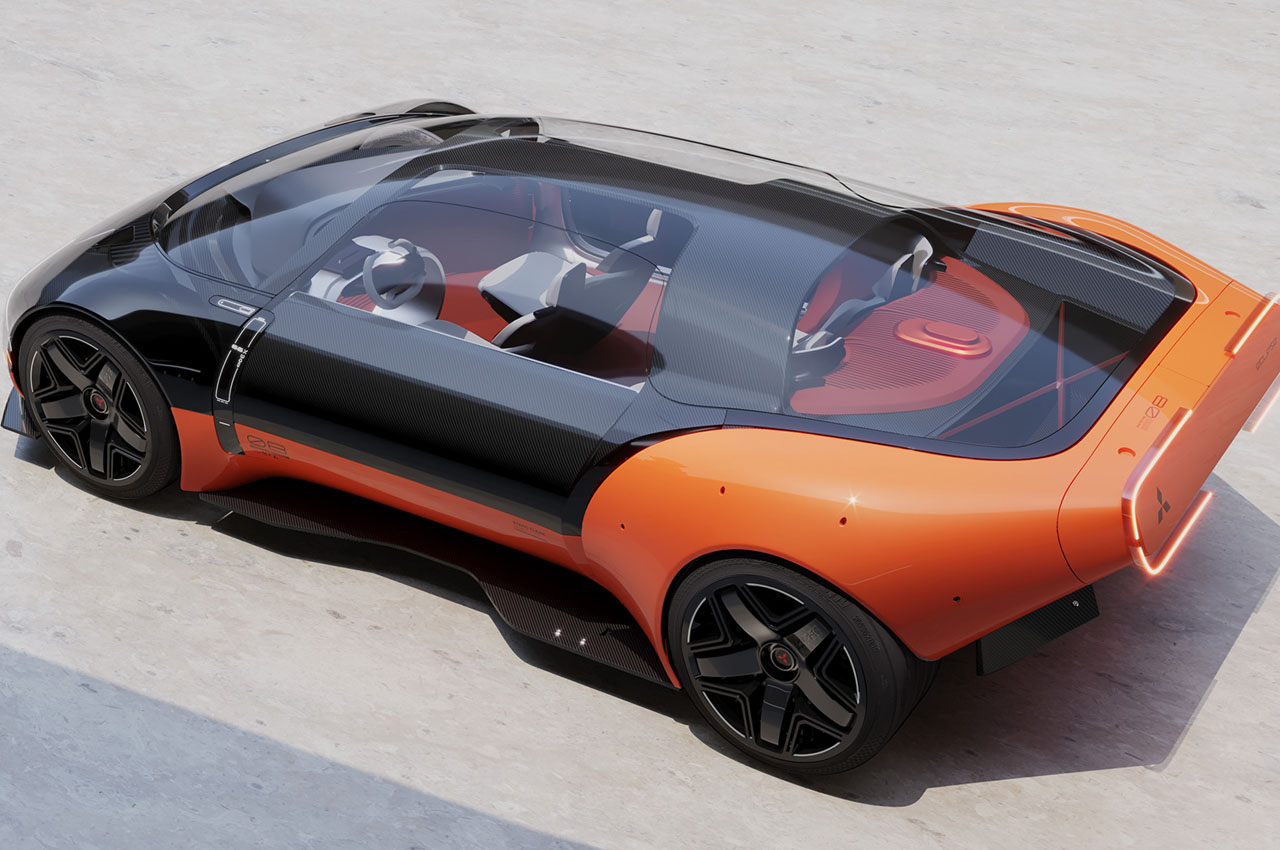 This modern interpretation of the nostalgic Eclipse is not just a sportscar with supremely good looks, it solves the parking voes for the driver by separating into driver and passenger modules – virtually folding into itself when in the vertical parked position.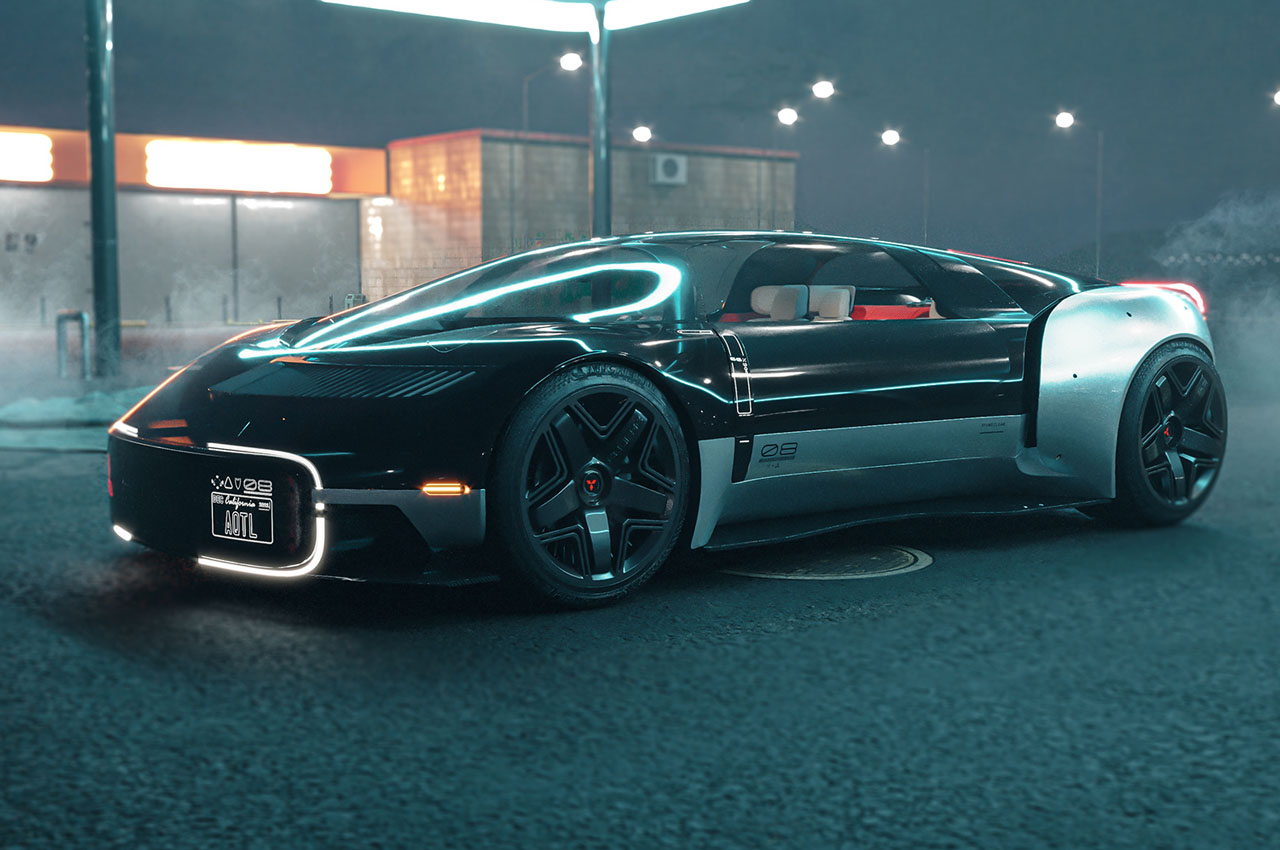 Perhaps all of us still remember the Paul Walker's (in movie character Brian O'Conner) customized 1995 Mitsubishi Eclipse from The Fast and The Furious franchise. The Eclipse has had a magnetic charm in the yesteryears, and till date due to its highly customizable capabilities, making it favored canvas for tuning experts too. Not to forget the cool-looking ride featuring in the Need for Speed franchise by Electronic Arts, and the Midnight Club arcade racing video game published by Rockstar Games.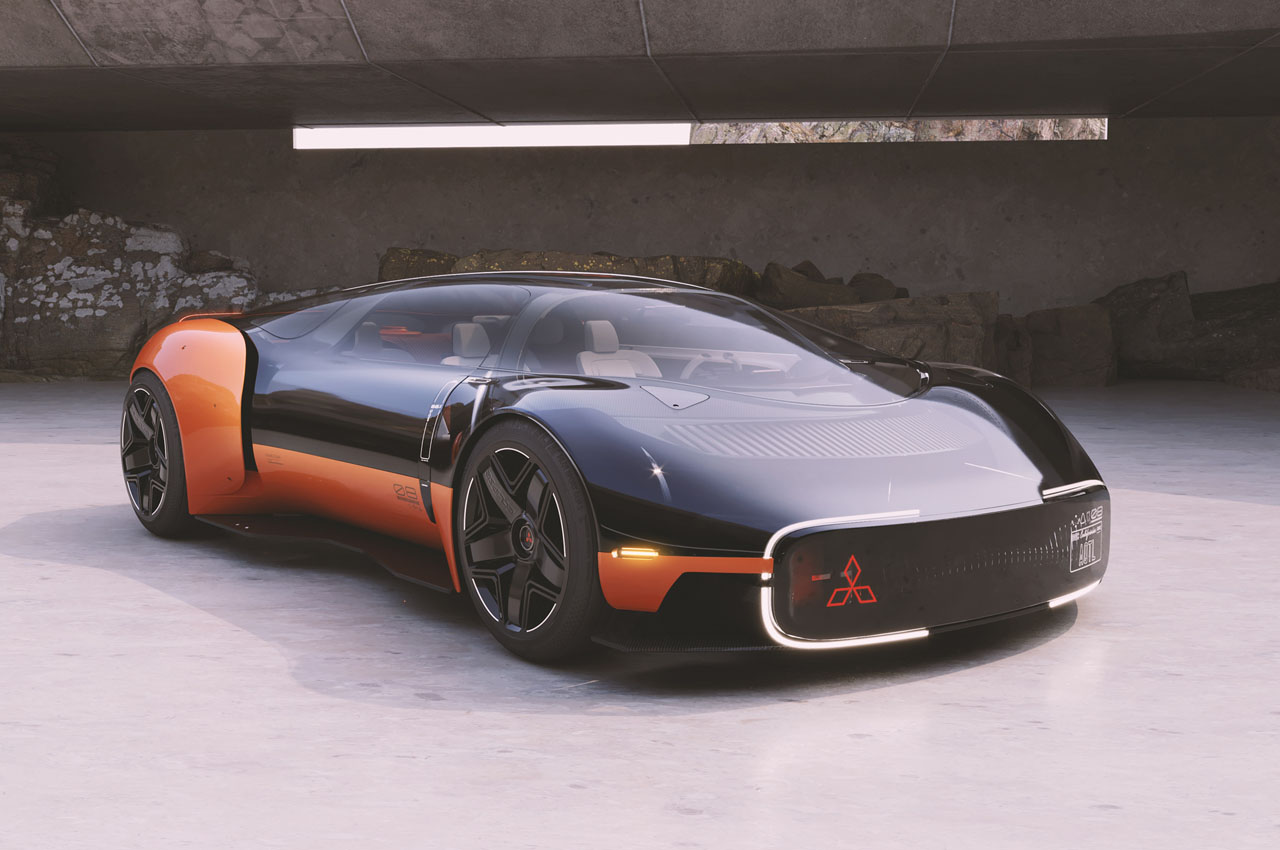 So, the Eclipse is one cool tuner sedan that's overshadowed by those dripping hot supercars from the 90s and 2000s era. Keeping the influence of the original Eclipse alive while giving it a modern interpretation is not easy. That's exactly what this concept designed by Advait Taware and Karan Adivi is all about. The duo has sprayed their magic of digital art to make the Eclipse rise from the ashes like a phoenix. Without compromising the strong connection between the car and the owner, the designers have created this stunning render of the electric Eclipse using Unreal Engine 4.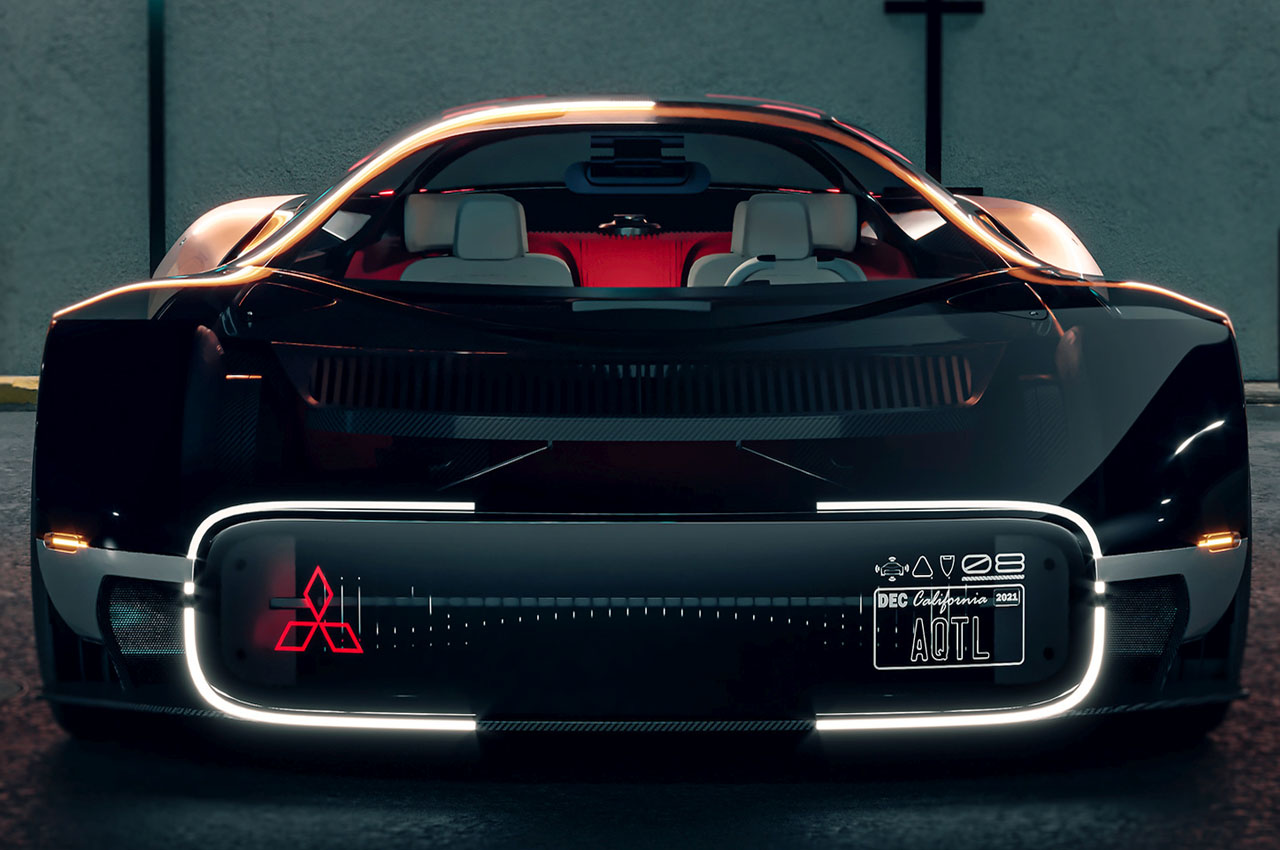 They take things a step further with a lower footprint interpretation of the car which is reduced in size when it docks in the garage at home. It virtually folds into itself, and the passenger module is separated to make the folding action possible. When the rider is ready for the next ride it changes the shape, the module is attached back in place, and Eclipse is transformed into a four-wheeler. Talking of the design aesthetics, the car has a clear windshield that runs right alongside the boot area, giving it a very refreshing, and chunky overall feel. The interiors bear a very upbeat styling with all the technological influences in place to make the rider feel at home. It's like a modern sportscar anyone would dream of taking for a spin on the freeway! Also don't forget to check the best concept cars of largest automakers.