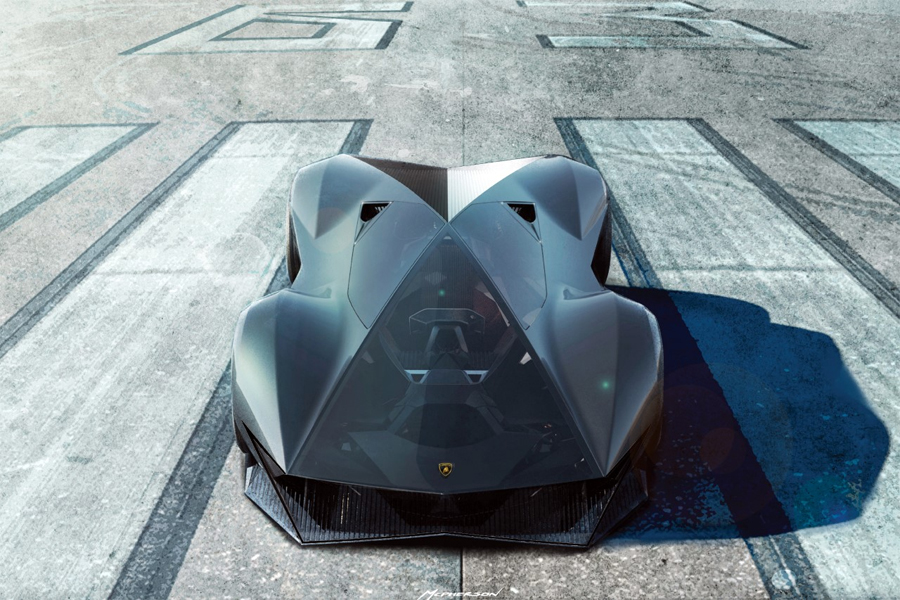 The Lamborghini Purixta Concept, crafted with an artful blend of minimalistic aggression, is a potent visualization of Lamborghini's quintessential design ethos. Designers Euan McPherson, Giuseppe Starace, and Che Chien Liao sought to preserve the indomitable spirit of Lamborghini while softening its typically intense character, witnessed in the Terzo Millennio and the Sian.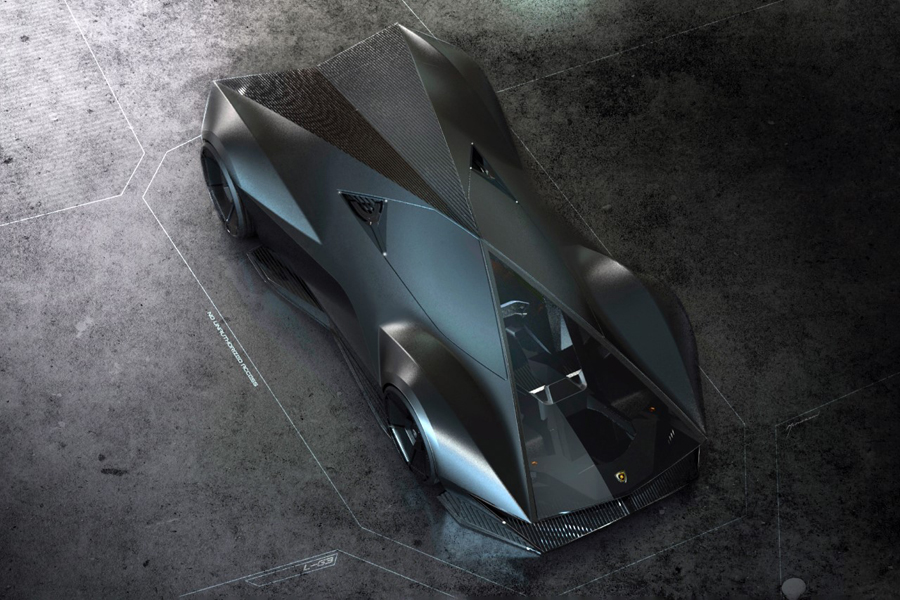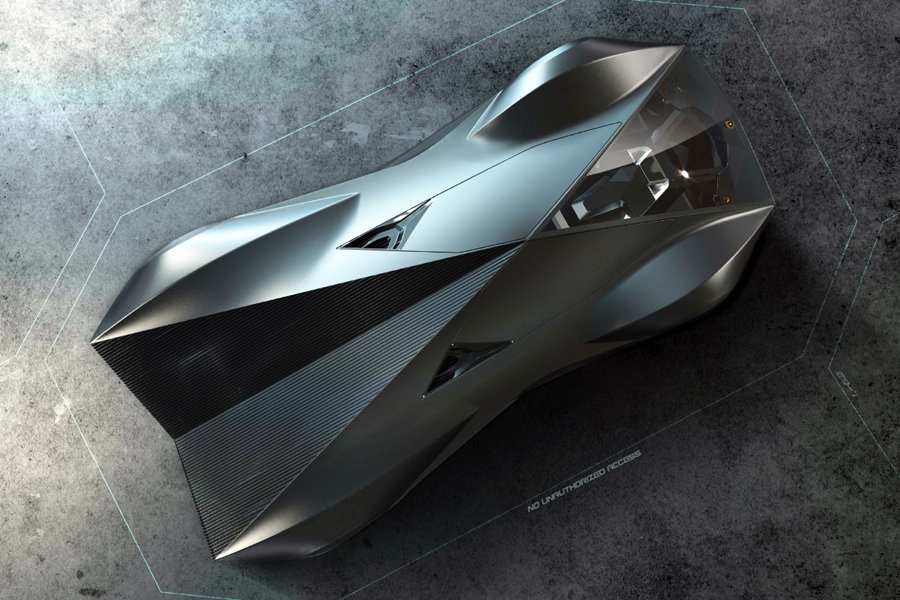 Born out of an exhaustive design exploration, the Purixta is a unique incarnation of streamlined Italian racecars converging with the simplifying philosophy of Marie Kondo. Emphasizing aesthetic and functional simplicity, the Purixta features a solo cockpit echoing the Lamborghini Egoista's design, intended to provide the driver with an unparalleled, concentrated Lamborghini encounter.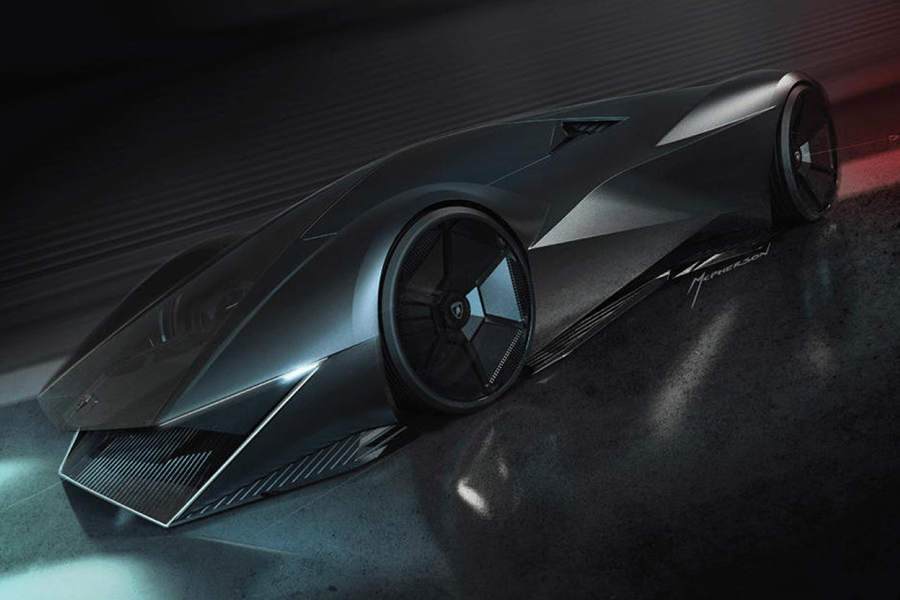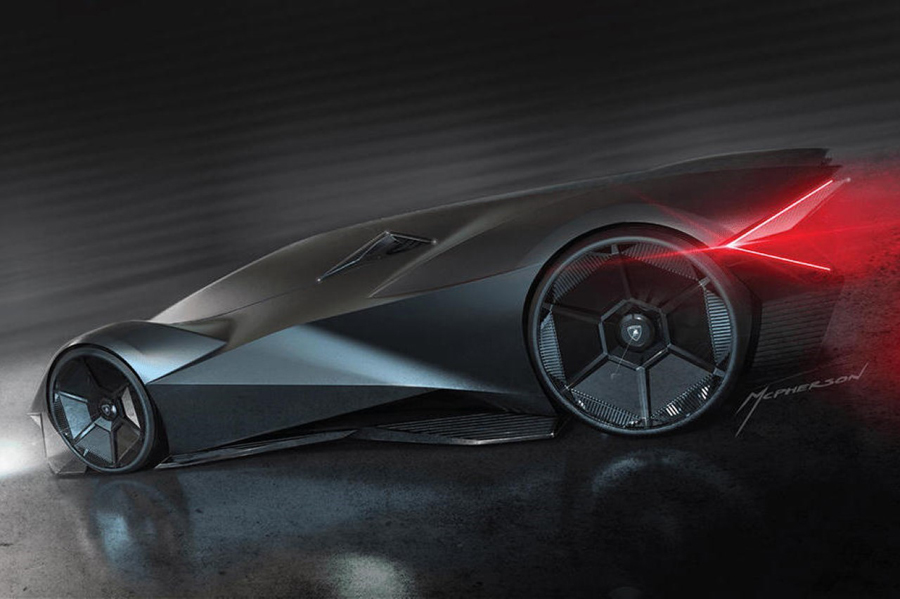 The most iconic supercar designs invariably stem from a partnership between creative penmanship and the governing laws of aerodynamics, which shape the vehicle's form. Lamborghini's vehicular creations are exemplars of this elegant equilibrium, blending aerodynamic efficiency with distinctive style. The Purixta beautifully exemplifies this equilibrium, utilizing intersecting lines to create an angular structure that moves and appears as if hunting prey.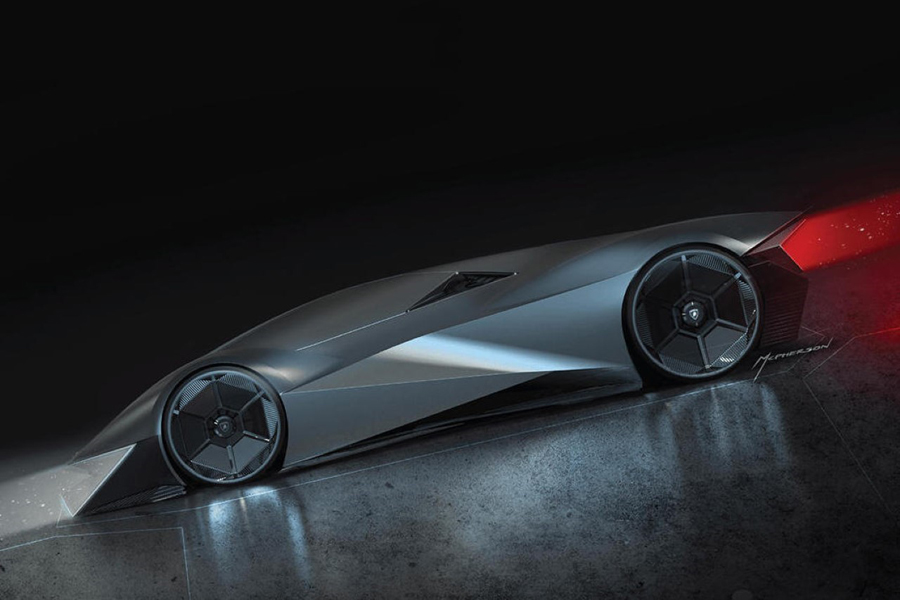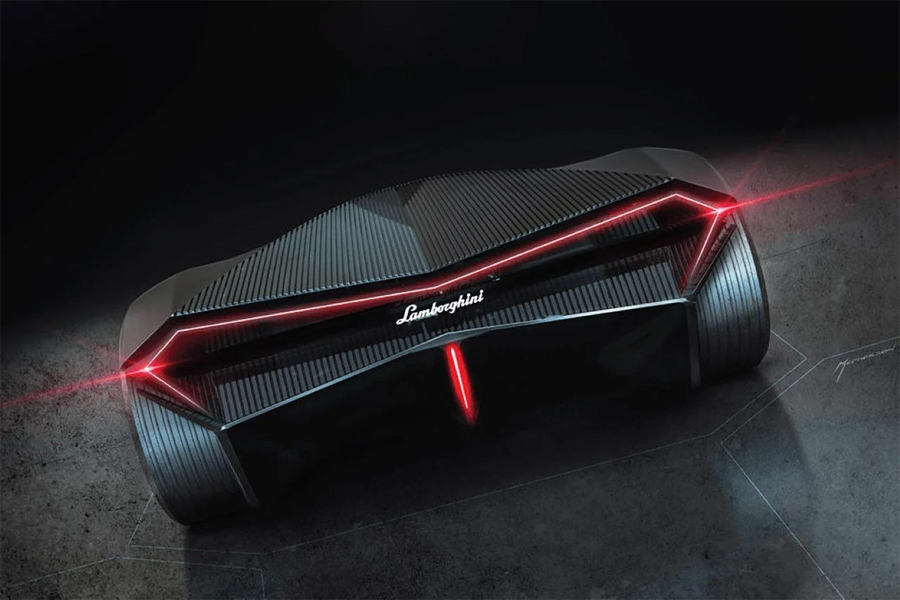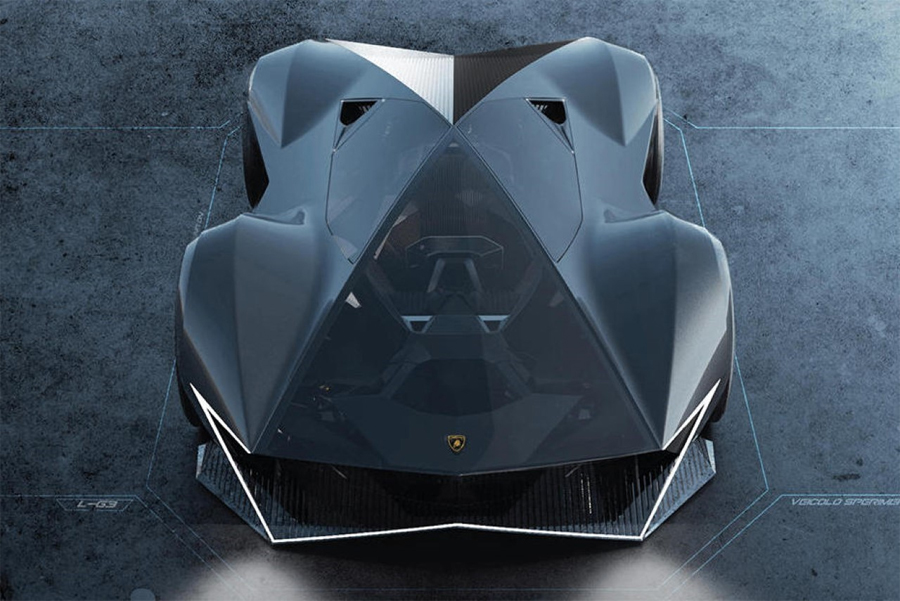 The Purixta's distinctive lines can be witnessed both in the side profile and rear of the vehicle. The side seems to spring from a designer's preliminary sketch, with numerous lines slicing the vehicle's sleek figure, even contributing to the unique line-based headlights and taillights. The rear departs from traditional Lamborghini designs, eschewing the brand's typical Y-shaped taillights and opting for a modern, futuristic appeal. This novel taillight design, coupled with aggressive lines, channels the vibe of the large air intakes on Lamborghini's most celebrated models.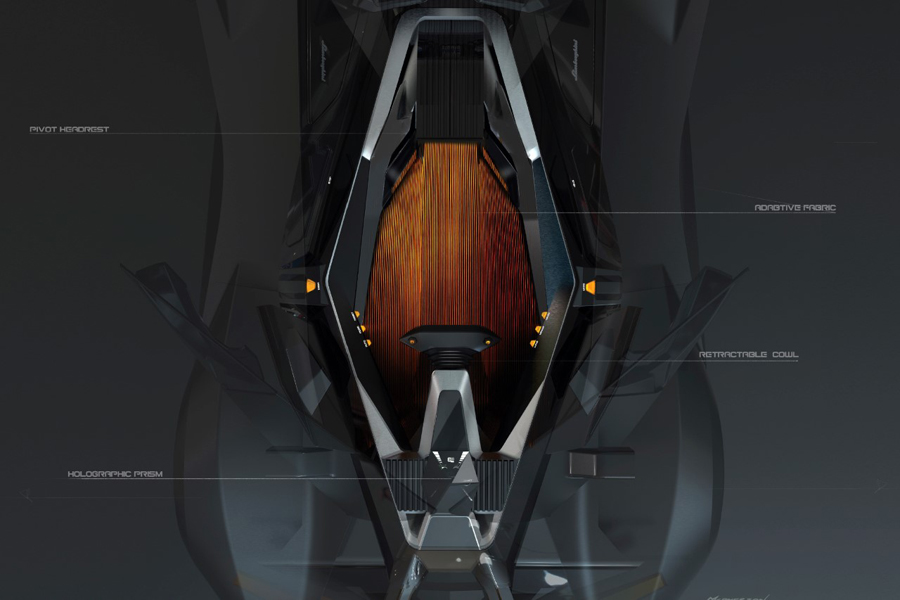 The cockpit of the Purixta, accommodating only a single driver, aims to provide an ultimate, immersive driving experience. The racecar-inspired cockpit, with its strategic frontal placement, showcases a transparent front panel that extends from the bumper to the car's apex. This innovative, almost triangular, transparent section allows the driver to visualize even the immediate front of the car. Despite the side window panels providing additional visual access to the driver's left and right, they remain non-operational, much like the Egoista. But, considering the exhilarating ride the Purixta promises, this detail is unlikely to be a point of contention.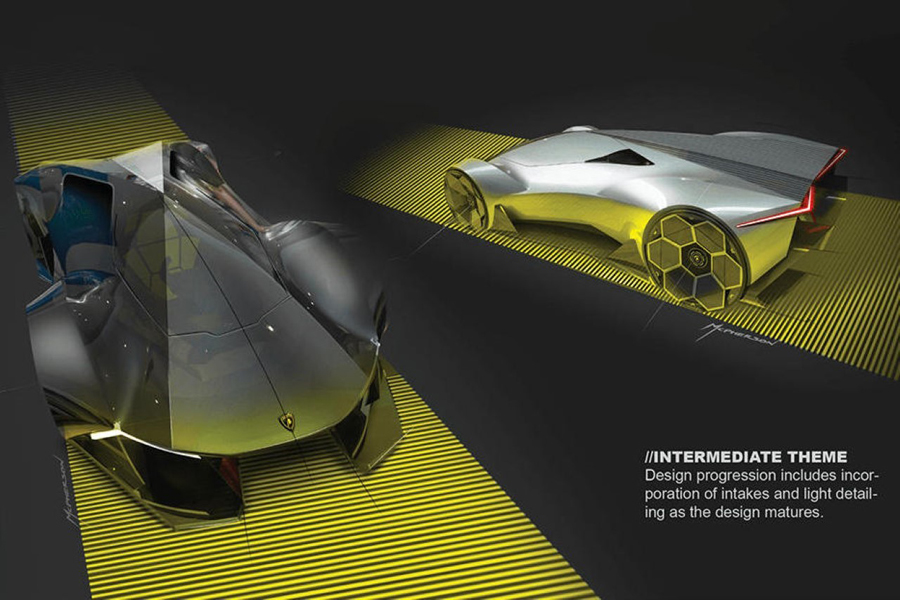 Would like to see more interesting comcept cars – check our article 15 Best Concept Cars of Largest Automakers. Or you can dive in the world of the most expensive cars in the world.