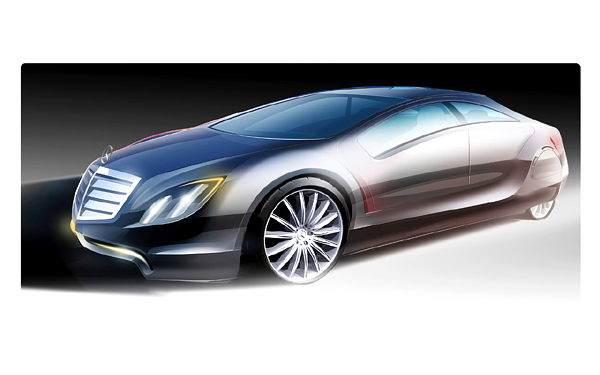 At the 2007 Frankfurt Motor Show Mercedes-Benz represented its luxury concept car Mercedes F700. This car is so cool that we couldn't ignore it and do not tell you about it on our design blog. Mercedes always has been an etalon in car design, especially in S-class car design. The current Mercedes F700 has exceeded all expectations, both design and technical characteristics.
It's equipped with a 1.8 liters pilot economical engine, total output of 238 hp + 20 hp by the electric motor. As a result this big car consumes fuel just 53.3 mpg.
Take a look to the photogallery of Mercedes F700.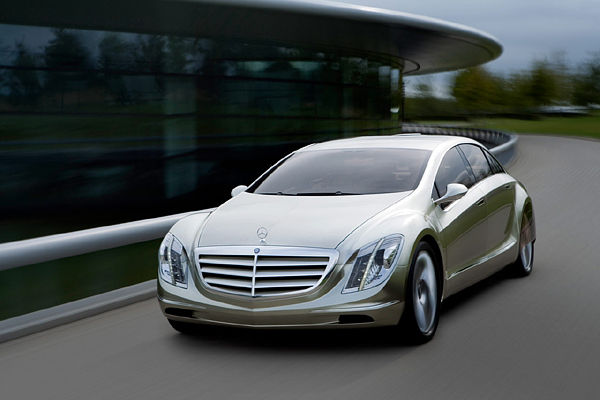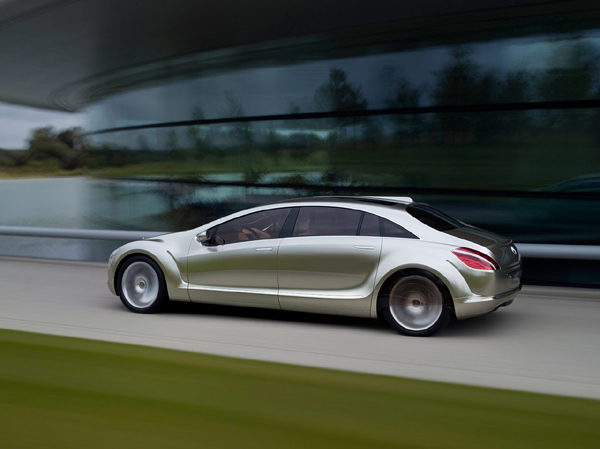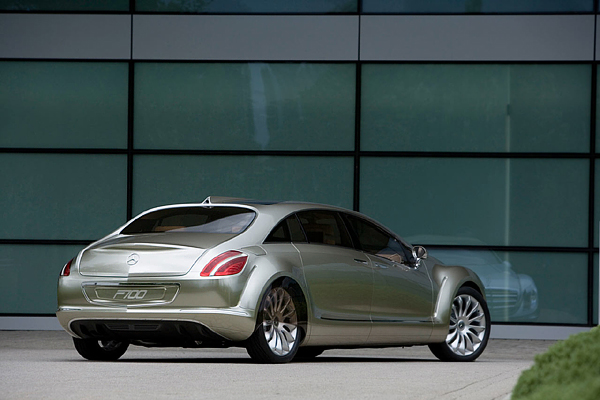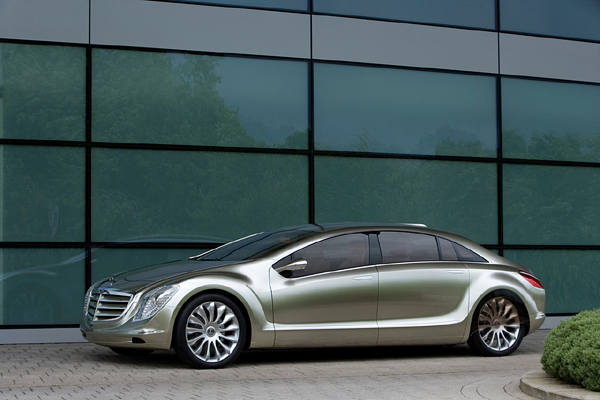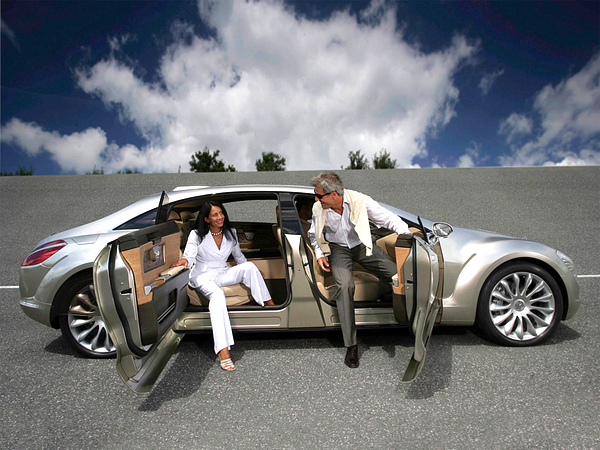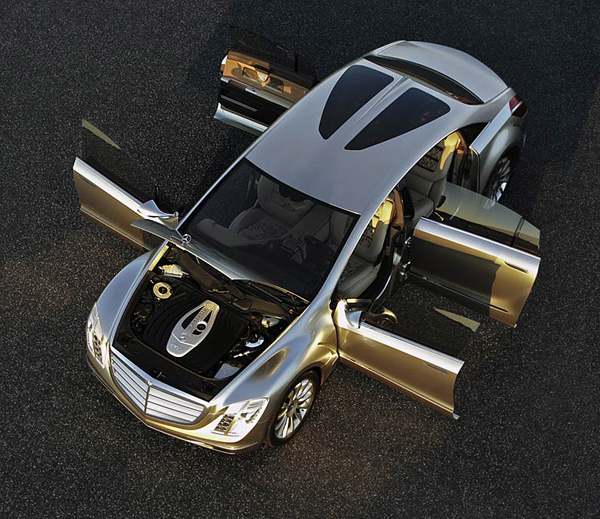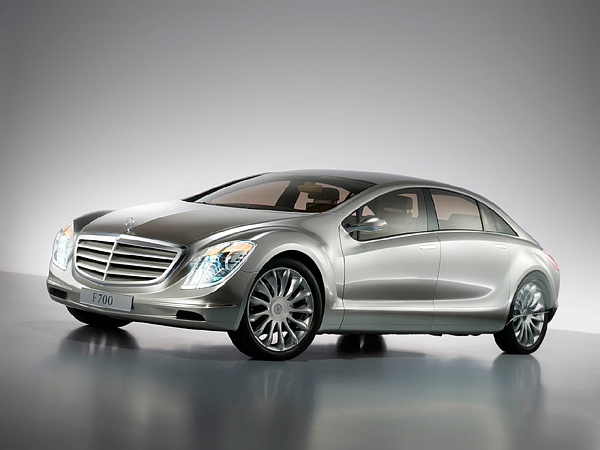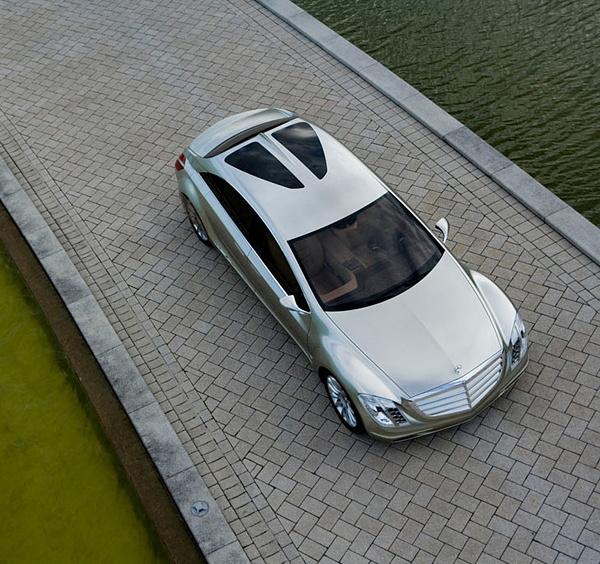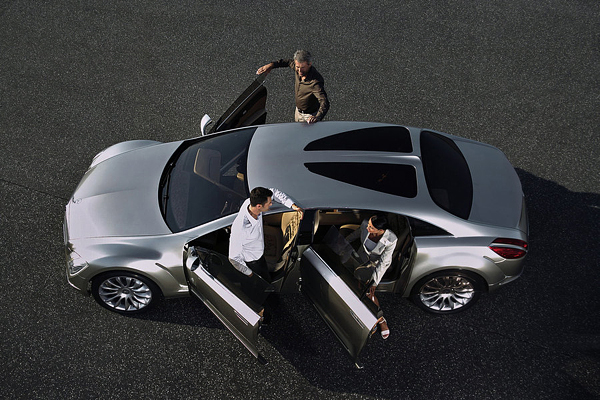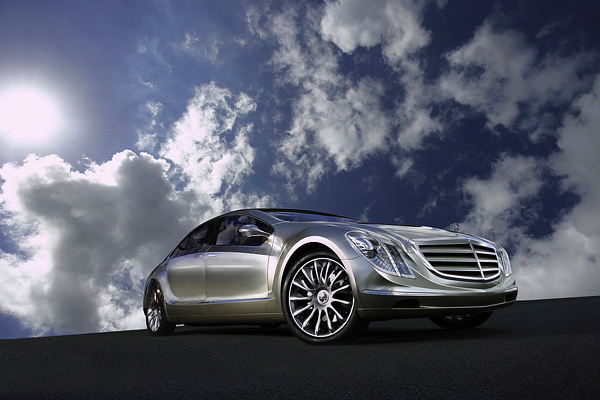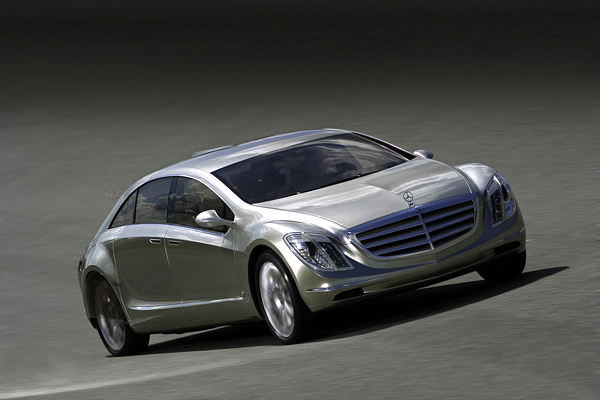 Separately we want to note the main features of interior design of Mercedes F700. Innovative 4 separate seats allow you to sit in the car with maximum spaciousness and comfort. At the same time designers of Mercedes Car Group developed a fundamentally new type of passenger seat which is able to change its position relative to the direction of movement. Such seat offers individual seating positions facing, or with one's back to, the direction of travel. Mercedes F700 is equipped with audiovisual system with a monitor with an overall diagonal display measurement of 51 cm and a surround sound. For the interior were used natural materials like leather and cork.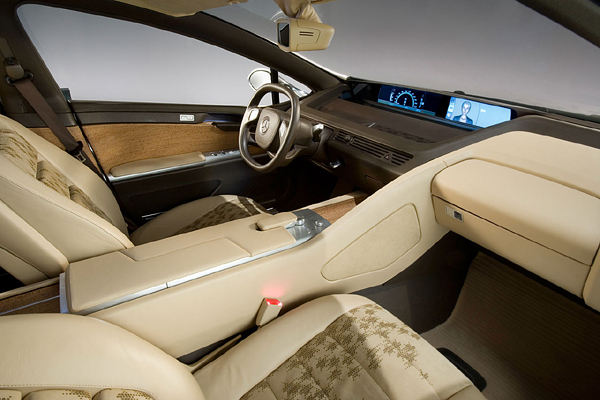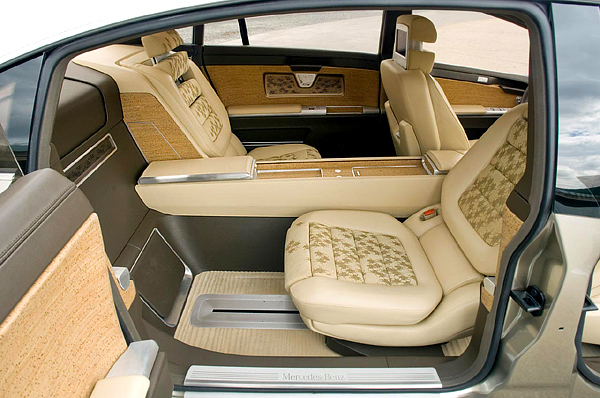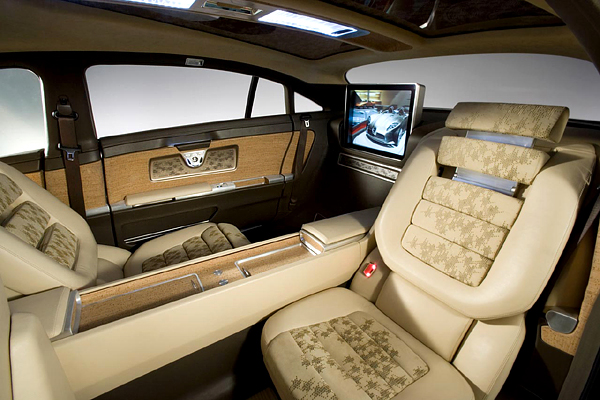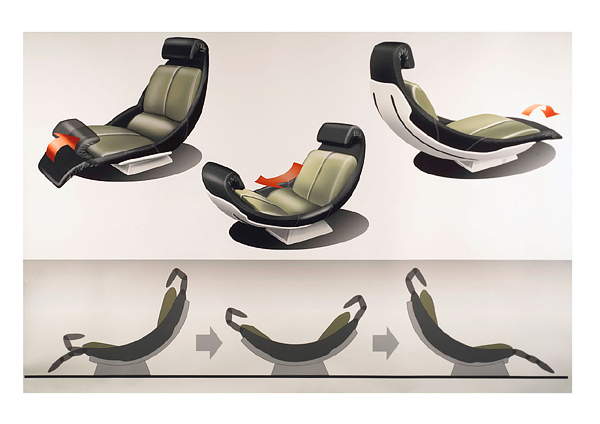 Design of Mercedes F700 was diligently developed by designers from Mercedes-Benz Advanced Design Studio in Irvine, California. The inspirational source for the design of this concept car was nature, like it was in Mercedes-Benz Bionic Car 2005. Project was supervised by Senior Vice President Design, Mercedes Car Group – Peter Pfeiffer. And don't forget to check 15 Best Concept Cars of Largest Automakers.