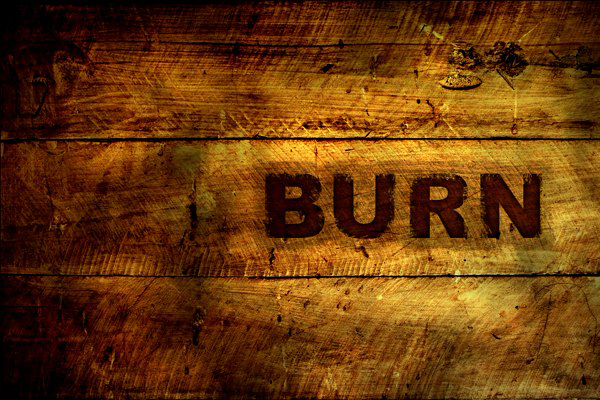 After showing you collection of fire photoshop tutorials and smoke photoshop tutorials we decided to represent ultimate collection inspired by wood. Here you'll find the most spectacular and high-quality photoshop tutorials based on wood and answers on common questions: how to make wood texture from scratch, how to create wooden text or how to make burnt wood effect. Apart of photoshop tutorials we offer list of various packs of social media icons with wood effect. Among huge assortment of icons packs we've selected the most interesting. This collection for sure will come in handy for web designers who decide to create web layout with different wooden elements. Hope you'll find it useful! And don't forget to check our list of free website builders.
Create a Wood Panel Texture in Photoshop by PSD Tuts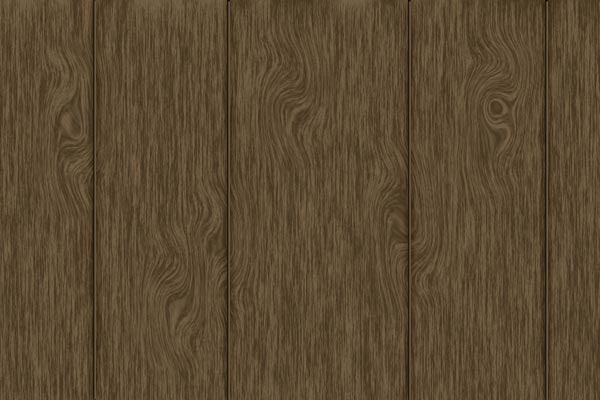 Create a Funny Wooden Type Treatment in Photoshop by WeGraphics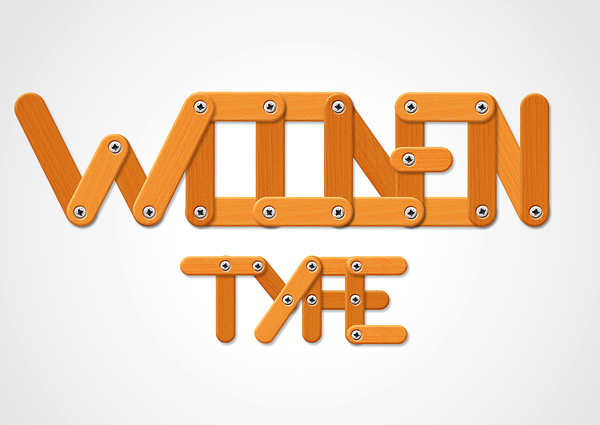 Create a Digital Camera With Wooden Accents Using Photoshop by PSD Tuts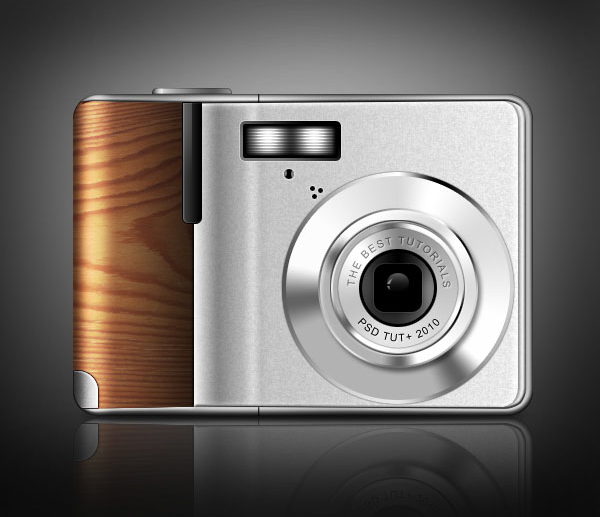 Burnt Wood Text Effect by VisualSwirl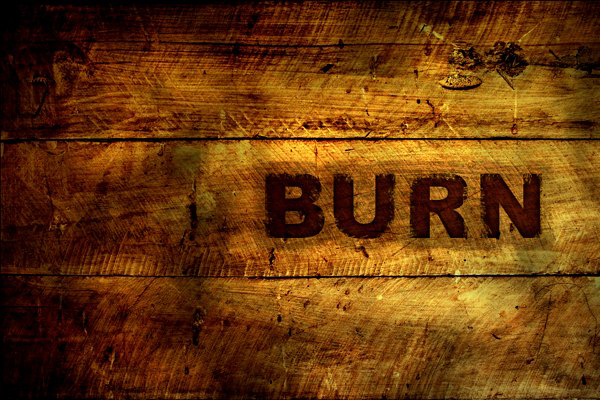 How To Design a 3D Wooden Box in Photoshop by Tutorial9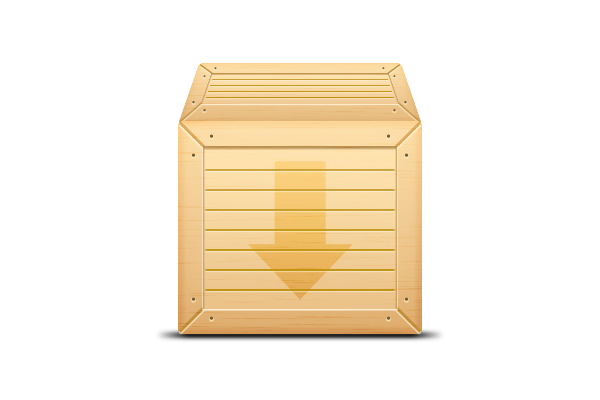 How to Put Smokin' Bullet Holes and a Wanted Sign into a Piece of Wood by PSD Tuts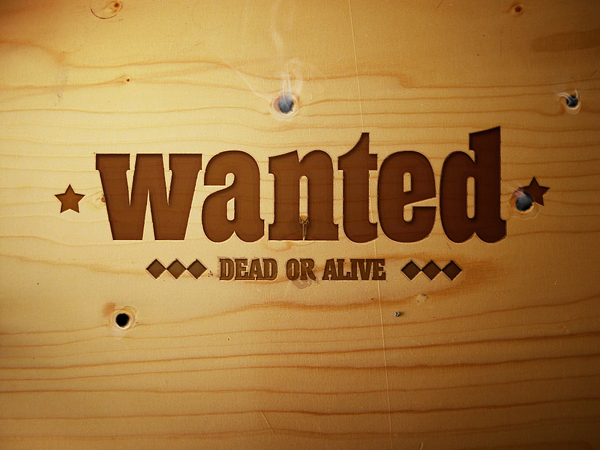 Wood Inlay Text by PS Hero
How To Render a Dramatic 3D Wood Cup in Photoshop by PSD Tuts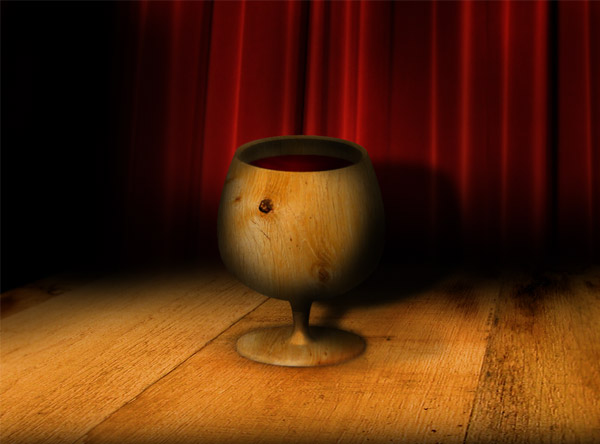 Create a wood background in Photoshop by Denis Designs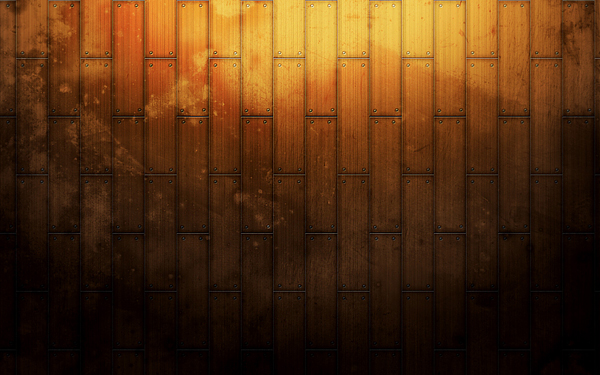 How to Illustrate a Wooden Frame on a Wall Scene by PSD Tuts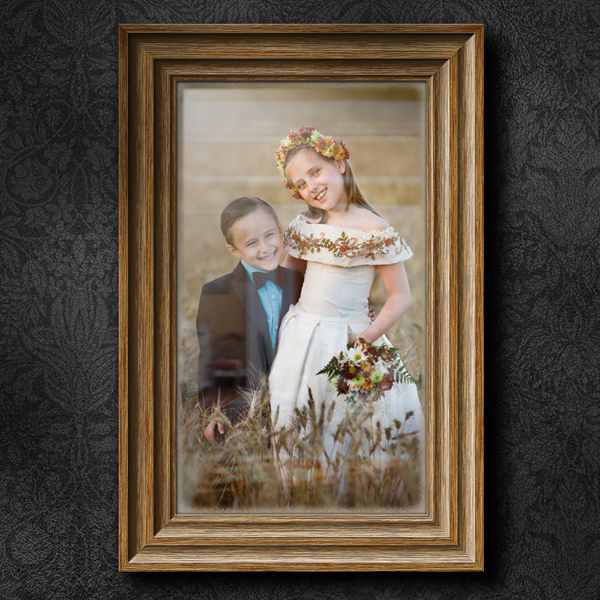 Create a Wooden Stack Dock Icon in Photoshop by Drawing Clouds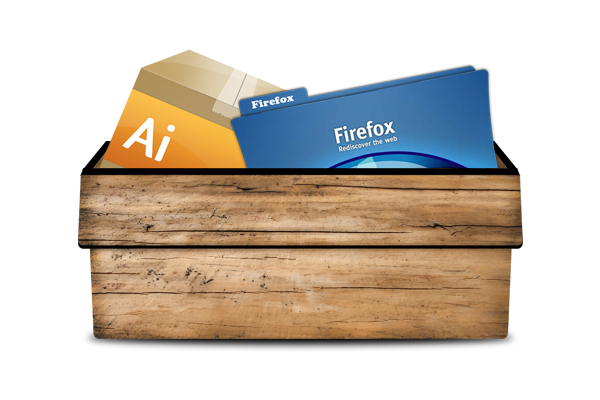 Realistic View Wooden Applique by PhotoshopStar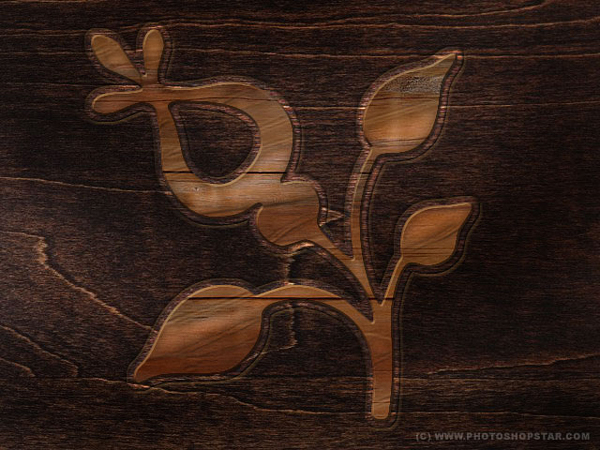 Here is the list of social media icons inspired by wood.
27 Free Wooden Badges by Tutorial9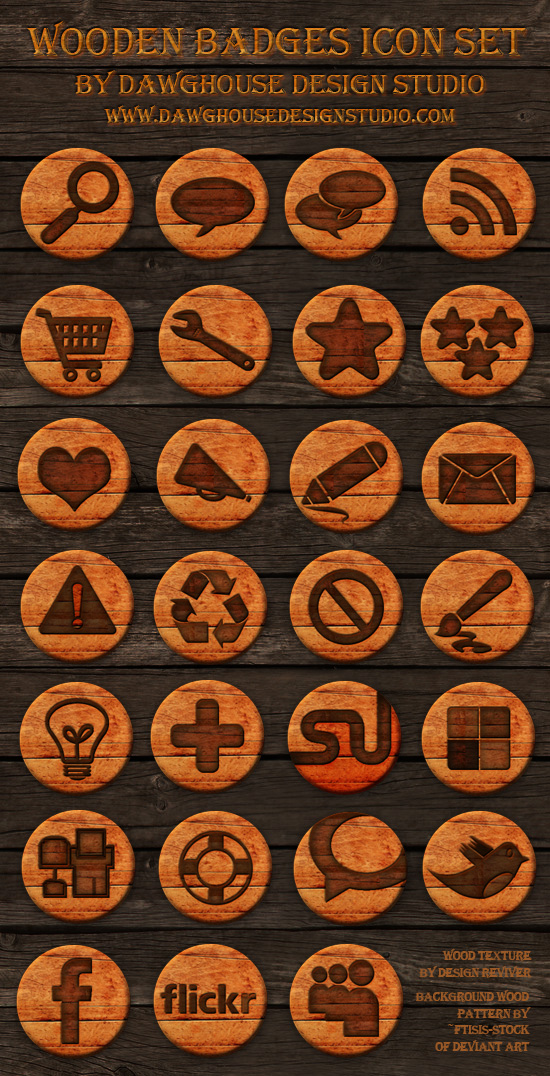 Social Icons Made of Wood by WebToolKit4.me

34 Wood Social Media Icons by HowsYourBlog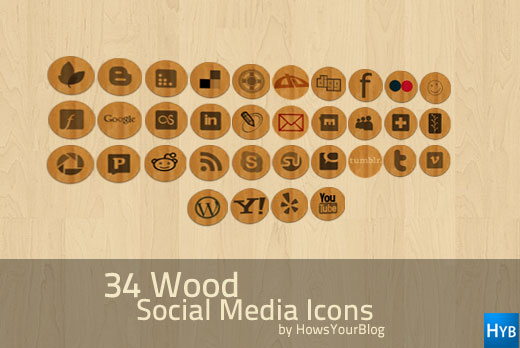 Burnt Wood by SixRevisions